Indiana University Brand
You are part of the IU brand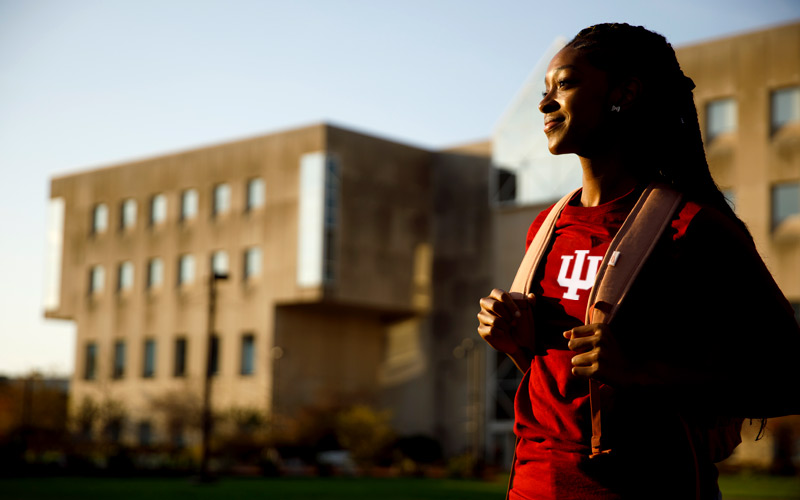 Bigger than branding. Bigger than a logo. We are an ecosystem.
To put it simply, our brand is our distinct identity.
Traditionally, we tend to think of our brand as being objective. The trident or our brand colors might come to mind first. And while visual branding elements are part of it, they're far from the whole picture. The IU brand is the entirety of our ecosystem—every touchpoint, every relationship, every interaction. It exists through our people, our impact, and our exchanges. It includes our strengths and our weaknesses.
More importantly, we don't get to unilaterally define our brand. The IU brand lives in the mind of our constituents. Who we are is who our constituents believe we are, compared to our competition. And those perceptions are formed through countless experiences across a variety of platforms and channels. Together, we call these platforms and channels, along with the tools for building and using them, our brand ecosystem.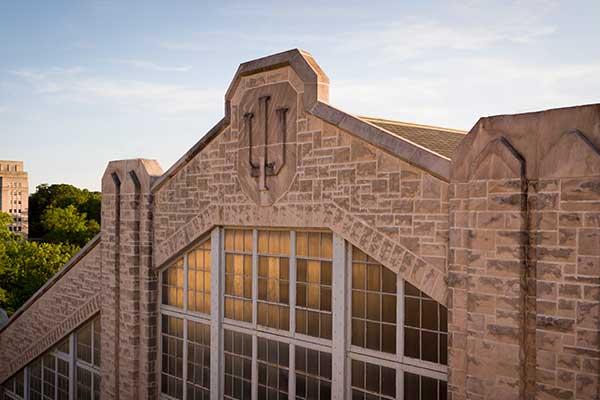 Bringing our ideal brand to life
In order for our brand to reach its potential, we have to successfully eliminate any distance between the IU we aspire to be and the IU our audience believes us to be.
There are four key tenets to ensuring our constituents love IU for life:
Deliver exceptional, enriching experiences to those we interact with
Be authentic and remain true to our values
Communicate our benefits, and show our audience how IU can enhance their lives
Minimize negative experiences and manage the ones we can't avoid
Using this brand website
To help you bring our ideal brand to life, this website serves as an online information hub, offering supporting documentation for the brand ecosystem, along with tools and resources for how to best leverage the IU brand.
Our brand website allows you to:
Quickly access, learn about, and operationalize our new brand strategy
Discover and leverage brand expression including how to implement our visual identity and deliver compelling content
Use code and pattern libraries
Download tools and templates
Using this site can help you make informed decisions about how to deliver powerful, positive, and consistent brand experiences across touchpoints.
Always optimizing
In an ongoing effort to make this hub as valuable as possible, we will continue to expand upon and evolve the resources available within this site.
Explore key elements of our brand ecosystem