Picture yourself at IU Southeast
One of the advantages of a small campus is the close relationships a student can develop with both friends and faculty. Professors are approachable and invested in students' success. The faculty and staff encourage students to lead programs, take on new initiatives, and engage in dialogue, even on tough topics. Whether you want to get involved in existing student organizations or start a new one, you'll have the support you need as you help shape the events and culture of the campus.
Keep learning during challenging times
Head to our Keep Learning site to find technology resources, self care support, and opportunities to stay connected to the IU community during COVID-19, whether you're on campus or learning remotely.
4,388
students (undergraduate and graduate)
100+
organizations and clubs
All statistics current as of 2020.
Honestly, just living here is my favorite. Just meeting all kinds of different people and just hanging out with people that I never met before...I just love talking to people, love meeting people and that's probably my favorite thing was just meeting all kinds of different people.
IU Southeast student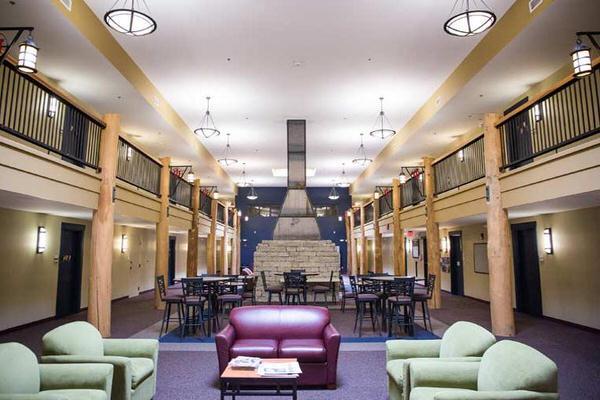 Living and dining on campus
IU Southeast has five residence lodges with apartment-like living. Each lodge suite is fully furnished and features a kitchen, living area, and bathroom.
On-campus dining options include The Commons Food Court, Papa John's Pizza, a Subway in the library, and the University Grounds Coffee Shop. Affordable meal plans are available to students who live on and off-campus.
Learn more about housing and dining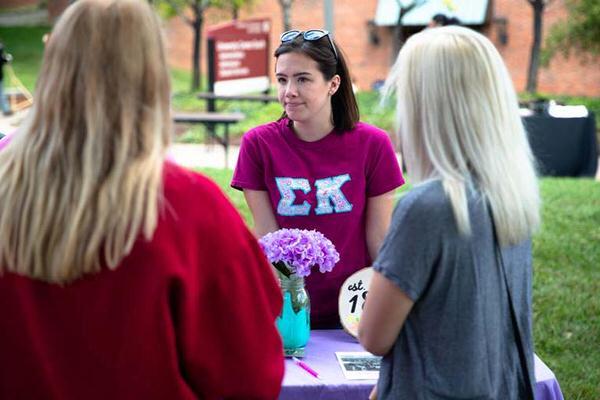 Access to 100+ student organizations
From academic student organizations to intramural recreation, Greek life and spiritual organizations, IU Southeast offers a wide range of activities and groups to choose from. Students will find numerous leadership and volunteer opportunities, as well as ways to make a difference on campus and beyond. And if you see a need for a new group or organization, it's easy to start one.
Explore student organizations at IU Southeast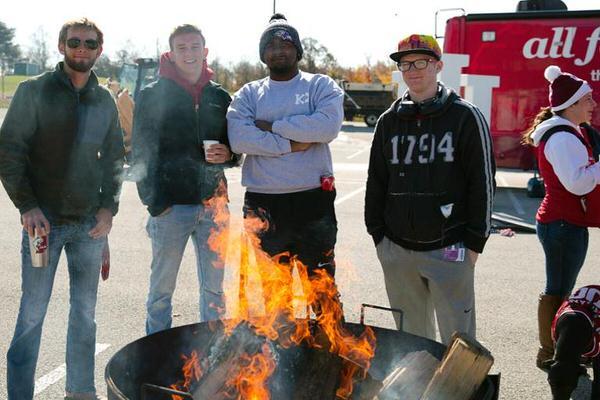 Diversity and inclusion
At IU Southeast, we value and appreciate diversity of thought and expression, and we know that by bringing together different people and perspectives, we can achieve great things. From campus events to student organizations including the Multicultural Student Union, Muslim Student Association, Asian Pop Culture Club, and Black Student Association, you'll find opportunities to meet with other students, discuss important issues, and make an impact.
Read more about diversity at IU Southeast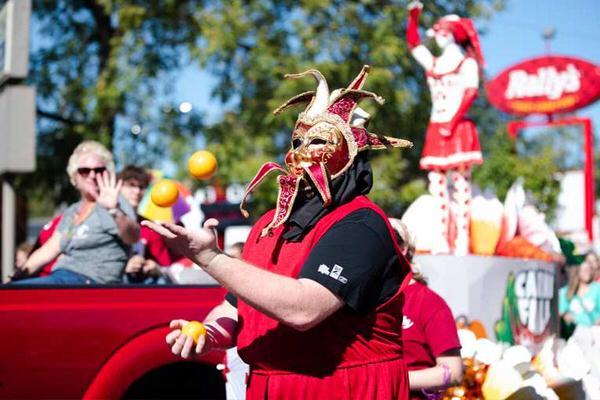 Take part in IU Southeast traditions and events
From your initial orientation and the Week of Welcome, you'll experience IU Southeast's unique touch of southern hospitality and charm. Annual events include International Education Week, the Martin Luther King, Jr. Day of Service, an annual Voices of Change speech contest, campus dance competition, and special speakers. IU Southeast students also enjoy trips to Louisville, guided by faculty.
Find out more about IU Southeast campus life
Take a stroll through campus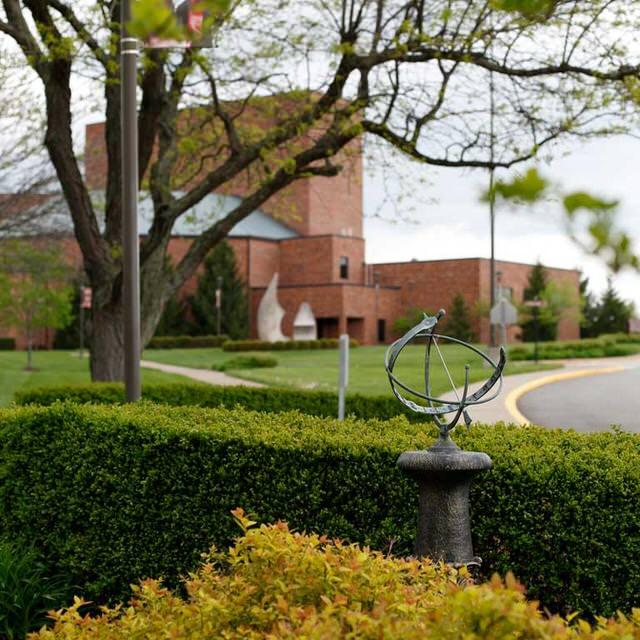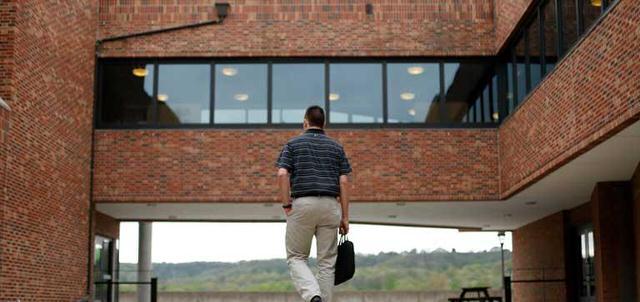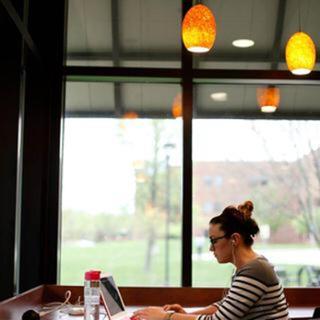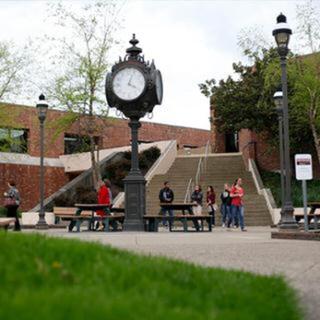 Make IU Southeast your campus
Discover more resources, information, and opportunities for exploring and applying to IU Southeast.
Phone
812-941-2212
Email
admissions@ius.edu
See deadlines, application requirements, and more.

Get information about visiting campus virtually or in person.

Find more details about Southeast campus life.