Cost and Financial Aid
How much does it cost to attend IU?
Take a look at the numbers
Tuition and fees vary at each Indiana University campus. As you look at total costs, keep in mind that financial aid, scholarships and awards, a part-time job, and student loans can all factor into what you will pay for your degree.
IU tuition
IU Bloomington
IUPUI
Regional Campuses
IU Online
Undergraduate, Indiana Resident
$11,220
$9,944
$7,067.36–$8,580.28

$235.59–$306.67/ credit hour 

Undergraduate, Nonresident
$37,600
$31,626
$14,342–$20,029.44

$340.92–$1,131.07/ credit hour

Graduate, resident and nonresident
Varies by program
Cost ranges shown are for tuition only. Actual costs of attending IU, including room and board, books and supplies, transportation, and personal expenses, vary by student, based on student choice, travel habits, and academic program.
Get tuition information for IU campuses
Flat-fee tuition at IU helps you get the most for your money
Indiana University campuses* offer a flat-fee tuition when you register for 12 to 18 credit hours per semester. By maximizing the number of credits you take within this range, you can make the most of your tuition payments and work toward graduating on time. Most degree programs require you to average 15.5 credit hours per semester to graduate in the traditional eight semesters (four-years).
*Flat-fee tuition is not available at IU Online.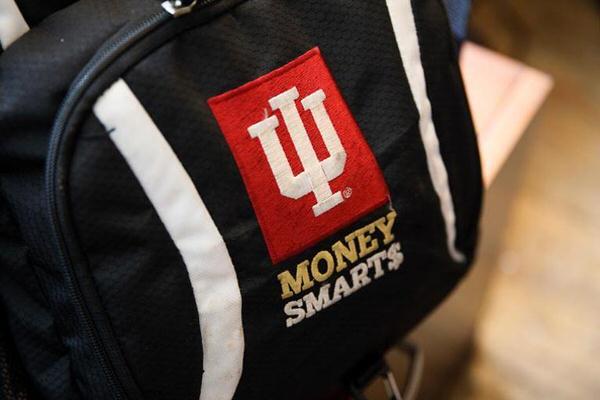 MoneySmarts calculator
Estimate how much your IU education will cost, including tuition, activity fees, technology fees, and more. The MoneySmarts calculator helps you see all of the costs to get a full picture of your educational investment.
Check out the calculator
Questions? We're here to help.
Have questions about scholarships, grants, or awards? The Admissions office at each IU campus will connect you with someone who can help.
Get a step-by-step guide to filling out your Free Application for Federal Student Aid (FAFSA).

Discover a wide range of scholarships that you can use to help fund your IU education.

Read our guide to financial aid and learn how to apply for it.