The Board of Trustees
The Trustees of Indiana University are IU's governing board and legal owner. IU alumni elect three of the nine trustees, and Indiana's governor appoints the other six, including one student. The board meets six times a year, and meetings are open to the public.
President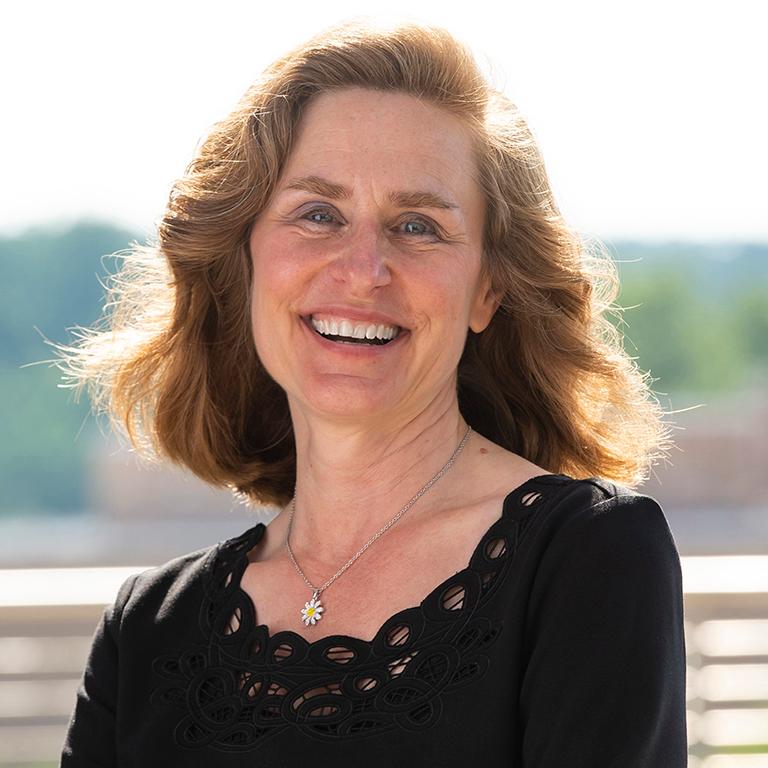 Regional campus chancellors
These chancellors lead IU's regional campuses.
Get to know IU
See IU facts and figures, learn about our global locations, meet our leadership, and find out how to contact us.
Learn about IU history and find useful facts and statistics.

See where to find IU throughout the world.

Get in touch with questions and comments.