Become the best version of yourself at IU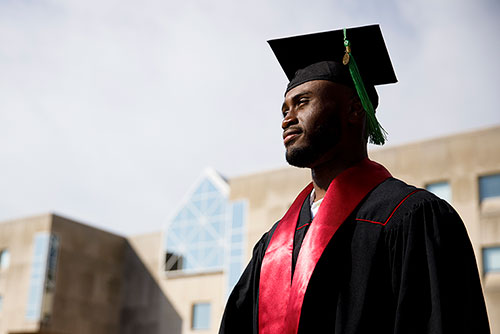 IU offers more than 2,300 different programs of study. Not sure what to focus on? No problem. Browse by interest area to find options you'd enjoy pursuing.
* Statistics are current as of 2020.
I have developed leadership skills, learned how to become an advocate for myself and others, and grown into more of the type of person I have always wanted to be.
Undergraduate student IUPUC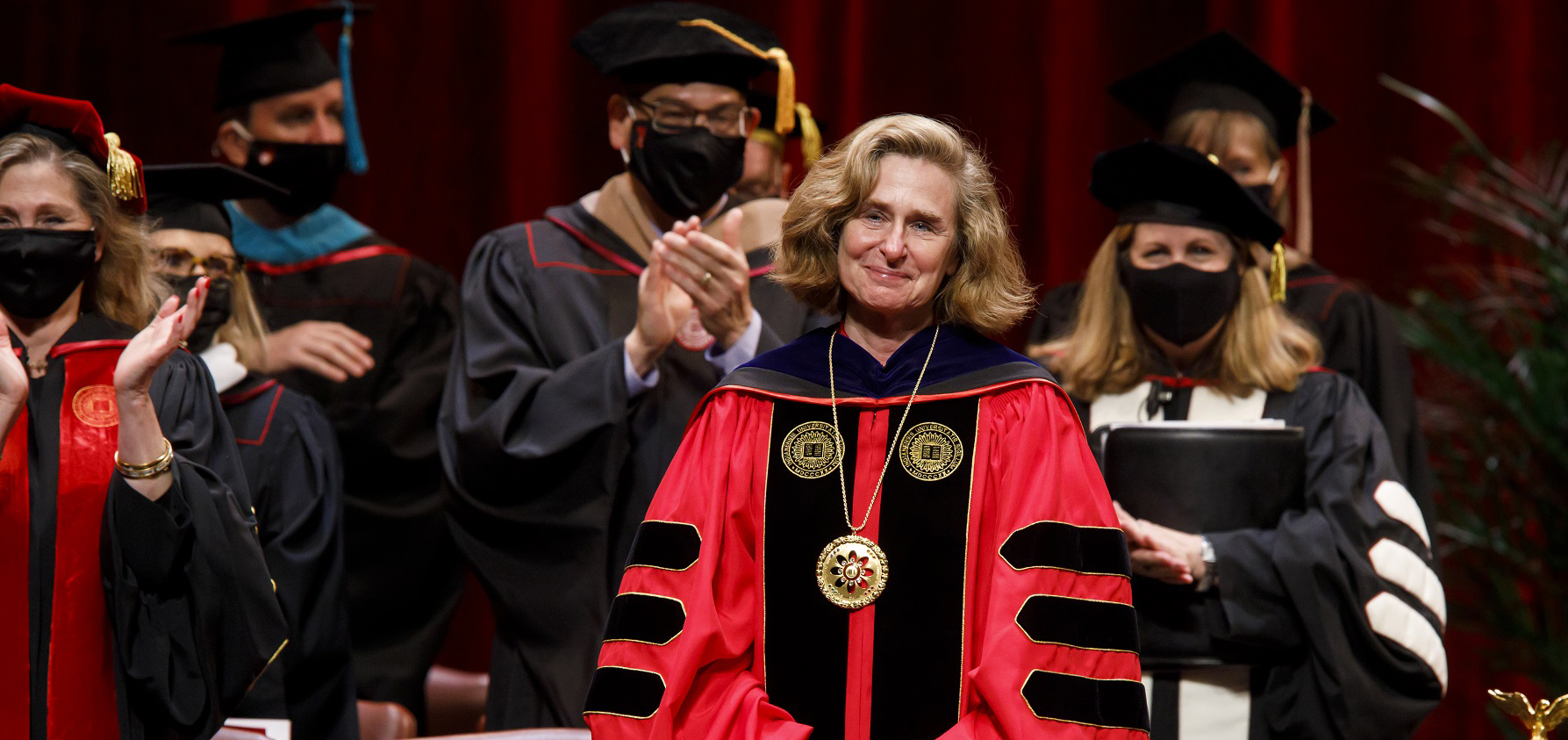 Featured story
IU inaugurates Pamela Whitten as 19th president
Students, faculty, staff, members of the board of trustees, and dignitaries from across the state joined in the celebration.
Read more about the inauguration
IU news and events
Stay up to date with the latest announcements, news and information, or find out what's happening around campus at each IU location and online.
All news stories
View IU events
Explore IU
Ready to find out more about the university or get started on your IU application? IU Admissions would love to talk with you about finding the right IU experience.

Find IU tuition and fees and explore financial aid and scholarship options.
Download the IU Mobile app
The improved IU Mobile app puts more of the tools you need in one place, no matter where you are. Stay updated on COVID-19 and other important university info, get easy access to IU learning resources, view your class schedule, and more.
Start using the IU Mobile app today.