Picture yourself at IU Bloomington
It's easy to fall in love with IU Bloomington's beautiful campus, with iconic places like the picturesque Arboretum, the grand Musical Arts Center ("the MAC"), and the Indiana Memorial Union (IMU), one of the country's largest student unions, with four floors of late-night dining options, study rooms, a bowling alley, a movie theater, and more. Off campus, the friendly, funky city of Bloomington embraces its identity as a college town, with a walkable downtown, diverse restaurant scene, vibrant arts and culture, and miles of scenic outdoors.
Beyond the beautiful setting, you'll find a warm, welcoming campus with countless opportunities to get involved, explore what you're into, and find your place both in and out of the classroom. IU Bloomington offers the quintessential college experience you picture, with a supportive feeling of home and virtually limitless ways to combine your passions and pursue your goals.
Keep learning during challenging times
Life can be surprising, and there may be a time when you're unable to attend your classes as normal, at least temporarily.
Head to our Keep Learning site to find technology resources, self-care support, and opportunities to stay connected to the IU community, whether you're on campus or learning remotely.
47,527
students (undergraduate and graduate)
23
student residence halls and apartment complexes
750+
student organizations
All statistics are current as of 2023.
IU has been life-changing for me. I love it here. I come on this campus and I feel like I can be somebody, like I can be successful.
Jasmine Dennie IU Bloomington alum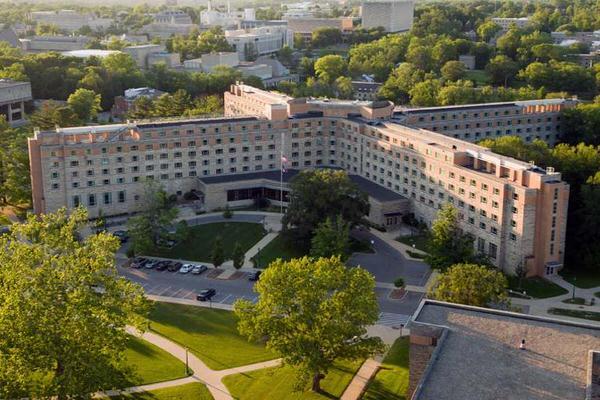 A lively campus residential life
About a third of undergraduates live on campus (including all first-year students), and IU Bloomington offers a range of different campus housing options, from traditional dorms to apartment-style housing. You can even choose to live in one of more than 20 unique Learning Communities with people who share your academic interests or passions. If you choose to bring a car or live off campus and drive, there are affordable permit options for parking on or near campus.
On-campus dining includes traditional dining halls, fast food restaurants, coffee shops, and even food trucks. All are either covered by flexible meal plans, which can be purchased each academic year, or offer discounts to students who pay with their IU CrimsonCard.
Learn more about housing and dining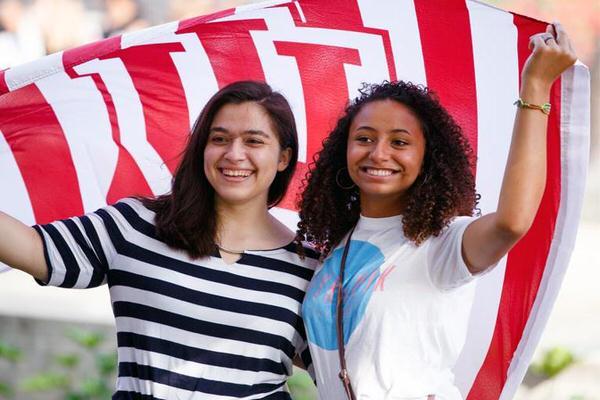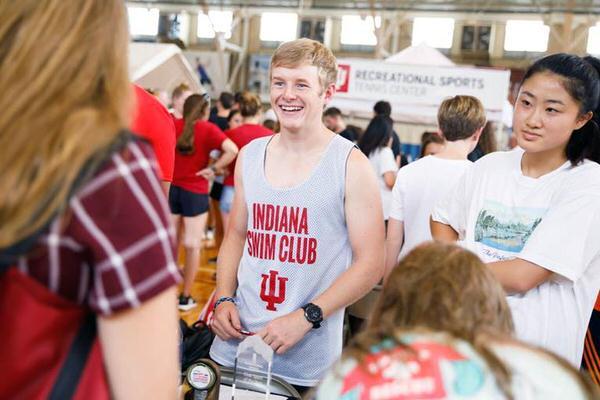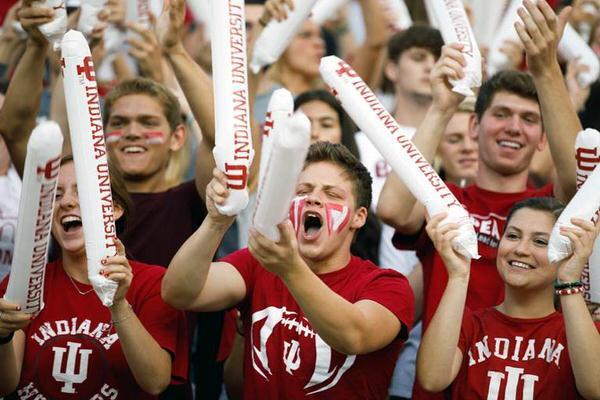 The excitement of Hoosier athletics
Hoosier games are a cornerstone of the IU experience, and nationally recognized IU varsity teams have earned 24 NCAA titles and 169 Big Ten Team Championships to show for it. When you're not cheering on the Hoosiers from the stands, you can also stay healthy with state-of-the-art athletics facilities on campus or participate in intramural or club sports, with teams for 40+ activities ranging from aikido to badminton to swing dance.
Find Hoosier athletics news and events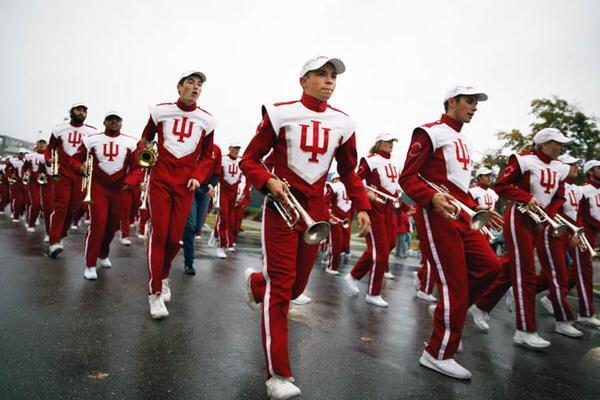 200 years of campus spirit
From the moment you set foot on campus during Welcome Week, you'll become a part of a long history of Hoosier pride and beloved traditions. Favorite annual events include Homecoming, the Little 500 bike races, and the IU Dance marathon, a 36-hour dance-a-thon benefiting Riley Children's Hospital. And the Hoosier spirit doesn't stop at graduation—with more than 770,000 IU alumni around the world, you'll have a family for life.
See the IU Bloomington bucket list
Take a stroll through campus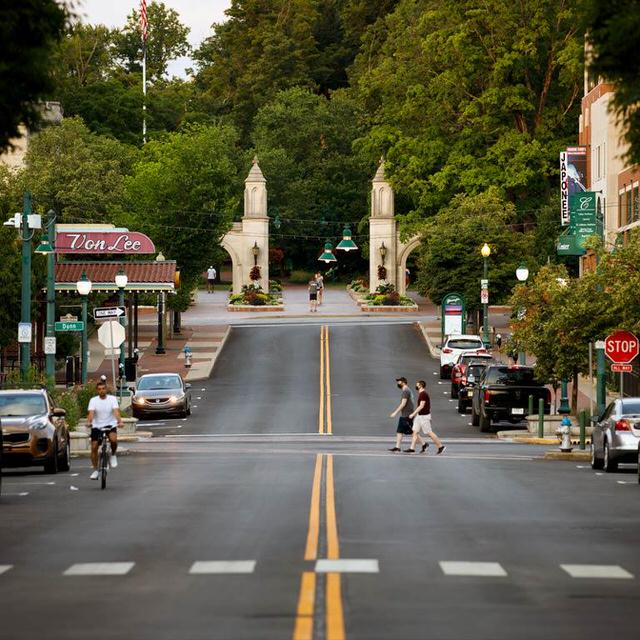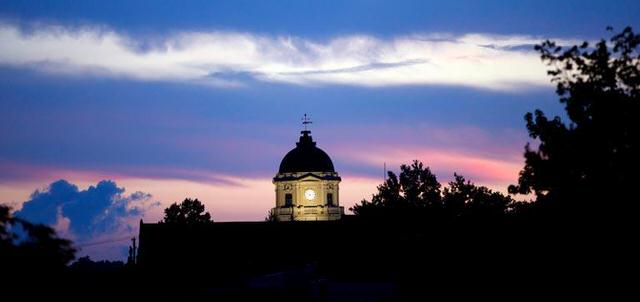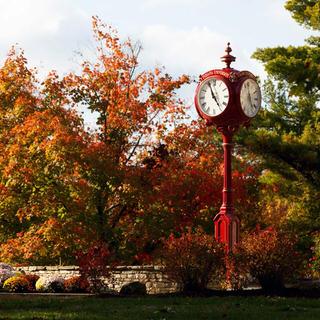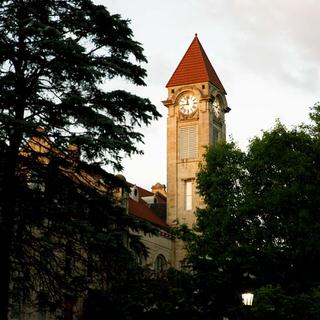 IU Bloomington gave me a lot of confidence and reassurance and allowed me to find myself in an area where I think a lot of people were trying to find themselves. [It] really helped me develop, find out who I am and be comfortable with that person.
Zaid Karabatak IU Bloomington alum
Make IU Bloomington your campus
Discover more resources, information, and opportunities for exploring and applying to IU Bloomington.
Phone
812-855-0661
Fax
812-855-5102
See deadlines, application requirements, and more.

Get information about visiting campus virtually or in person.

Find more details about IU Bloomington campus life.