Picture yourself at IU South Bend
As the largest regional campus of Indiana University, IU South Bend offers a unique balance of big university resources with a campus setting that still feels small and intimate. Built along the banks of the St. Joseph River, its beautiful, walkable campus features tree-lined pathways, inviting green spaces, and a 600-foot pedestrian bridge over the river to connect the main campus to apartment-style student housing. IU South Bend life is well-rounded and focused on student success, with more than 100 undergrad and graduate degree programs to choose from, highly involved and supportive faculty, and an exciting variety of extracurricular activities and organizations.
The city of South Bend, nationally recognized for its economic development and revitalization efforts, acts as an extension of campus, where partnerships between IU and local organizations and businesses allow students to gain real-world experience through research opportunities, internships, and community involvement. As a thriving college town, South Bend also offers numerous affordable, convenient housing options for students. And because many alumni go on to become leaders and contributors to the South Bend community, there's a strong sense of IU South Bend pride both on and off campus.
Keep learning during challenging times
Life can be surprising, and there may be a time when you're unable to attend your classes as normal, at least temporarily.
Head to our Keep Learning site to find technology resources, self-care support, and opportunities to stay connected to the IU community, whether you're on campus or learning remotely.
4,446
students (undergraduate and graduate)
400
student housing residents
60+
student organizations
All statistics are current as of 2023.
I'm glad I made the decision to come to IUSB. It really has given me even more opportunities than I expected.
IU South Bend student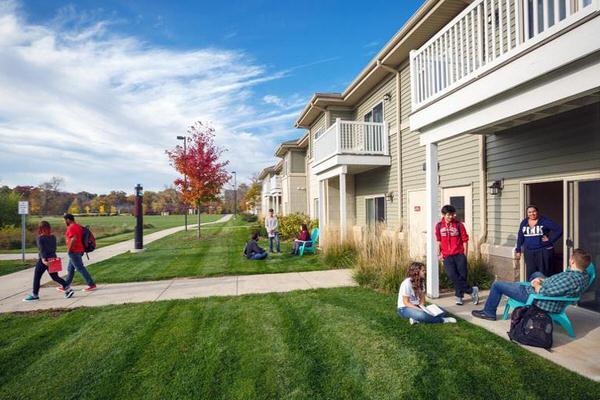 On-campus housing for 400 students
While most IU South Bend students live off-campus, the River Front Crossing student housing community provides the option of living within steps of your classes and campus resources. Student housing is just across the pedestrian bridge from campus and offers apartment-style living in eight residential buildings, some with river views. A recreational field hosts intramural sports and other campus events, and a shared Community Building gives on-campus residents a place to eat, study, do laundry, and hang out with friends.
Learn more about River Crossing campus housing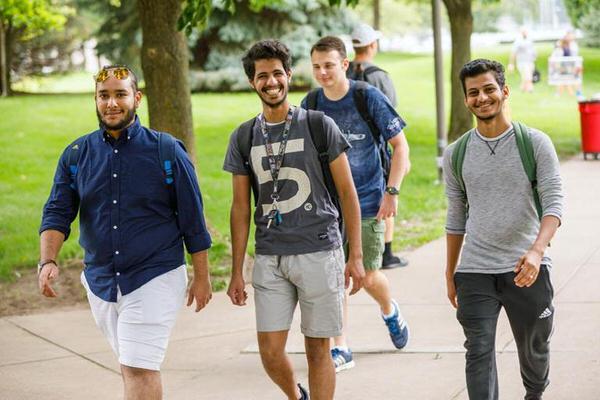 A supportive and inclusive community
With minority students representing 34% of the undergraduate student body, IU South Bend is home to an array of flourishing student cultural organizations, including the Black Student Union, the Feminist Student Union, the Indian Union, the Student Association for Civil Rights and Social Justice, and the Divine Nine, a collective of historically Black Greek Letter Organizations (BGLOs). A strong network of campus and community resources also includes cultural centers, LGBTQ+ organizations, and a variety of other ways to build community and find extra support.
Learn about student support and resources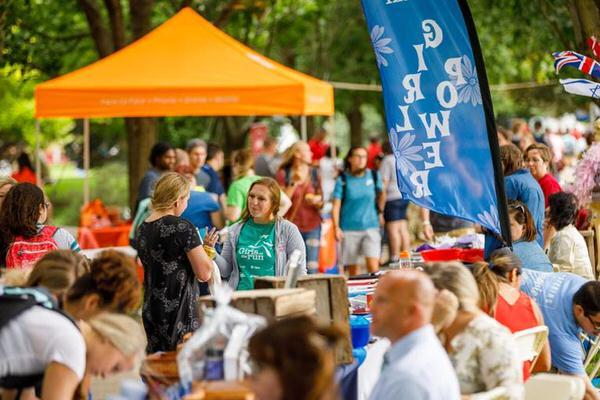 60+ student organizations
From the Archery Club to the Japanese Pop-Culture Club to Massive Attack Improv, more than 60 student groups and organizations keep campus buzzing with activity. Popular intramural and varsity NAIA sports include basketball, soccer, volleyball, and more.
Explore student organizations at IU South Bend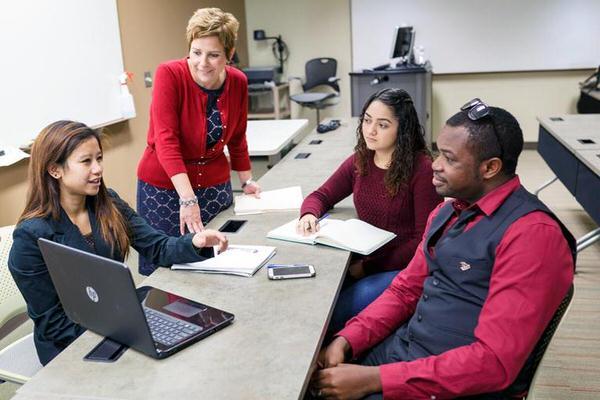 Dedicated resources for student success
Student success is a foundational priority at IU South Bend, with centers dedicated to helping students navigate challenges and achieve their goals. Academic Excellence Centers provide free tutoring in person and online, while The Titan Success Center connects first- and second-year students with a supportive community of Success Coaches and campus and community partners for academic mentorship and guidance.
See all student success resources at IU South Bend
Take a stroll through campus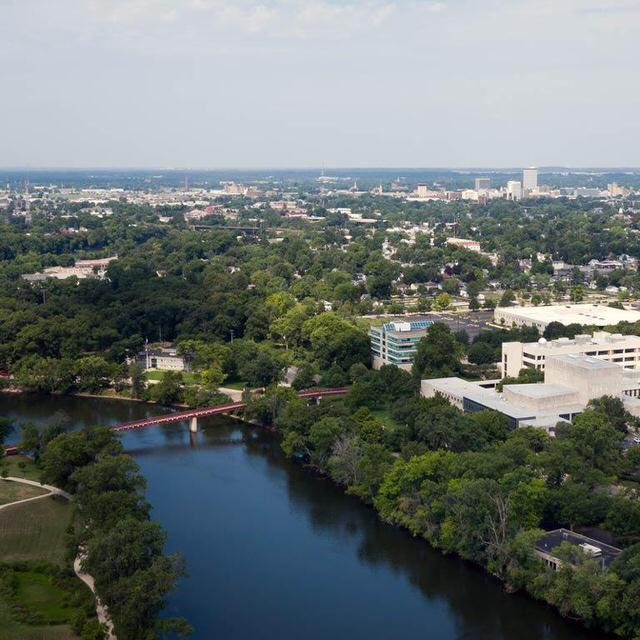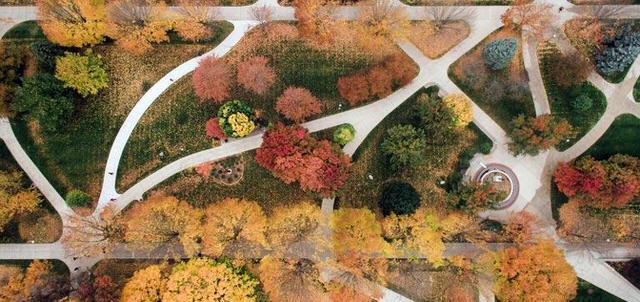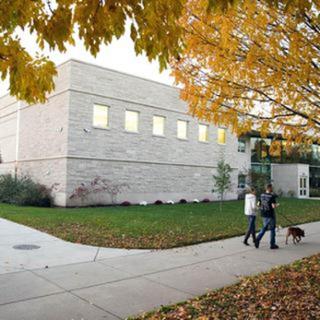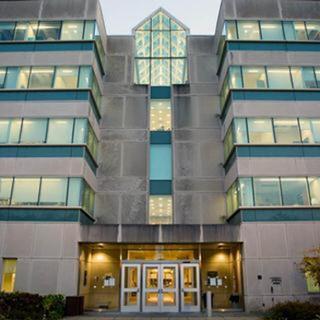 I chose IU South Bend because it felt like I would be successful here, and that I was going to have a lot of help. Everyone is really nice and welcoming.
IU South Bend student
Make IU South Bend your campus
Discover more resources, information, and opportunities for exploring and applying to IU South Bend.
Phone
574-520-4839 (or toll-free: 877-GO-2-IUSB)
Fax
574-520-4834
Email
admissions@iusb.edu
See deadlines, application requirements, and more.

Get information about visiting campus virtually or in person.

Learn more about what it's like to be an IU South Bend student.