Make an Impact
Be part of something bigger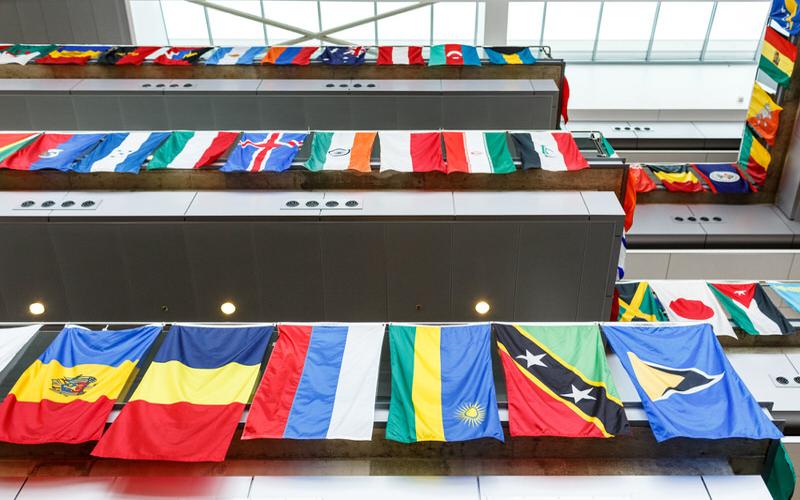 380+
study abroad programs administered or co-sponsored by IU
6,200+
international students
120+
countries represented by IU faculty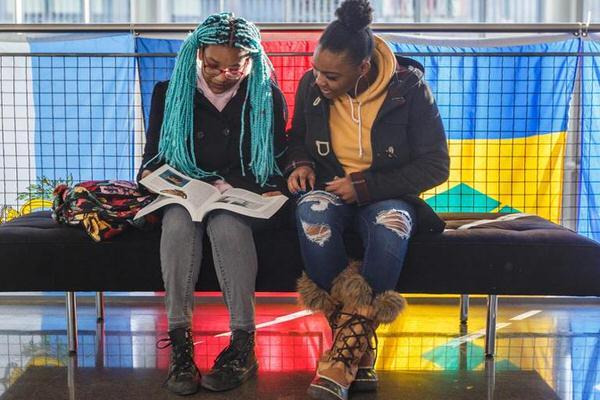 Expand your worldview
IU Global Gateways connect students and faculty to international universities, institutes, and organizations in five countries around the world, providing opportunities to get involved in global research initiatives and professional programs. Participate in international conferences and workshops, gain experience in international internships, and more.
Learn more about Global Gateways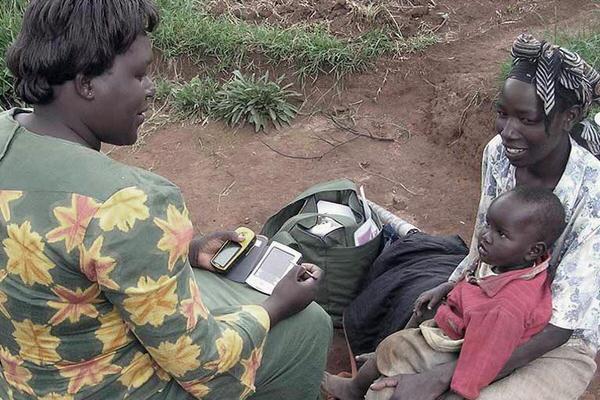 Lead the way
IU supports international research projects and partnerships that drive positive change and deepen our engagement with the world. Whether it's working on a natural disaster response with the US Embassy in Mexico, addressing U.S. election infrastructure security, or studying environmental damage in Namibia, IU research is transforming health, justice, business, and society around the world.
Explore IU research around the world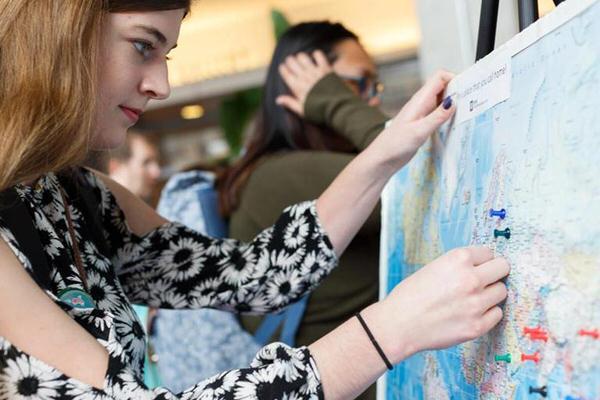 Creating global connections
IU's Global Connections program pairs faculty and staff with members of the IU Office of the Vice President of International Affairs to harness the power of our international network. The program will connect IU classes to peer classes overseas, help to develop a flexible research-based exchange, convene reading groups that bring IU students in a particular discipline together with their counterparts across the world, and more.
Read more about Global Connections
Learn more about making an impact
Explore more ways IU is helping the community.
Read about the research challenges people at IU are tackling.

See how students get involved in service learning and volunteering.

Find out how to get involved with our global network of IU graduates.