Academics
Reach your personal and academic goals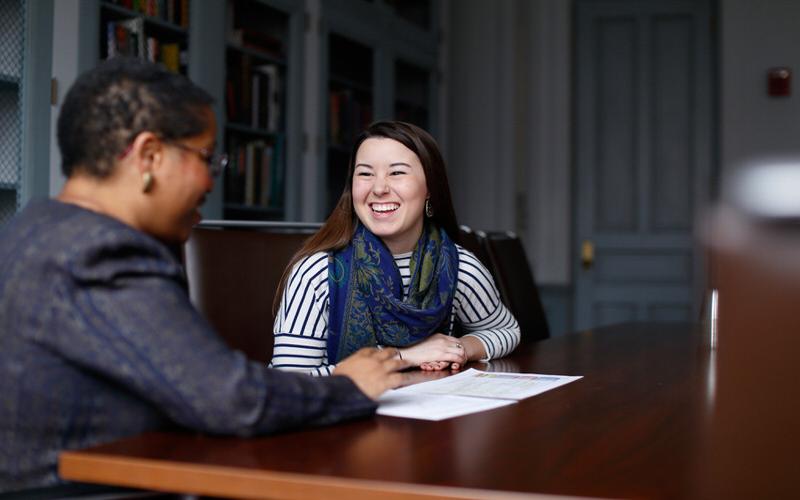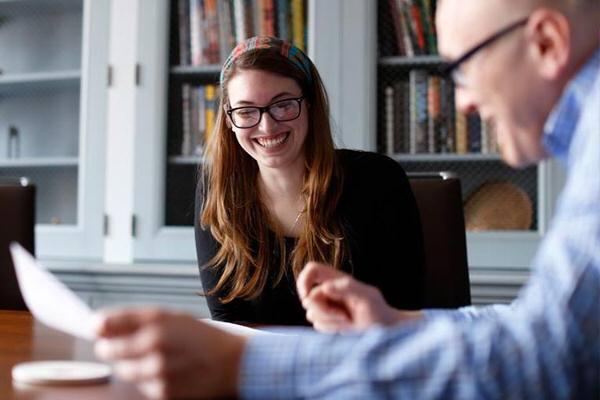 Get help choosing a major
If you're not sure which degree program is right for you or you're considering changing your major, it's important to know that it's okay to be undecided. Your IU academic advisor will work with you to explore your interests and options, and you can fulfill general education requirements in the meantime.
Find out more about choosing a major
Take advantage of support resources
Find support to help you make the most of your time as an undergraduate and put your degree to work after you graduate. Explore the coaching, tutoring, academic assistance, and technology help available at your IU campus.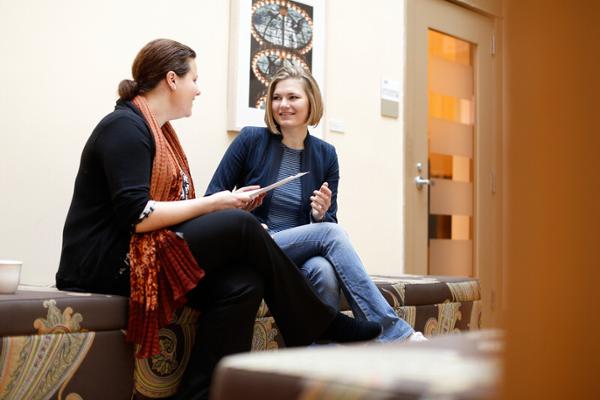 Prepare for an exciting career
IU career advisors offer coaching to help you choose a major and a career path, gain experience in your chosen field, and market your talents and skills during your job search after graduation.
Learn more about career prep
IU is invested in you and your success
Discover more resources and information for current and prospective students. 


Browse IU majors and degrees by 10 popular areas of interest.

Read step-by-step guidance for choosing the major that's right for you.

Find career services info and learn about different kinds of hands-on learning.