Picture yourself at IU Kokomo
Whether you love to help people, you're interested in scientific research, you wonder what it's like to work in a large corporation, or you have another passion, IU Kokomo offers a warm and welcoming atmosphere to explore your interests and gain the skills you need to be successful.
Current students tell us that the family feel of IU Kokomo is an important part of their college experience—they feel supported and known by caring faculty members who make personal connections, and students are able to get involved in student groups and activities that match their academic and personal interests.
Keep learning during challenging times
Life can be surprising, and there may be a time when you're unable to attend your classes as normal, at least temporarily.
Head to our Keep Learning site to find technology resources, self-care support, and opportunities to stay connected to the IU community, whether you're on campus or learning remotely.
3,002
students (undergraduate and graduate)
40+
organizations and clubs
80+
KEY program experiential learning opportunities
All statistics current as of 2020.
It's like the professors know you personally. I feel very comfortable with a lot of the psychology professors. I'm in the psychology suite all the time. They're like family. I always know I can go up there and just ask any questions, get help with grad school stuff, anything. And I think that's a really comforting fact of IU Kokomo.
IU Kokomo student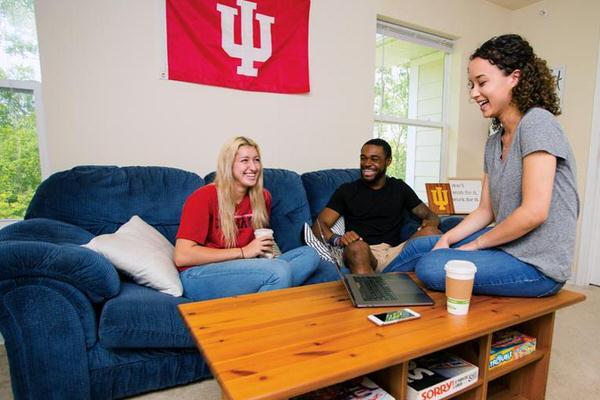 Live near the IU Kokomo campus
While IU Kokomo does not provide housing (or endorse any housing option over another), there is a wide variety of housing near campus, including apartments designed for college students, more traditional apartment complexes, and rental homes.
Explore off-campus housing options at IU Kokomo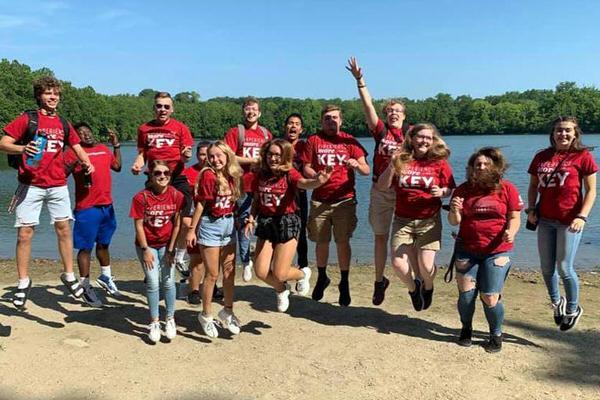 Kokomo Experience and You
With the Kokomo Experience and You (KEY) program, IU Kokomo gives you a chance to take what you're learning in the classroom out into the real world. Unique to IU Kokomo, KEY includes opportunities for travel, research, and experiential learning, all available at no or low cost. You might study conservation at a national park, take a trip to a raptor rehabilitation center, or explore how Disney magic happens during a behind-the-scenes trip to Walt Disney World in Orlando. Every experience is a chance to build deeper relationships with classmates, faculty, and the community while gaining real-world insights and experience.
For students who would like a head start, the KEY Summer Institute is a free, one-week program with informative, interactive learning about campus and academic success, offered the summer before you begin your studies at IU Kokomo.
Find out more about the Kokomo Experience and You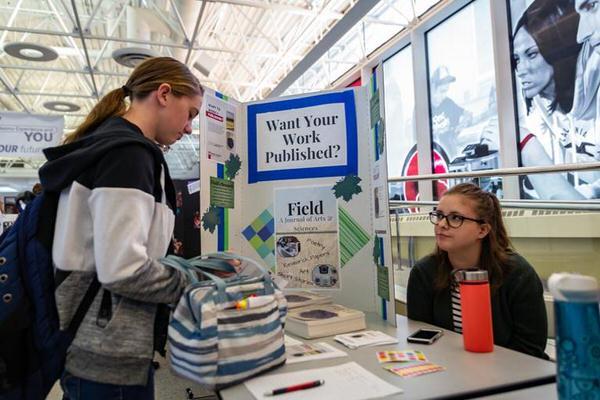 Student organizations for more than 40 different interests
From academic-based groups to religious, cultural, athletic, and service-based organizations, IU Kokomo offers numerous ways to get to know your fellow students and get involved. Check out eSports, Greek life, dance troupes, drama club, and more.
Explore student organizations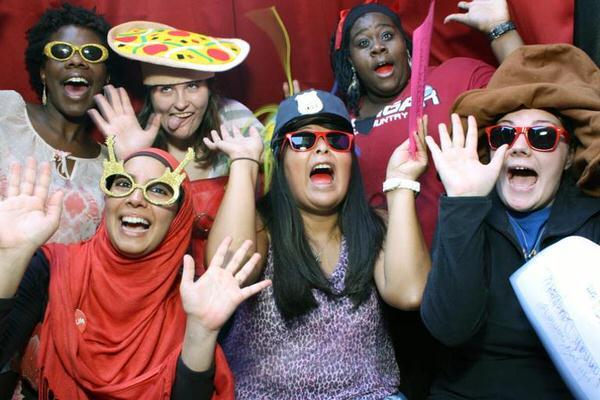 Cougar Advocates for Diversity
IU Kokomo is continually building and strengthening activities, services, and organizations for students of color. The
Cougar Advocates for Diversity
organization brings together all university diversity-based programs, supports foreign and international educational programs, and promotes unity and understanding among cultures with the goal of empowering students to succeed in a cross-cultural global society.
Learn more about diversity at IU Kokomo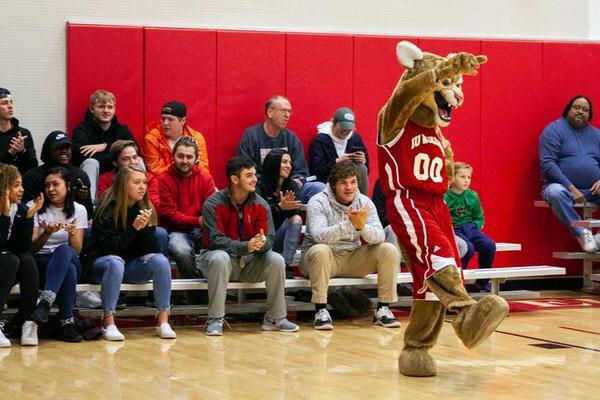 Cheer on the Cougars at games, meets, and matches
As part of the National Association of Intercollegiate Athletics, IU Kokomo has 12 men's and women's teams that compete in the River States Conference. Cheer on the Cougars in baseball, basketball, cross country, golf, volleyball, track, soccer, and more.
Find Cougar athletics news and events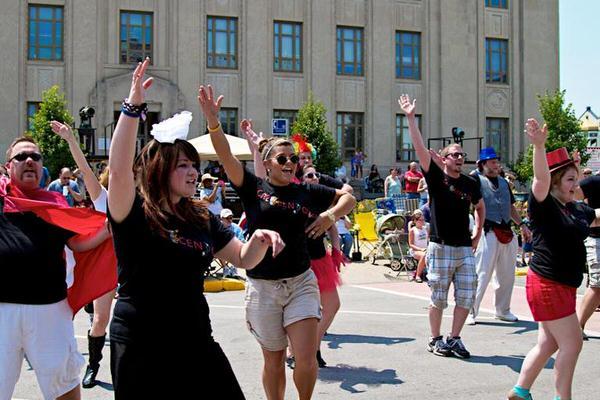 IU Kokomo traditions and events
Each semester, IU Kokomo welcomes students to campus with a New Student Convocation program. Other favorite traditions include the annual Campus BBQ, Activities Fair, Culture Fest, and the Midterm Meltdown every semester.
See the Cougar events schedule
Take a stroll through campus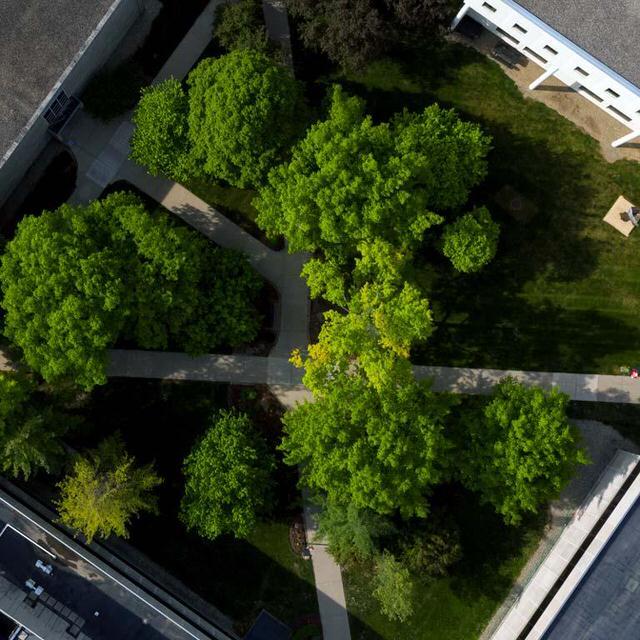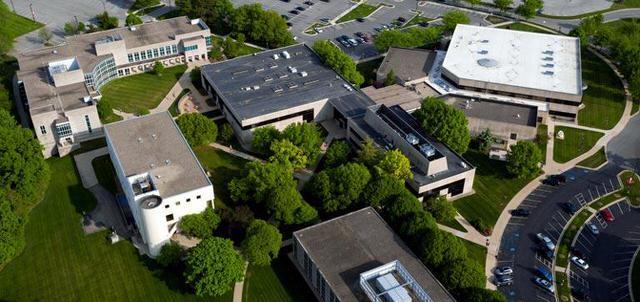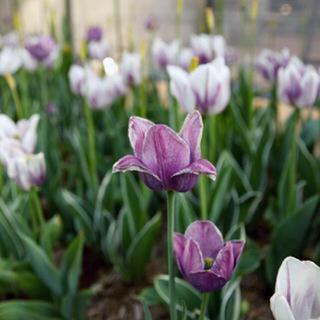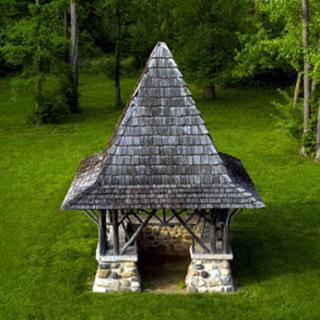 Make IU Kokomo your campus
Discover more resources, information, and opportunities for exploring and applying to IU Kokomo.
Phone
765-455-9217
Email
iuadmis@iuk.edu
See deadlines, application requirements, and more.

Get information about visiting campus virtually or in person.

Find more details about Kokomo campus life.