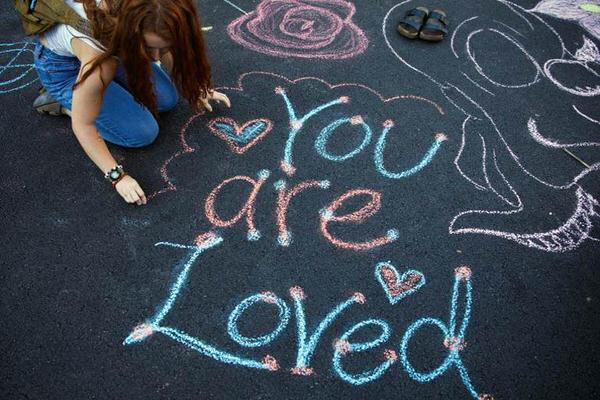 A diverse and dynamic community across nine campuses
Our diversity is one of our greatest strengths. IU students, faculty, and staff represent a dynamic cross-section of the world, with more than 90,700 students from all 50 U.S. states (plus Washington, D.C.) and 164 countries. Together, they form a culturally rich community of mutual respect, understanding, and support across nine campuses, where every student can find their home at IU, make lifelong friends, and pursue their passions.
Explore an IU campus
Learn about the campus setting, activities and organizations, on-campus resources, and more at each of IU's nine campuses, or explore what it's like to be an IU student 100% online.
One of the reasons I chose IU is because when I got there, it just felt like a really nice community. The whole "IU is home" thing sounds cheesy, but I feel it's so true. I just felt like there was so much to do, and that no matter what I decided to do, I'd be able to find my people.
Devlin Cook-Hines IU Bloomington student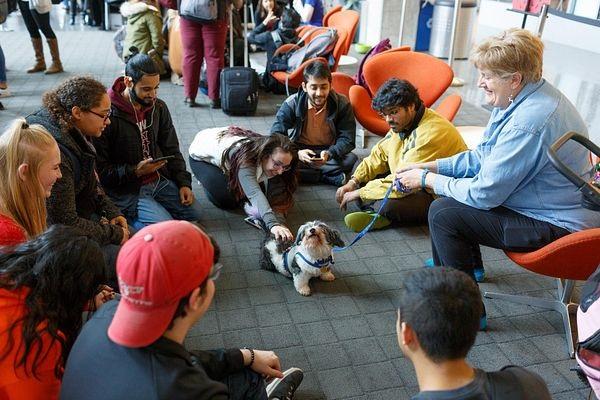 Supporting your mental health
Life can be stressful, whether it's financial worries, food insecurity, or school/life balance. However you're feeling, IU has mental health resources to help. 
Find mental health resources
Keep exploring IU
Learn how to apply to IU, browse degrees and majors, or learn more about the impact of student research and involvement at IU.
Learn about the application process for all IU campuses and IU Online.

Explore what you can study at IU based on your interests, career goals, and more.

See how IU students and faculty are changing the world.