Academics
Build your ideal future at IU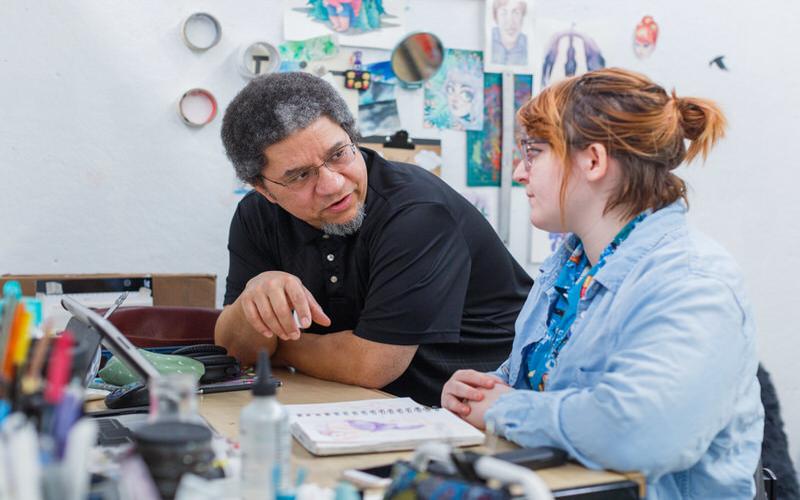 380+
study abroad programs
20K+
classes offered each semester
All the classes that I've been in are very hands-on. There's always a group project. There's always discussion groups. There's always something where we're meeting and we're talking. And so, I love that it's not just information being shouted at me all the time, but I get that opportunity to voice my opinion as I'm learning, and hear from others. And I think that's really shaped my view on the world a lot.
Rebecca Monroe Healthcare Management student, IU Bloomington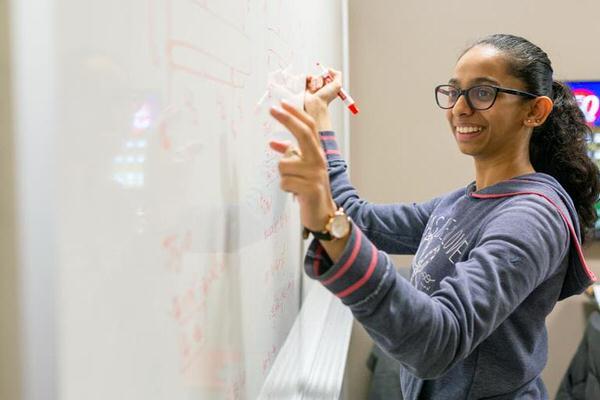 Find the degree or major that's right for you
IU offers hundreds of programs for every area of interest. We are leaders in health and business, with top-ranked programs that prepare you for rich and rewarding careers. With more than 2,000 majors and degrees available at IU, you can find a program for virtually anything that interests you. Or, you can combine programs for an individualized major.
Explore IU degrees and majors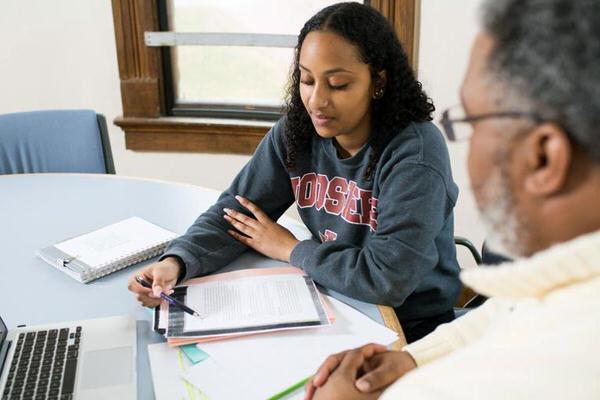 How to choose a major
If you're not sure which degree program is right for you or you're considering changing your major, it's important to know that it's ok to be undecided. Your IU academic advisor will work with you to explore your interests and options. You can fulfill general education requirements as you take the time to make your decision.
Find out more about choosing a major
Download the IU Mobile app
The improved IU Mobile app puts more of the tools you need in one place, no matter where you are. Stay updated on important university info, get easy access to IU learning resources, view your class schedule, and more.
Keep exploring IU
Find tutoring and other support, get tips for career preparation, and learn how to apply to IU.
Find academic support resources to help you succeed at IU.

Find out more about experiential learning opportunities and career services at IU.

Get more information on the IU application process and start your application today.