Picture yourself at IU Fort Wayne
An extension of IUPUI, IU Fort Wayne shares its friendly, walkable campus with Purdue Fort Wayne, including picturesque green lawns, modern buildings, and public spaces like the Walb Student Union and the Helmke Library. All Fort Wayne students come together for campus events like Homecoming, the Chancellor's Chili Fest in the fall, and cheering on the Purdue Fort Wayne Mastodons, Fort Wayne's only Division I college sports program, in 14 different sports throughout the year.
Fort Wayne, Indiana's second-largest city, provides students with a rich city life beyond campus, including great restaurants, arts & performance events, Minor League Baseball games, and 86 city parks. As one of the state's largest medical communities, it also offers excellent professional resources and employment opportunities for IU Fort Wayne graduates pursuing careers in health sciences.
Keep learning during challenging times
Head to our Keep Learning site to find technology resources, self care support, and opportunities to stay connected to the IU community during COVID-19, whether you're on campus or learning remotely.
1,198
on-campus housing residents*
90
student organizations**
*Enrolled at IU Fort Wayne and Purdue Fort Wayne **Through Purdue Fort Wayne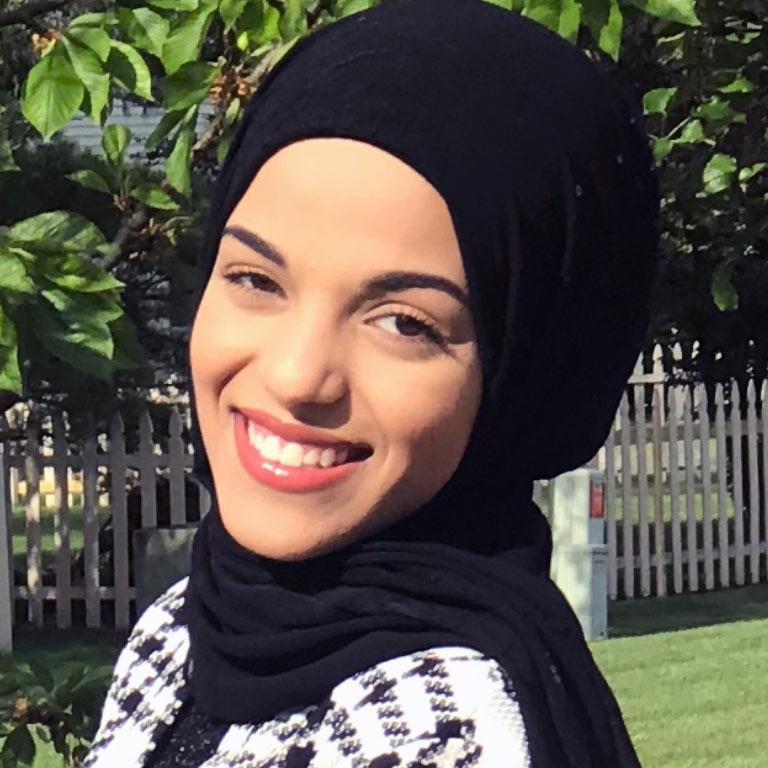 When I found the Health Science degree at IUFW, I knew this degree will give me many graduate school opportunities.
Yursa Saleh IU Fort Wayne student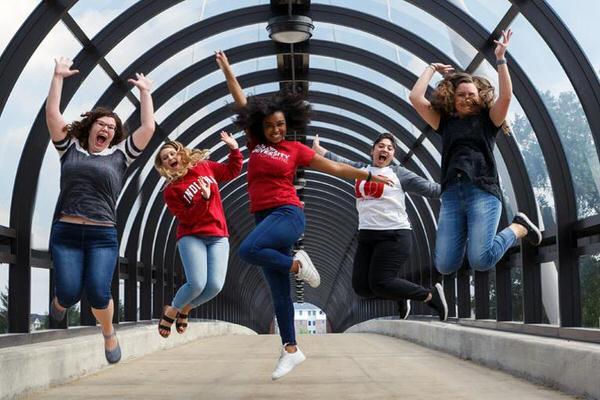 A diverse and inclusive community
Joining the blended community of IU Fort Wayne and Purdue Fort Wayne is a unique part of the student experience here. Purdue Fort Wayne supports a range of student cultural organizations open to all Fort Wayne students, as well as a variety of resource centers for minority, first-generation, and non-traditional college students, as well as students struggling with personal or academic challenges.
Explore campus resource centers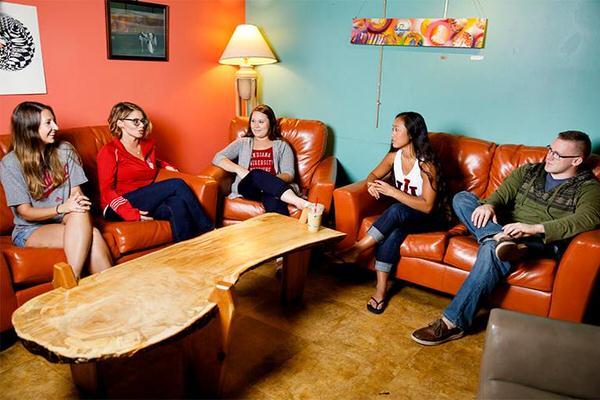 Access to 90+ shared student organizations
All student clubs and organizations are open to both IU and Purdue students, so getting involved on campus can open up opportunities to connect with people you won't meet in your IU classes. Whether you're into fishing or photography, politics or professional networking, global health or giving back to the local community, you'll find a place to meet like-minded people and pursue passions beyond your career goals.
Explore student organizations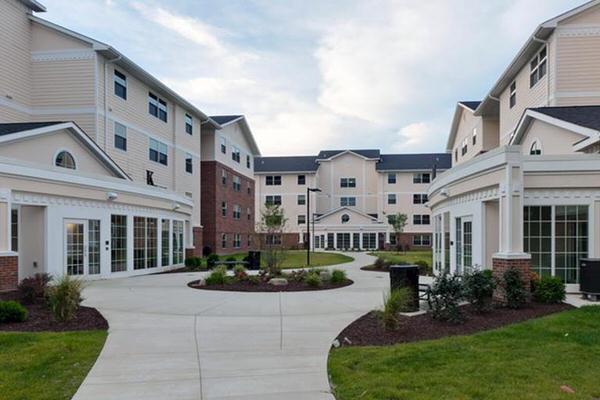 On-campus residential life
Though most IU Fort Wayne students live off campus, you can apply to live in on-campus residence halls through Purdue Fort Wayne. Student housing offers seven different unique floor plans to choose from, including apartment-style housing, allowing you to live steps from your classes and campus facilities.
As an IU Fort Wayne student, you'll also have access to meal plans for all Purdue Fort Wayne on-campus dining options, including traditional dining halls and rotating "guest restaurants" from the Fort Wayne community.
Visit Purdue Fort Wayne Housing
Take a stroll through campus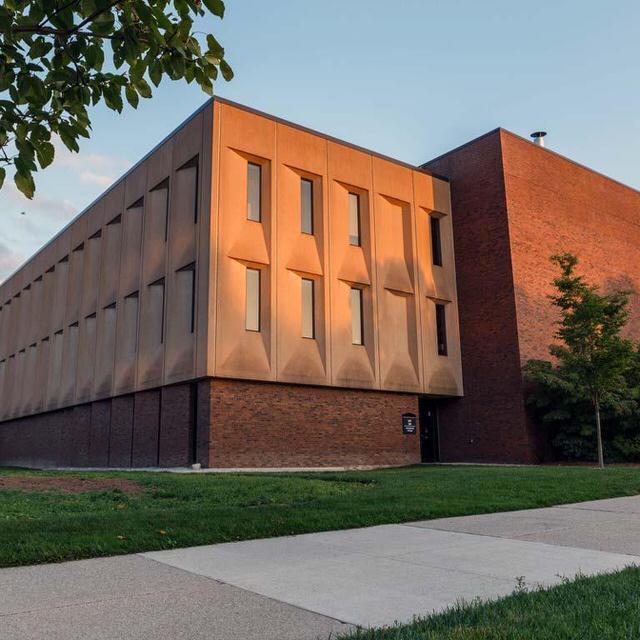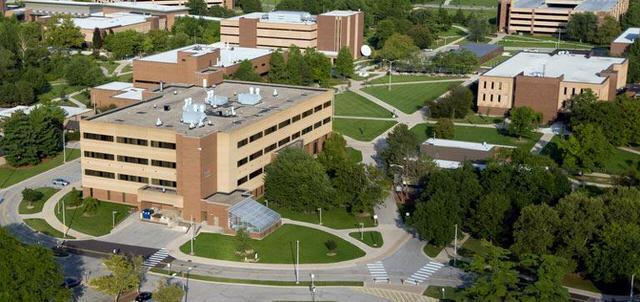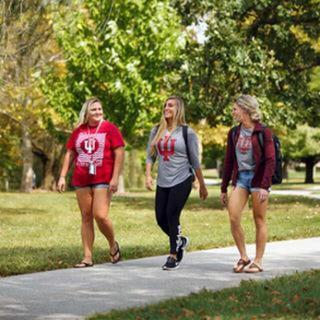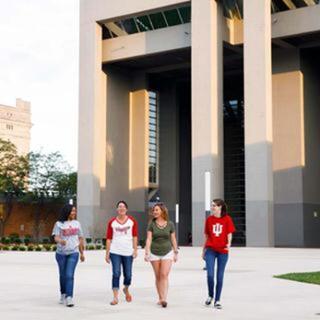 Earn your health sciences degree at IU Fort Wayne
Discover more resources, information, and opportunities for exploring and applying to IU Fort Wayne.
Phone
260-257-6760
Email
fwadmit@iufw.edu
See deadlines, application requirements, and more.

Get information about visiting campus virtually or in person.

Learn more about what it's like to be an IU Fort Wayne student.