Make an Impact
Make an impact at IU and beyond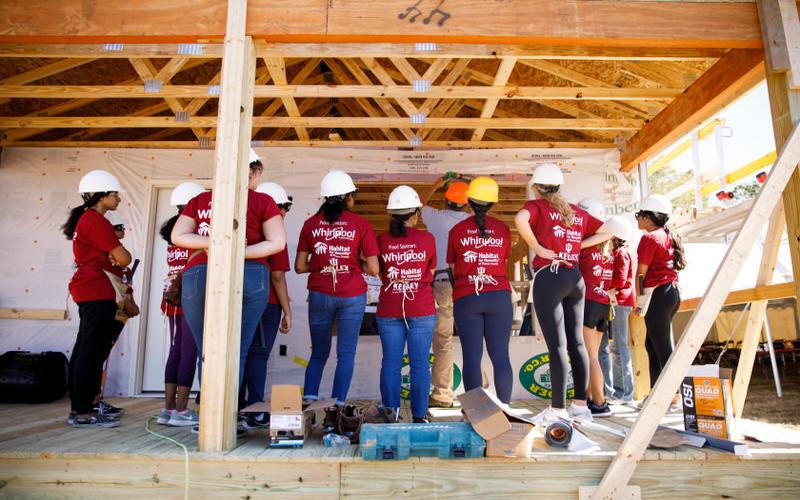 Take advantage of research opportunities on your campus
During your time here, you'll be encouraged to participate in research studies in a wide range of fields, working with faculty to explore everything from artificial intelligence to quantum science. Even as early as your first or second semester, you can work side by side with IU professors and researchers on groundbreaking projects in a countless number of fields, including medicine, science, and the humanities.
As one of America's Leading Research Universities, IU is making advancements in technologies that are critical to America's future economic success, and you can be a part of it. Get important research publication experience, participate in idea sprints, and find your research niche.
Explore more ways to get involved
Find opportunities to make your own impact as an IU student or alum, from research opportunities to service learning and volunteer programs.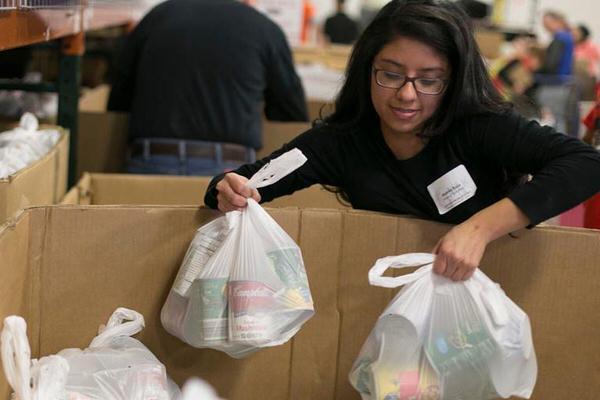 Make a meaningful difference by serving the community
IU students, alumni, faculty and staff dedicate thousands of hours to community service, volunteer efforts and service learning every year, helping to build and strengthen IU's relationship with area nonprofits, community organizations and cultural groups. You can make a difference, too, by volunteering, mentoring, taking part in service projects, and participating in fundraising events to support area hospitals and other community organizations.
Learn about service opportunities
What really sold me (on IUPUI) was making an impact. I didn't want to be that student who went to school, came home, and did nothing.
Mutsa Godza IUPUI student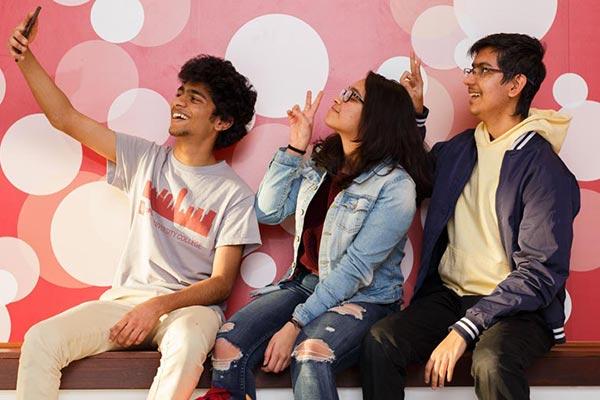 Transform lives with your gift to IU
Imagine empowering a first-generation student to attend college or funding the latest medical research. With a gift to IU, you help the university meet the needs of students who are growing into tomorrow's leaders. You also help us tackle some of the great challenges facing the world today.
Make a gift
Keep exploring IU
See how IU is leading the way as a multi-campus, multifaceted research institution.
See all current research activities across IU.

Find a guide to doing your own research at IU.