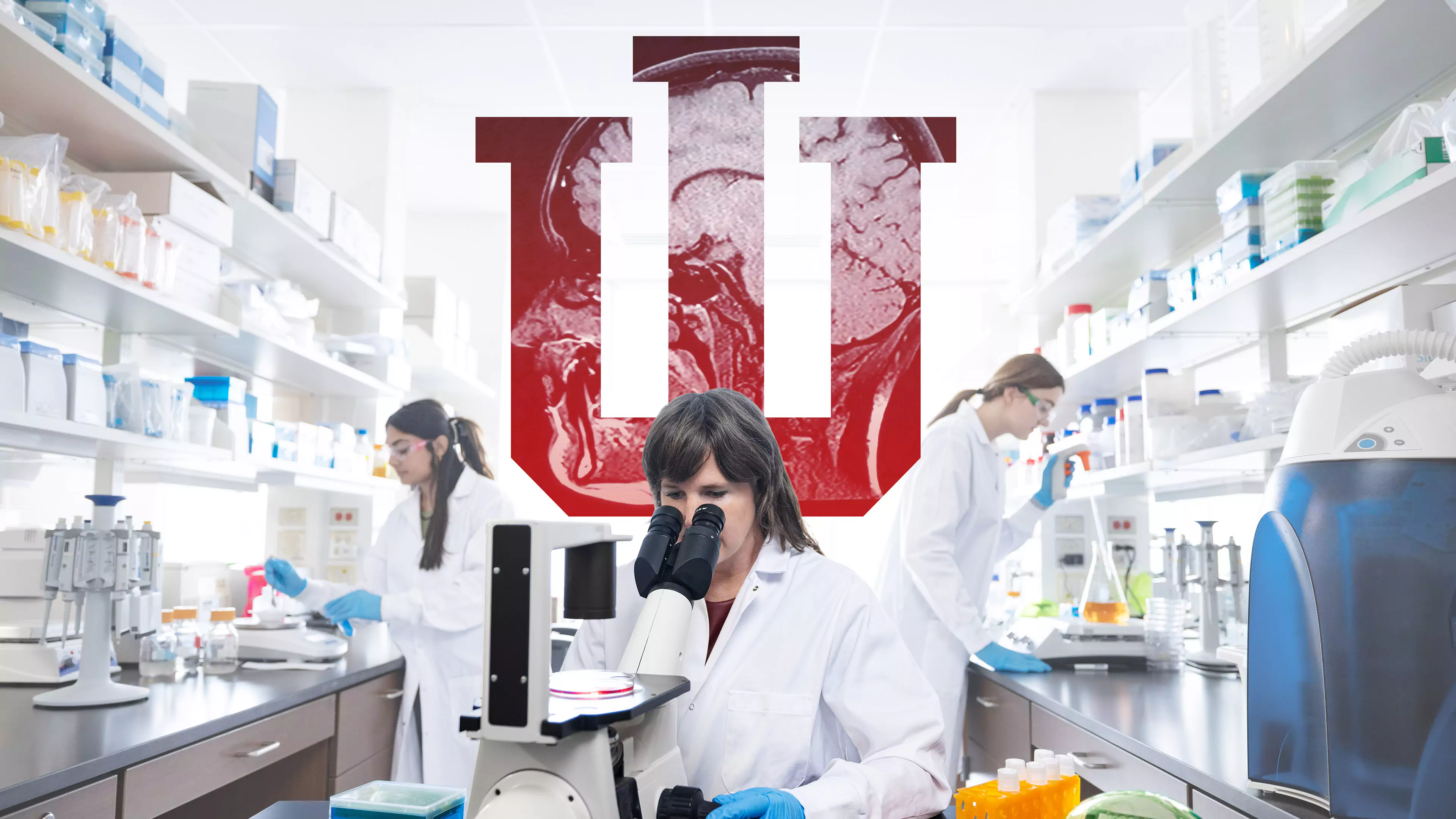 Bring on tomorrow
Bring on tomorrow
At Indiana University, we're building a better future through research, education, and service to our local and global communities. We're launching bold new initiatives in business, healthcare, science, technology, and the arts. While others dream of the future, we're creating it.
Areas of expertise
Leading the Way to Excellence
Business. Health. Science. The Humanities. Art. Technology. No matter what the topic, at IU, we're relentlessly pursuing breakthrough discoveries and global engagement initiatives. We intend to transform the future for the better. And we'll make it happen. So, bring on tomorrow.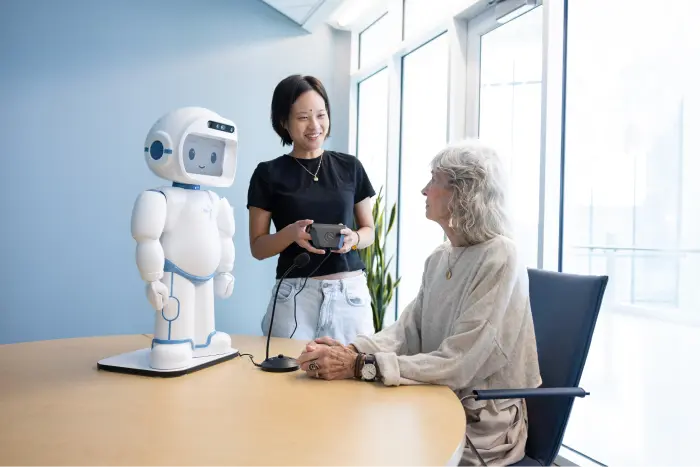 Bring On
Artificial Intelligence
Indiana University is using AI to revolutionize the way we work, treat patients, and live.
Explore AI stories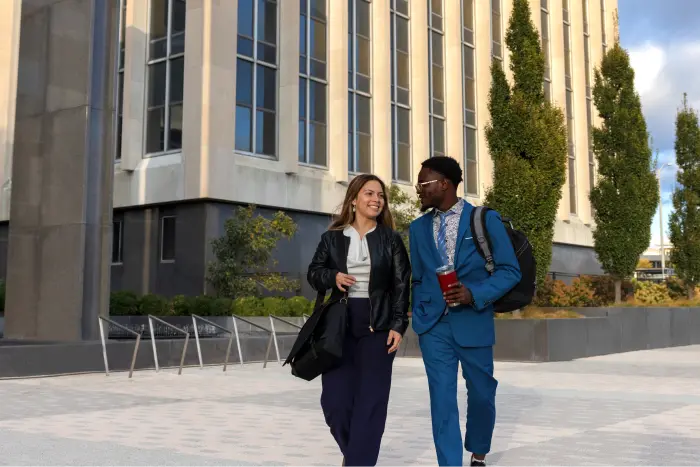 Bring on
Business
Indiana University is improving the business world in every way that matters, from breakthrough research programs to top-ranked academics.
Explore business stories