Make an Impact
Be part of something big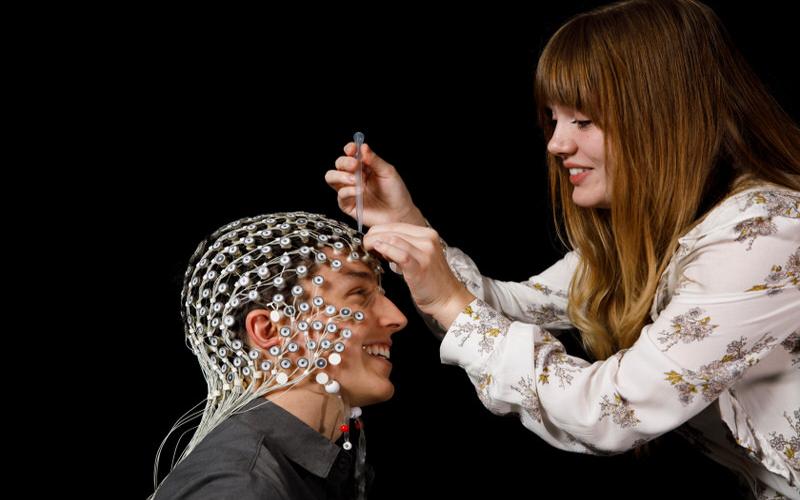 Take advantage of research opportunities on your campus
During your time here, you'll be encouraged to participate in research studies in a wide range of fields, working with faculty to explore everything from artificial intelligence to quantum science. You can work side by side with IU professors and researchers on groundbreaking projects in a countless number of fields, participating in race and ethnicity research, studying the future of diplomacy, developing regenerative cellular technology, or using the fastest university-owned AI to study Alzheimer's disease, just to name a few.
IU is making advancements in technologies that are critical to America's future economic success. With more than 200 esteemed IU research centers and institutes, you can find a topic or project that interests you and apply to be part of it. Get important research publication experience, participate in idea sprints, and find your research niche.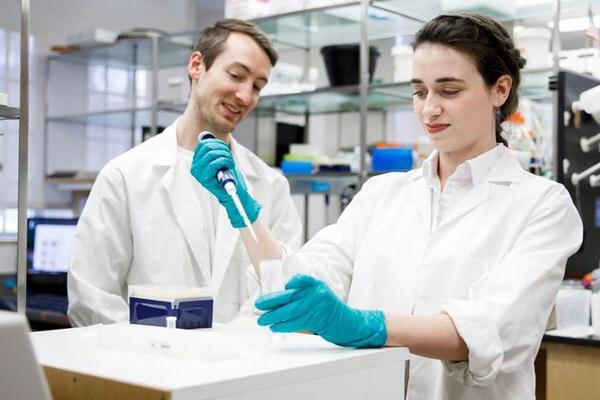 Research opportunities for Indiana high school students
Can't wait to get started? Explore research interests and make an impact even before your time begins at IU. With the Holland Research Initiative in STEM Education (RISE), you can attend a two-week residential research camp as a high school senior and gain insight into the scientific process, research ethics and goals, leading research questions, and standard methodologies from IU faculty members.
Find out more about RISE research opportunities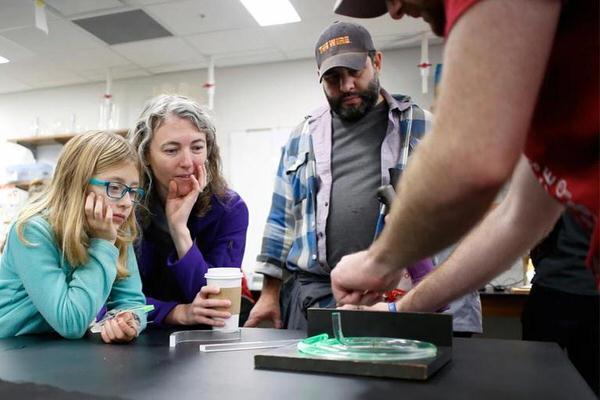 Researching art and creativity
In the IU Creativity Labs, IU students and faculty are designing new ways to teach children electronics, math, music, and science. By studying how maker culture and new technologies are transforming the ways kids learn, the team is uncovering how to make education more engaging, equitable, and relevant for the 21st century.
Discover the Grand Challenges at IU
At IU, we've identified three Grand Challenges: major, focused, and large-scale problems that can be solved only by teams of dedicated researchers from a number of disciplines working with community partners.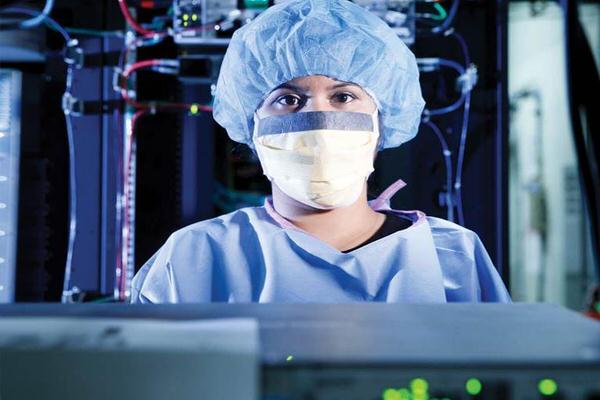 Precision Health Initiative
With the goal of getting the right treatment to the right patient at the right time, the Precision Health Initiative is optimizing the prevention and treatment of hard-to-treat cancers, type 2 diabetes, and Alzheimer's disease.
Learn more about Precision Health Initiative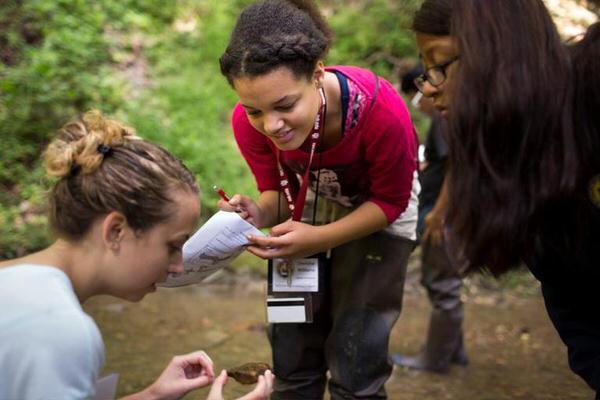 Prepared for Environmental Change
The team of researchers, government and business leaders, and nonprofit and community organizations involved in Prepared for Environmental Change is working to help Indiana better prepare and plan for the environmental changes that are impacting the way we live.
Learn more about Prepared for Environmental Change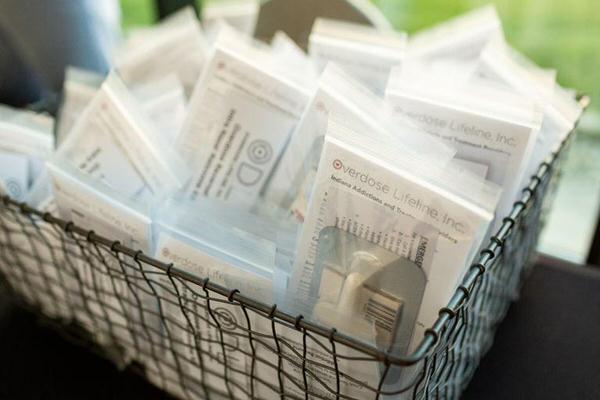 Responding to the Addictions Crisis
One of the country's most comprehensive state-based responses to the opioid addiction crisis, the Responding to Addictions Crisis challenge aims to curtail addiction in Indiana, decrease opioid overdose deaths, and reduce the number of babies born with Neonatal Abstinence Syndrome.
Learn about the Addictions Crisis
Learn more about making an impact
Explore more ways IU is helping the community.
See how students get involved in service learning and volunteering.

Read about international research activities and programs.

Find out how to get involved with our global network of IU graduates.