Make an Impact
Develop a spirit of service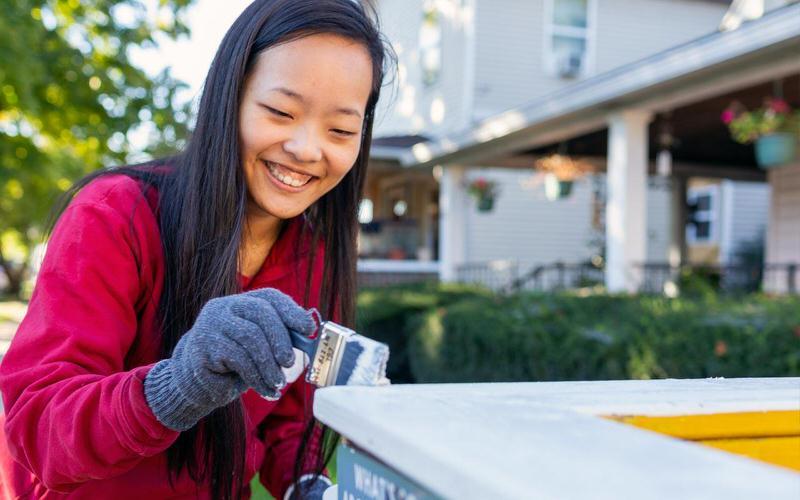 Make a meaningful difference with service learning
IU students, alumni, faculty and staff dedicate thousands of hours to service learning every year. You can be part of it by taking a service learning class. Service learning includes structured community service and a chance for you to learn more about the community you live in. It also offers a chance to reflect on the meaning of service with regard to larger public issues or purposes.
Service learning builds and strengthens the university's relationship with area nonprofits, community organizations and cultural groups by meeting community needs. And at the same time, it can help you explore new perspectives, meet a variety of people, and become a socially responsible citizen.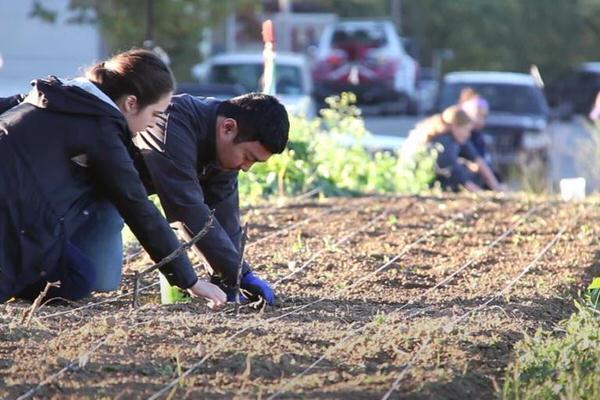 IU students study food scarcity
When IU Bloomington students started their study of global food security, they engaged directly with local food agencies and evaluated issues of food availability, security, and sovereignty. Through a service learning course in the School of Global and International Studies, they volunteered with Bloomington organizations such as Mother Hubbard's Cupboard, a local food pantry that provides nutrition education and community gardens.
Watch the video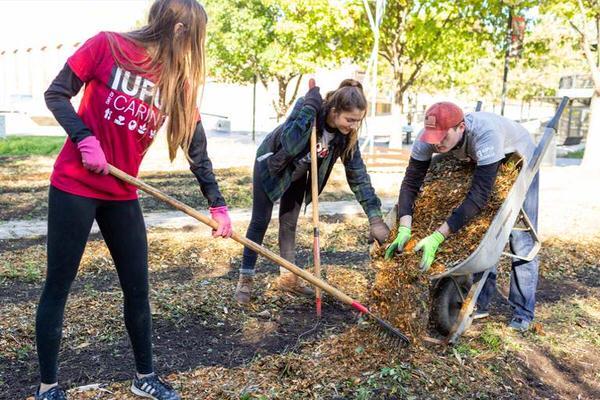 Join a service-oriented student organization
Find opportunities to volunteer and get involved in your community through service-minded student organizations and activities on your campus. Many groups spend time organizing and leading community events, fundraisers, and benefits, while others provide services directly to community organizations, such as tutoring or working at a food bank or community garden.
Learn about student organizations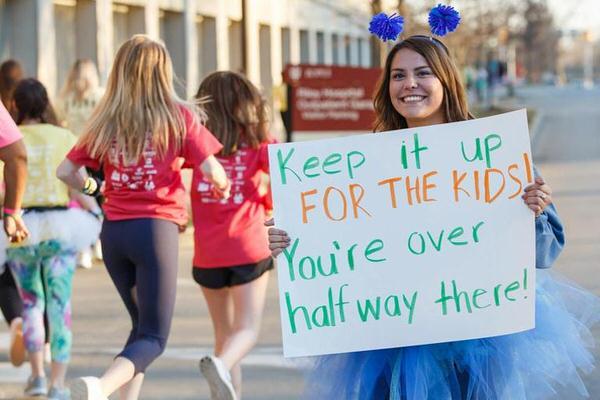 Participate in campus events and fundraisers
From danceathons to boat races, campus carnivals to culture fests, IU campuses hold a variety of fun, engaging events each year. Many events are student-led, and since many have a fundraising component, you can support the community and gain experience as you have fun and get to know other students.
Explore life on IU campuses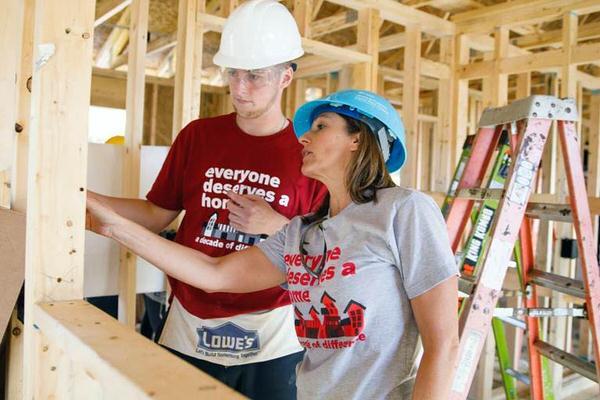 Join IU Corps in Bloomington
Gain professional, resume-building skills and do good in the community through the Student Agile Response Team (START), or search more than 200 volunteer opportunities. IU Bloomington also has hundreds of service learning classes, service-focused student organizations, and service-focused academic groups.
Learn more about IU Corps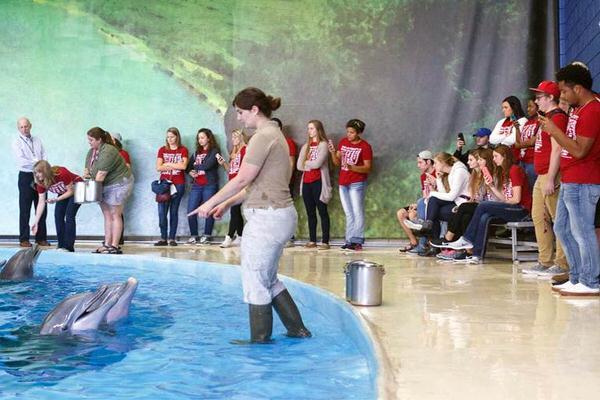 Discover engaged learning at IUPUI
Interested in civic engagement, service learning, professional experiences or making a difference in the community? The Institute for Engaged Learning at IUPUI helps you venture beyond the classroom and explore your passions as you work for the common good.
Find out more about The Institute for Engaged Learning
Learn more about making an impact
Explore more ways IU is helping the community.
Read about the research challenges people at IU are tackling.

Read about international research activities and programs.

Find out how to get involved with our global network of IU graduates.