Make an Impact
Discover the benefits of being an alumnus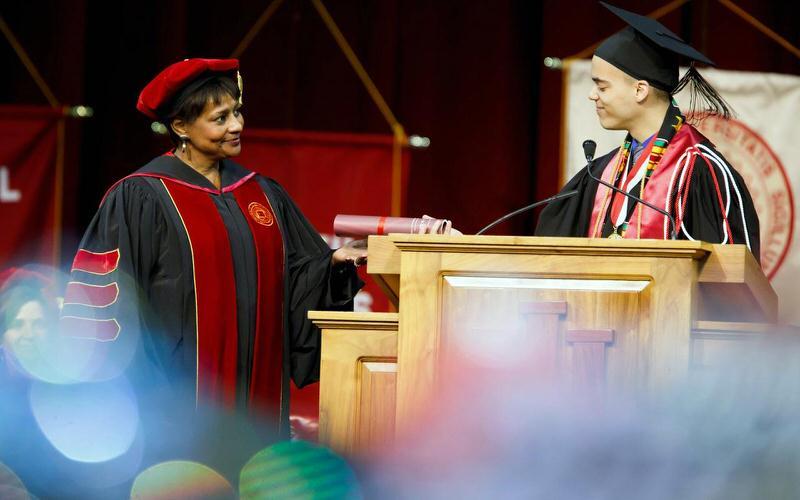 I am not only an alumnus of IU but I am a staff member as well. Three of my five siblings are alumni. We are proud Hoosiers and we care deeply about education and about helping others in need. I have to think a lot of that comes from being a part of the IU community. IU will always be here for you wherever you go.
IU Alumnus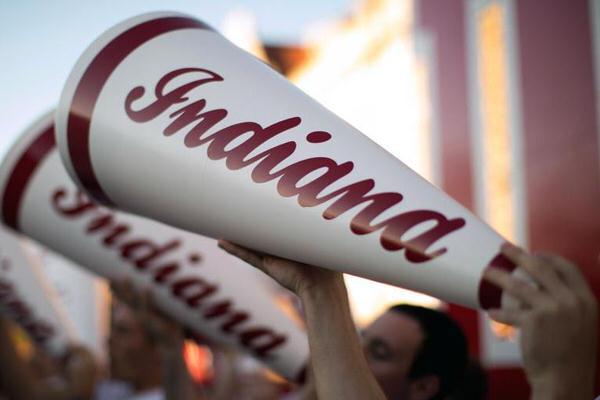 Join the IU Alumni Association
Connect with fellow IU alumni, join a local chapter or group, and celebrate what it means to be an IU graduate. Become an Alumni Leader to recruit others to the association and help IU graduates make connections in your area.
Or join the no-cost member program IU Proud for access to the global network of alumni, as well as services like career coaching, mentoring opportunities, and more.
Learn more about the IU Alumni Association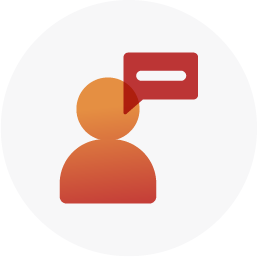 Profile for

Cole Varga

IU Bloomington Class of 2005
Cole Varga, who graduated from IU with a degree in psychology and criminal justice, serves as Director of Exodus Refugee Immigration, an Indianapolis-based nonprofit refugee resettlement agency. His mission? To help refugees begin new lives in central Indiana. Read Cole's story
Not only should we be doing this for the betterment of our community, making it more diverse, making it more vibrant, but for the betterment of global humanity. Welcoming people is embedded in our values as the Hoosier state.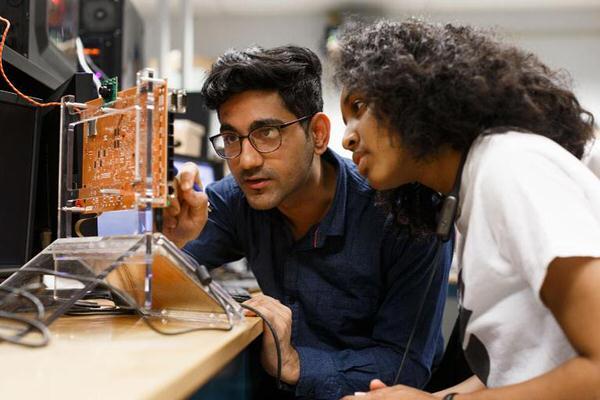 Give to IU
When you support IU, your gift can help fund scholarships and university grants, assist students in need, support innovative research, and ensure a bright future for generations of alumni to come. In other words, you can make a big impact.
Find out more about supporting IU
During these very challenging times it is more important than ever that we all reach out to one another to help, support, and encourage.
IU Alumnus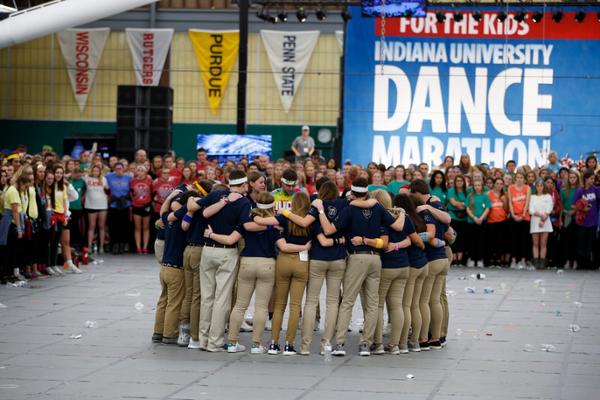 Get involved with the IU Foundation
With a goal of providing IU with the financial support it needs to succeed, the IU Foundation provides fundraising services for all IU campuses and the university as a whole. Gifts to the foundation expand IU's reach and open a world of possibilities to IU students.
Learn more about the IU Foundation
Learn more about making an impact
Explore more ways IU is helping the community.
Read about the research challenges people at IU are tackling.

See how students get involved in service learning and volunteering.

Read about international research activities and programs.