Picture yourself at IU East
At IU East, students have the complete package—a regional campus with more than 60 academic programs, research opportunities, student leadership and employment, service learning, internships, and a full range of support programs. About 80 percent of IU East students work at least half-time, so the flexibility of online classes goes a long way to helping students complete their degrees on time. Student support services, including math and writing help, supplemental instruction, and success coaching, are available both on campus and online.
Keep learning during challenging times
Life can be surprising, and there may be a time when you're unable to attend your classes as normal, at least temporarily.
Head to our Keep Learning site to find technology resources, self-care support, and opportunities to stay connected to the IU community, whether you're on campus or learning remotely.
3,039
students (undergraduate and graduate)
40+
organizations and clubs
All statistics are current as of 2022.
The professors are engaging, nice, and good at explaining hard topics.
IU East student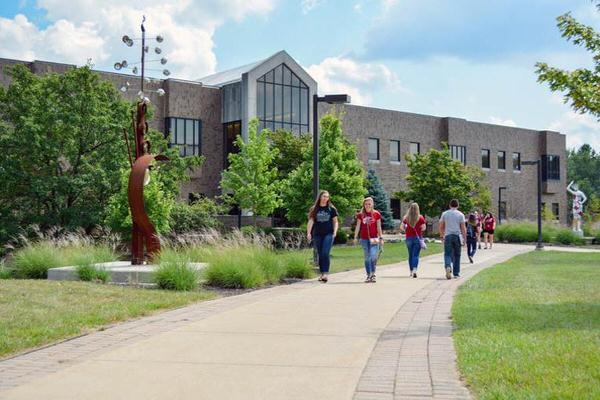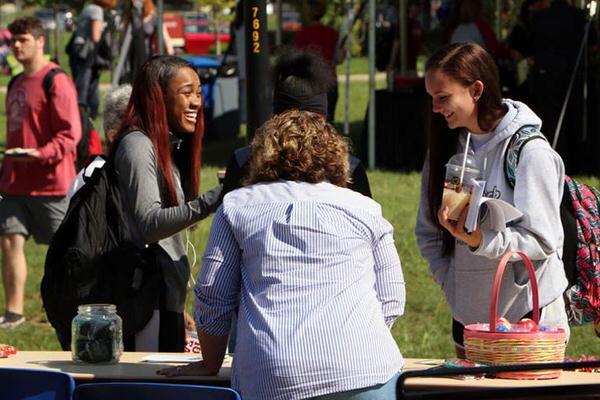 Student clubs and organizations for 40+ interests
From service-learning and volunteer organizations to academic clubs, conservation organizations, eSports, the Howl Club, and more, there are groups for almost any interest on campus. But if you don't see an organization that fits your passion, it's easy to start your own.
Explore student organizations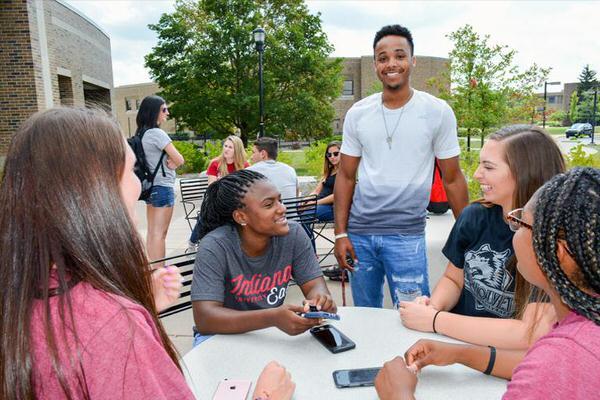 Diversity and inclusion at IU East
IU East strives to be an inclusive and welcoming campus that celebrates and embraces differences and commonalities. We are continuously working to increase awareness and knowledge of diversity issues, create opportunities for learning and leadership, and facilitate the success of students from underrepresented groups.
Find out more about diversity at IU East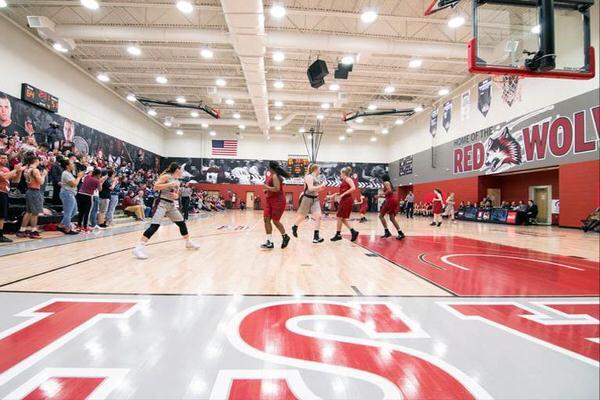 Cheer on the IU East Red Wolves
The IU East Red Wolves compete in the National Association of Intercollegiate Athletics (NAIA) with men's and women's teams in basketball, cross country, golf, soccer, tennis, track and field, and volleyball.
Explore Red Wolves athletics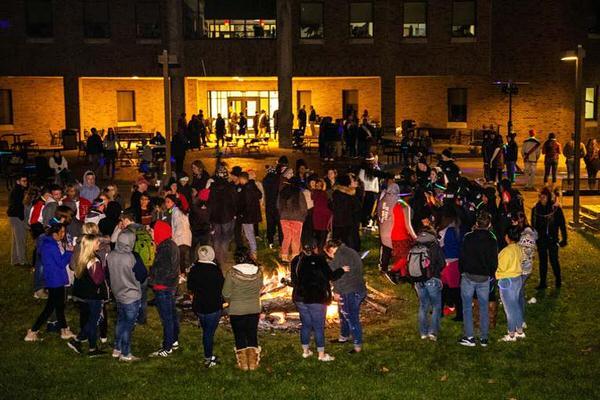 IU East traditions and events
From Welcome Week and Follow the Pack at the start of the year to Homecoming, the annual GloZone party and Bash at the Graf, the Student Activity Advisory Team at IU East is always planning high-energy events.
Explore IU East events
Take a stroll through campus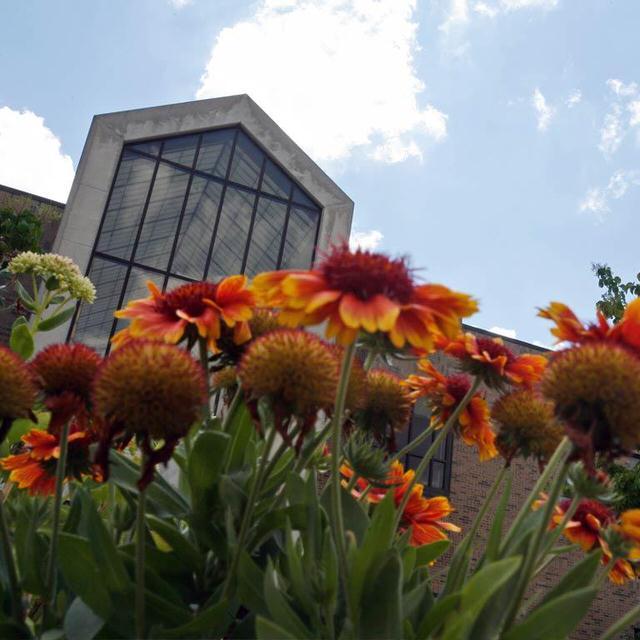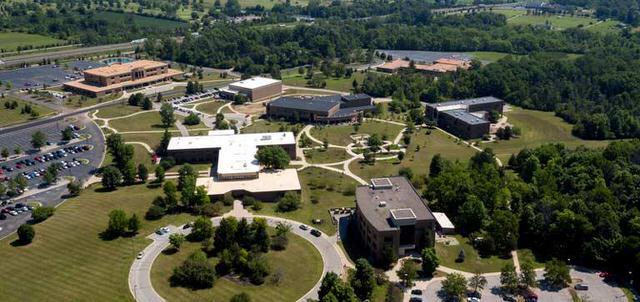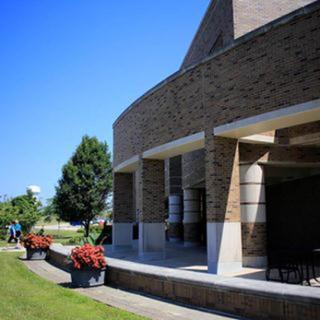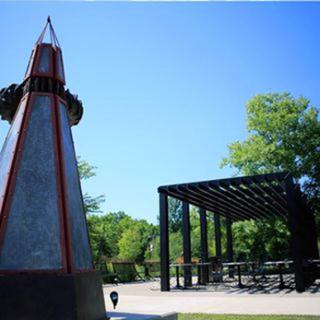 I knew before coming that IU East was small, but you are so important here.
IU East student
Make IU East your campus
Discover more resources, information, and opportunities for exploring and applying to IU East.
Phone
800-959-EAST
Email
AskEast@iue.edu
See deadlines, application requirements, and more.

Get information about visiting campus virtually or in person.

Find more details about IU East campus life.