Color
Connecting color to meaning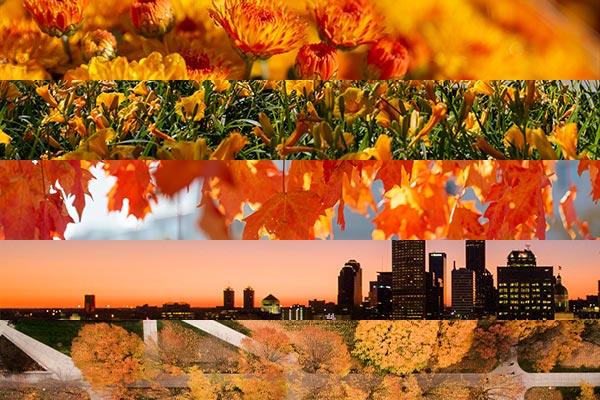 IU Orange
A walk through campus on a fall afternoon, or a stunning sunset on the Midwest horizon—IU Orange is inspired by the energy and vibrancy on every IU campus.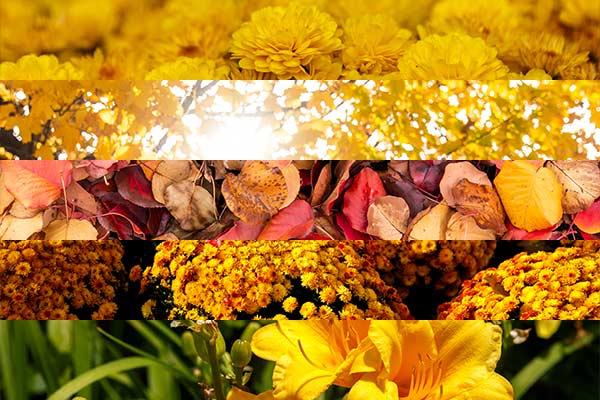 IU Gold
Radiant IU Gold can be found on campus, whatever the season. Use IU Gold to infuse energy into your piece. This gold can also be used as a nod to IU's partnership with Purdue on the IUPUI and IUPUC campuses.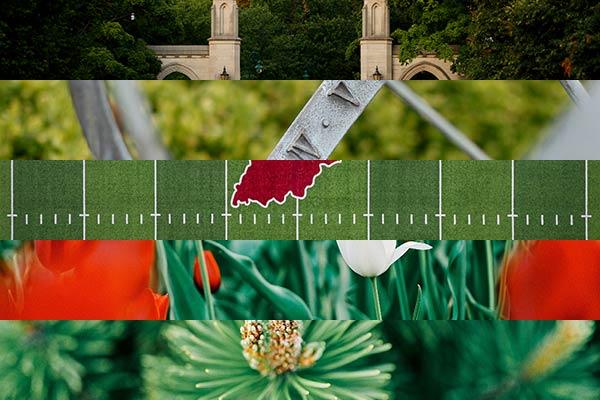 IU Green
A dominant color on every IU campus, from the tree-lined walkways to the impeccably kept athletic fields. IU Green adds a fresh and clean feel to any piece.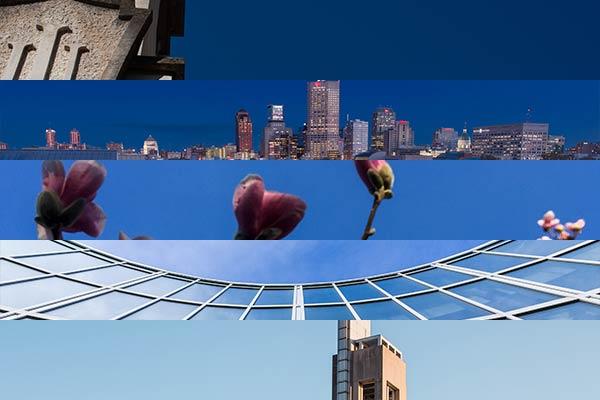 IU Blue
Just look to the sky for inspiration! IU Blue creates a soft and clean backdrop for any campus scene. You can use IU Blue to add a clean or mellow feeling to your executions.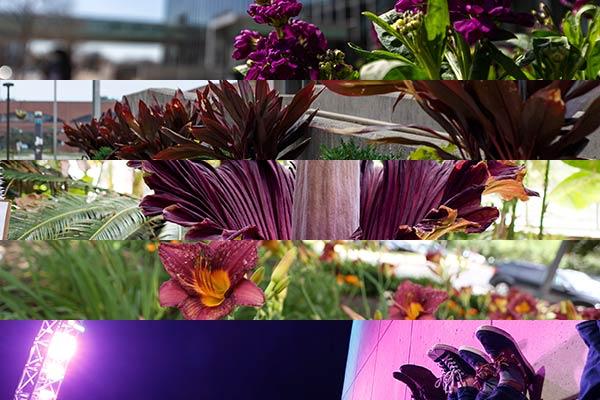 IU Purple
Deep and regal, IU Purple is inspired by the rich colors found in IU greenhouses like the corpse flower. Use IU Purple for a punch of power or brilliance.