Mental Health Initiative
Working to get you what you need
National data shows alarming increases in mental health issues on college campuses.
IU has made significant progress in the mental health and wellness offerings available on its campuses.
There's more to do and IU is ready!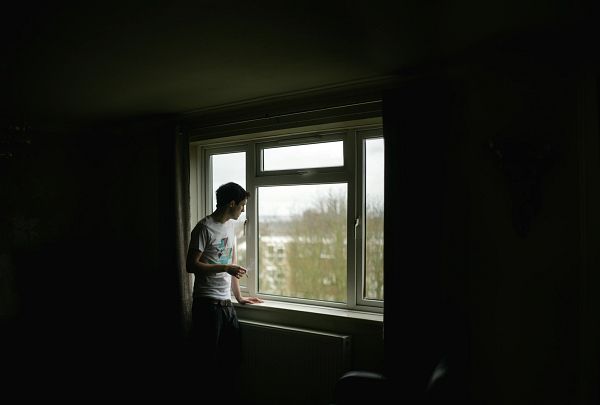 Why this initiative?
In 2021, more than half of college students met the criteria for at least one mental health condition in the past year.
Plus, research shows that 75 percent of lifetime cases of anxiety, mood, impulse-control, and substance-use disorders begin by age 24.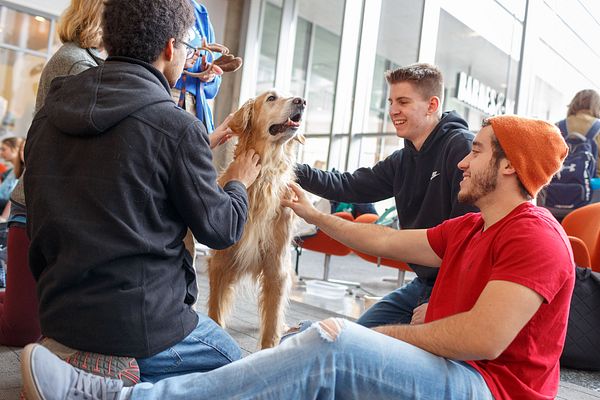 A framework for progress
Key factors in promoting mental health include developing life skills, promoting social connectedness, increasing self-help behavior, and providing mental health services and programs.
To meet these criteria, IU will focus on culture and climate, services and support, and policies and protocols.
Learn about the framework