Dealing with an emergency?
Nationwide & local emergency resources
TimelyCare free 24/7 support
TimelyCare provides free, 24/7 virtual mental health support to IU students.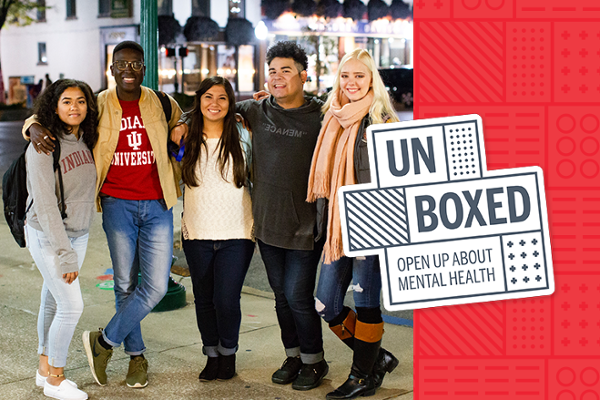 It's ok to not be ok
The Unboxed campaign advocates for an honest dialog about mental health and is designed to make seeking help more approachable. The university-wide initiative encourages students to overcome the tendency to box up internal struggles and to reach out and open up.
Find out more about Unboxed
Be kind, for everyone you meet is fighting a battle you know nothing about.
Wendy Mass New York Times bestselling author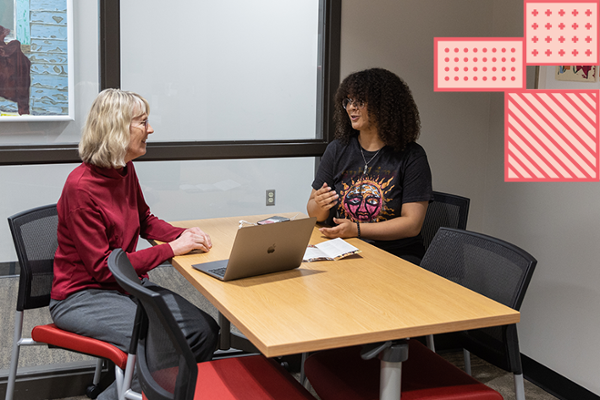 Working to get you what you need
The United States has seen alarming increases in mental health issues on college campuses across the country.
IU recognizes that our students, faculty, and staff need to know there is support available when and where they want it.
We are continuing to expand and improve our mental health and wellness offerings to make sure you have the resources you need.
Learn how we're improving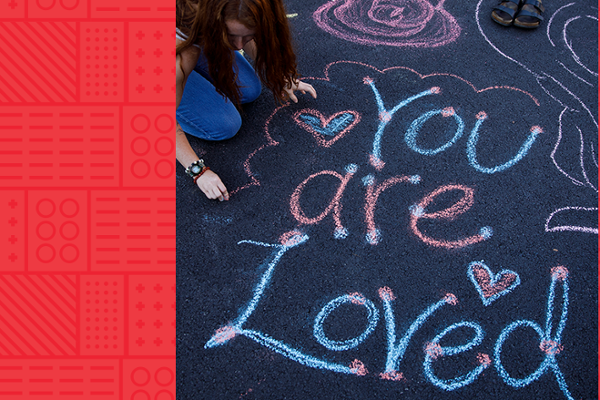 I care about U
Let's be there for one another. Our social connections shouldn't be underestimated. Being an ear to listen or a shoulder to cry on matters more than we can imagine. Reaching out isn't always easy, so it is vital to support someone courageous enough to do so. And together, we can create a culture of care.
Discover how you can help