Supporting your mental health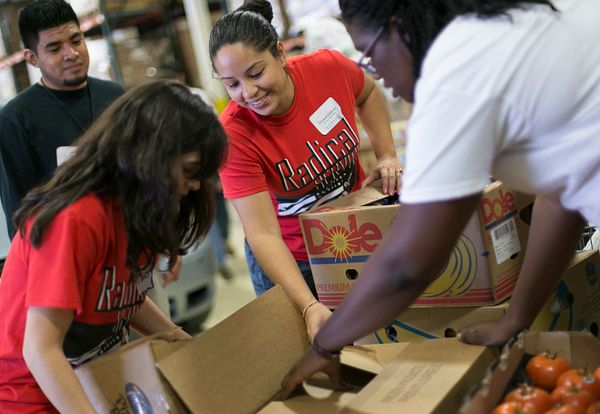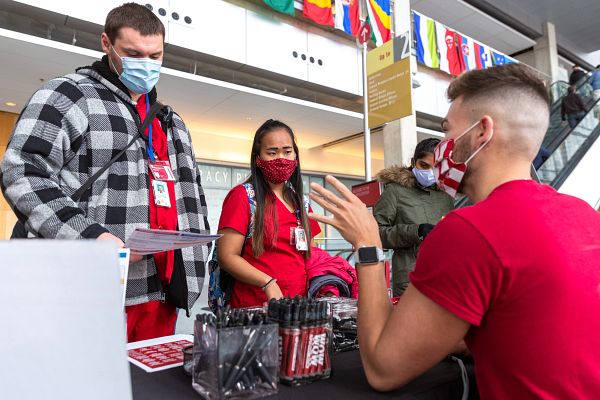 What's stressing you out?
From ongoing counseling to crisis help, from mindfulness to building connections with others, and from managing money to access to food, the IU resources you need are all right here.
Sort by your campus to see how to find help where you are.
Find help
Be kind, for everyone you meet is fighting a battle you know nothing about.
Wendy Mass New York Times bestselling author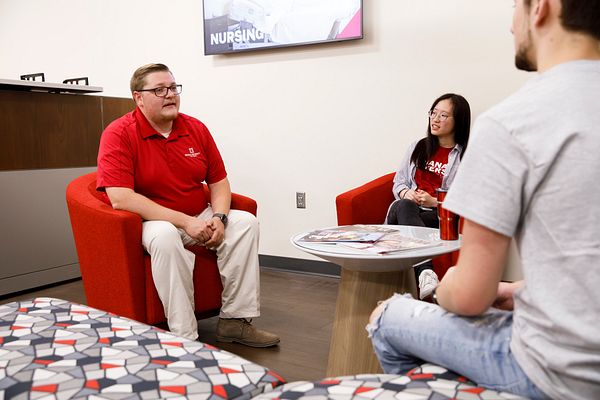 Working to get you what you need
The United States has seen alarming increases in mental health issues on college campuses across the country.
IU recognizes that our students, faculty, and staff need to know there is support available when and where they want it.
We are continuing to expand and improve our mental health and wellness offerings to make sure you have the resources you need.
Learn how we're improving
Additional resources at IU
Find help and get resources specifically related to sexual misconduct.

Find what you need to know about IU's health and safety guidelines related to the pandemic.

Learn more and find additional resources through IU's employee wellness program.