After You've Been Admitted
Registering for classes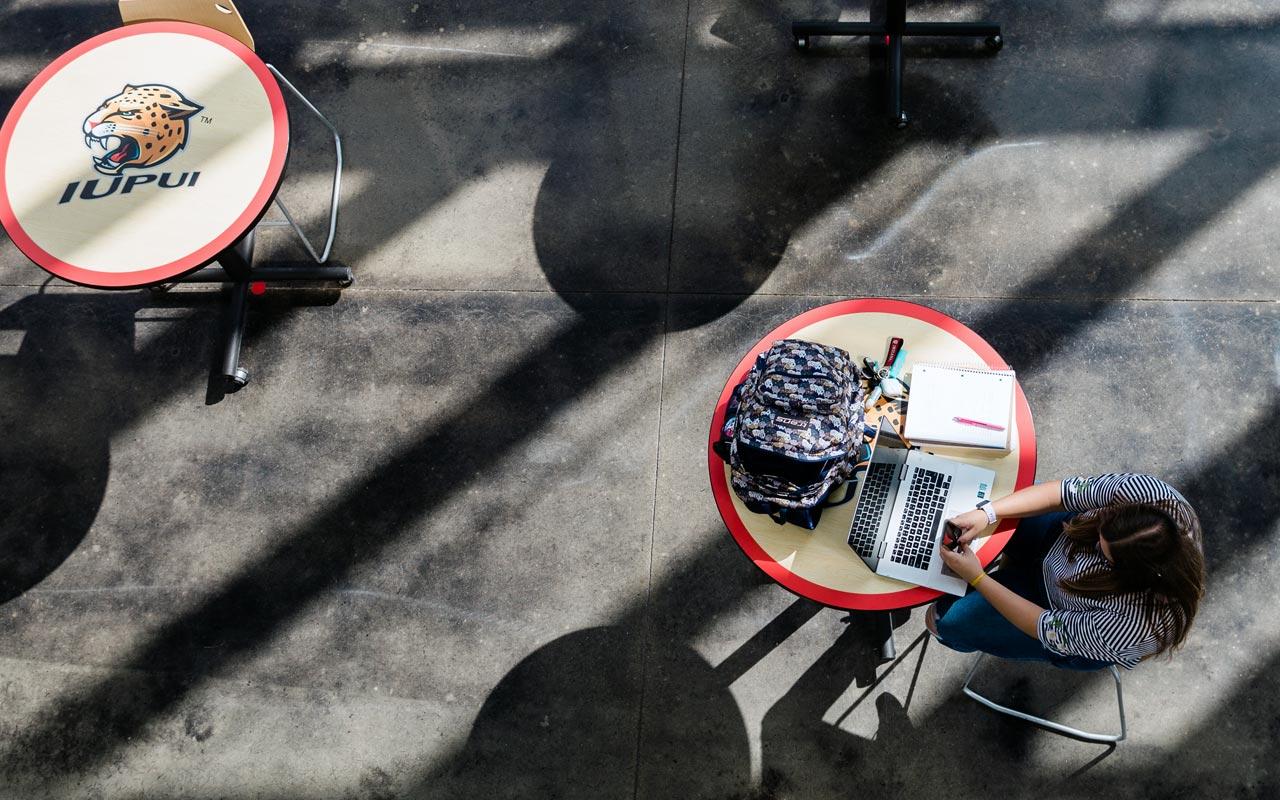 Before you register
In most cases, you won't be able to register for your first semester of classes until you meet with your academic advisor. At your first appointment, your advisor will review your academic record, talk to you about your interests and goals, and help you choose the right classes for your first semester.
Eager to get started? There are a few things you can do to prepare for your advising appointment and your first time registering for classes.
Complete all required steps to enroll
You may not be able to register for classes until you've submitted everything your campus requires to enroll. Be sure to follow your campus's instructions for new student enrollment and orientation, and respond to requests from IU as quickly as you can.
Get to know iGPS
iGPS, or the Interactive Graduation Planning System, is an online tool for planning your course schedule and keeping track of your academic degree path at IU. Your advisor may use iGPS to help you map out your first semester of classes. Access iGPS in One.IU, and learn more about using iGPS from the IU Knowledge Base.
Follow your campus's recommendations for scheduling your academic advising appointment
Your academic advisor will be one of your biggest champions during your time at IU. You'll want to meet with them as soon as you can. Your advisor will help you meet your degree requirements and choose courses—but they'll also help you explore your interests and take advantage of opportunities on campus and beyond.
Explore IU degree maps
Degree maps allow you to see all classes required for each degree program, including a suggested course load for each semester. This is a great place to start exploring your academic path, and stay on track to graduate on time.
Don't stress about your major!
Be ready to talk with your advisor about your high school classes, academic interests, and career goals. It's okay if you're not sure what to major in yet. Academic advisors and career advisors will help you choose a major, create a plan, and find experiences that will make you irresistible to recruiters and hiring managers.
How to register
Your academic advisor will help you register for your first semester of classes at your advising appointment, but here are some of the basics you'll need to know.
Where can I find the schedule of classes for my campus?
Head to the Class Search tool in One.IU, where you can search for classes by campus, term, course program, days of the week, start and end times, instructors, keywords, and even more specific factors.
You can also use the simple keyword search in the new iGPS Course Search tool, with the option to narrow down your results by credit type, online classes, and other factors.
When can I enroll in classes for my first semester at IU?
Check your registration appointment in the Student Center at One.IU, under "Enrollment Dates." Keep in mind that your registration appointment is not the same thing as your academic advising appointment. Your "registration appointment" is the earliest date and time you can register for classes offered during an upcoming term.
Where do I register for classes?
You can register for classes with the Class Registration service at One.IU, or by using the Enrollment Shopping Cart tool in the Student Center to browse available classes and add them to your cart.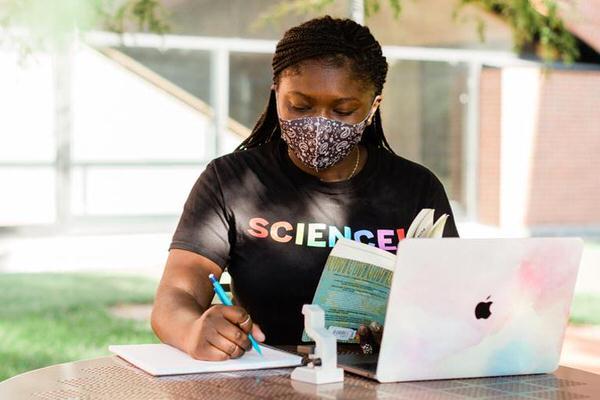 Keep learning during challenging times
Head to our Keep Learning site to find technology resources, self care support, and opportunities to stay connected to the IU community during COVID-19, whether you're on campus or learning remotely.
Visit Keep Learning at IU
Contact your campus registrar
Click your campus name to visit the Office of the Registrar or Student Central online for more detailed information about class registration, academic calendars, and more.
Download the IU Mobile app
The improved IU Mobile app puts more of the tools you need in one place, no matter where you are. Stay updated on COVID-19 and other important university info, get easy access to IU learning resources, view your class schedule, and more.
Get IU Mobile on the Apple App Store or Google Play.
Take the next step
Get details on new student orientation, learn about the apps and tools you'll use at IU, and explore life on your campus.
Find out what to expect from new student orientation.

Familiarize yourself with common apps and tools you'll use as an IU student.

See what it's like to be a student at IU campuses.