Apps and Tools
Get to know Canvas
What is Canvas?
Canvas is your central hub for information about all the classes you're currently taking. With desktop and mobile apps, Canvas allows you to stay connected to your classes from anywhere:
Log into your Canvas dashboard for an overview of all the classes you're currently taking and a list of your upcoming to-dos, including due dates, exam dates, scheduled meetings, and office hours.
View your personal calendar of classes and activities, as well as individual class and group schedules.
Quickly access class assignments, announcements, grades, exam dates, and more.
Directly message your professors and classmates.
Participate in discussion boards for your personal study groups, class projects, and activities.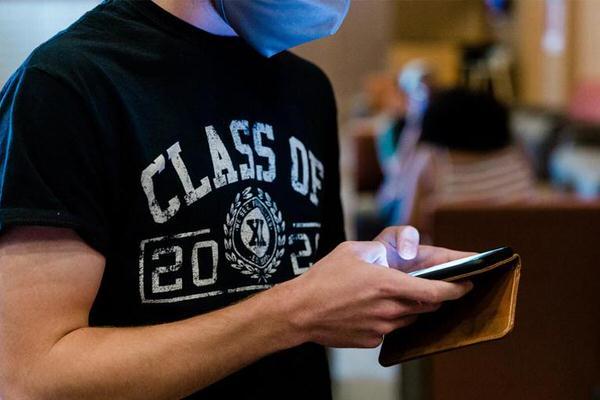 Getting started with Canvas
Use your IU username and passphrase to log into Canvas from a browser (on your computer, tablet, or smartphone), or access your Canvas account from anywhere on the mobile app.
Download the Canvas Student mobile app:
Find help and how-to resources
Contact your campus IT support services (see a list on the Apps and Tools page), or check out resources from the developers of Canvas:
Download the IU Mobile app
The improved IU Mobile app puts more of the tools you need in one place, no matter where you are. Stay updated on COVID-19 and other important university info, get easy access to IU learning resources, view your class schedule, and more.
Take the next step
Learn more about the apps and tools you'll use as an IU student.
Get an overview of the most frequently used apps and tools.

Learn to navigate IU's central task hub to quickly access common tools and actions.

See the basics of Zoom video calls for online classes and virtual meetups.