Contact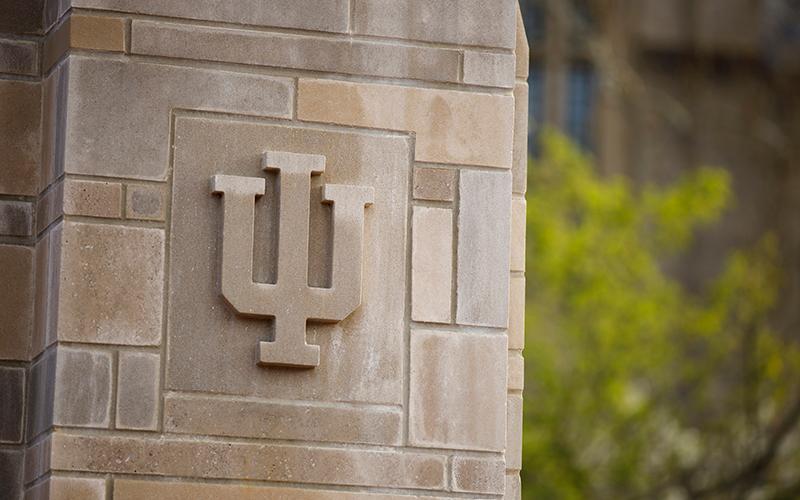 How to reach us
You can share your ideas and concerns about Indiana University with President Whitten as she works to build upon the university's long-standing traditions of excellence.
Send a message to President Whitten at iupres@iu.edu, or contact the President's Office.
Office staff
Pamela Whitten
President
812-855-4613
iupres@iu.edu
Brenda Stopher
Chief of Staff
812-855-1907
brstoph@iu.edu
Brittany Santa
Executive Assistant to the President
812-855-0454
bfsanta@iu.edu
Greg Buse
Speechwriter
812-855-0253
gbuse@iu.edu
Maggie Lindamood
Residence Coordinator
812-855-7889
mlindamo@indiana.edu
Julie Floreancig
Residence Coordinator
317-255-3611
jflorean@iu.edu
Carol Mendez
Executive Assistant & Office Manager (Indianapolis office)
317-274-3571
mendezc@iu.edu
Debra Neff
Office Manager and Executive Assistant to the Chief of Staff
812-855-8339
deneff@iu.edu
Vicki Petermichel
Scheduling Specialist
812-856-0540
vpetermi@iu.edu
Sarah Tosick
Correspondence Specialist
812-856-5916
sbrenia@iu.edu
Samantha Wall
Executive Assistant (Indianapolis Office)
317-274-3574
sawall@iu.edu
University Honors and Awards
Jeremy Hackerd
Director of University Honors and Awards
812-856-2000
jhackerd@iu.edu
Michael Cervantes
Project Manager
812-856-1479
micervan@iu.edu
Sarah Jacobi
Office Manager and Administrative Assistant of University Honors and Awards
812-855-1347
sajacobi@iu.edu
See our organizational chart.
Office locations
Bloomington office
Office of the President
Indiana University
Bryan Hall 200
107 S. Indiana Ave.
Bloomington, IN 47405
Phone: 812-855-4613
Fax: 812-855-9586
Indianapolis office
Office of the President
IUPUI
301 University Blvd., Suite 5035
Indianapolis, IN 46202
Phone: 317-274-3571
Fax: 317-274-5098
Get to know IU
Meet our leadership and see IU facts and figures.
Learn more about IU's 19th president.

Meet the leaders behind our university.

Learn more about IU history and find useful facts and statistics.