Society, community, and culture
Become a student of the world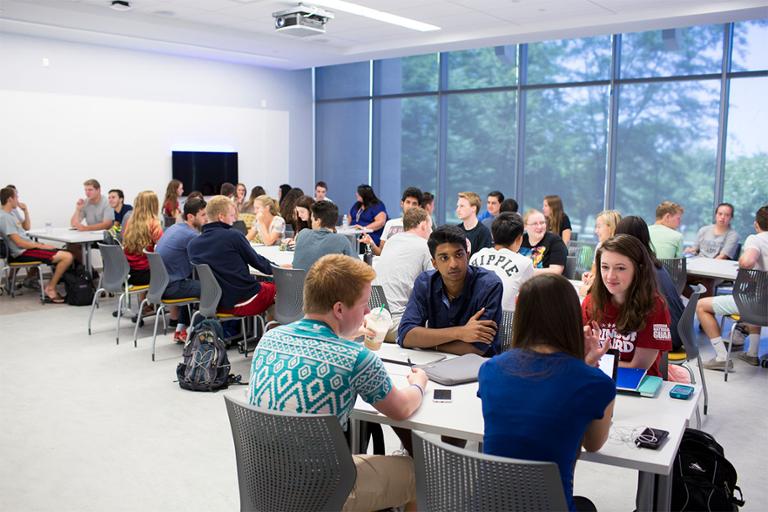 596 majors and degrees to choose from
Explore the range of majors and degrees available for IU students interested in society, community, and culture.
View all majors
Sociology

Study this if you want to become a sociologist, political scientist, training and development specialist, survey researcher, teacher, or anthropologist.

Community Health

Study this if you want to be a community health worker, dietician, nutritionist, teacher, medical or health services manager, or social worker.

General Studies

Study this if you want to pursue career advancement within a job you already have, or you're interested in designing your own course of study and career.

History

Study this if you want to become an archivist, auditor, historian, history teacher, regulatory affairs manager, or broadcast news analyst.

Labor Studies

Study this if you want to work in labor relations, human resources, business management, or supervisory or management positions.
Experiential learning opportunities
Get hands-on, real-world experience as you explore your chosen course of study at IU. The opportunities listed below are a sample of what IU students are able to do—check your campus's school, division, or department for more info.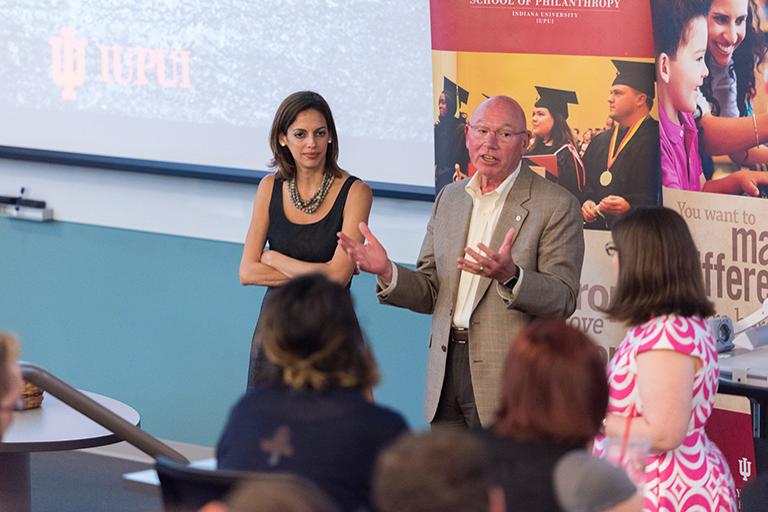 Explore the intersection of celebrity and philanthropy
Examine the benefits and challenges of entertainment, business, politics and sports celebrities involved with causes ranging from climate change to health and wellness, animal welfare, food instability, and more.
Learn more about the IUPUI Celebrity and Philanthropy course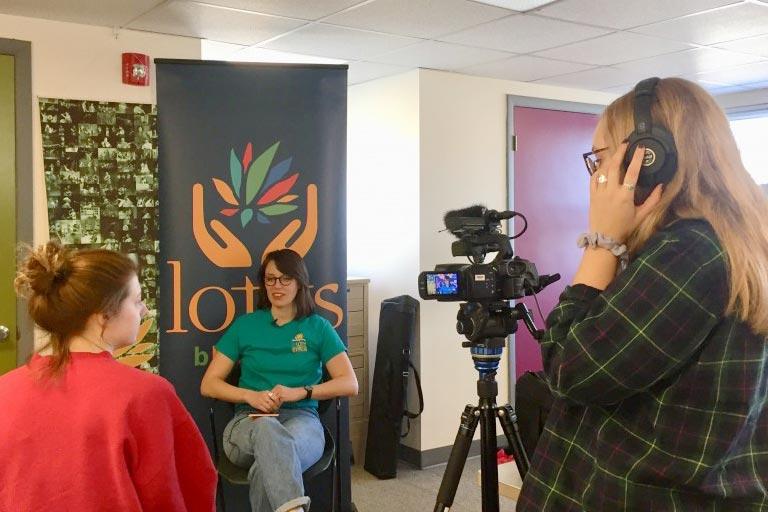 Gain hands-on experience while supporting a cause
Create a public relations campaign, craft a public service announcement or produce an informational video. With service learning opportunities in The Media School at IU Bloomington, you can work with a civic organization, nonprofit or volunteer group to make a difference with media for a cause you care about.
Read more about The Media School opportunities