Environment
Develop innovative solutions to complex problems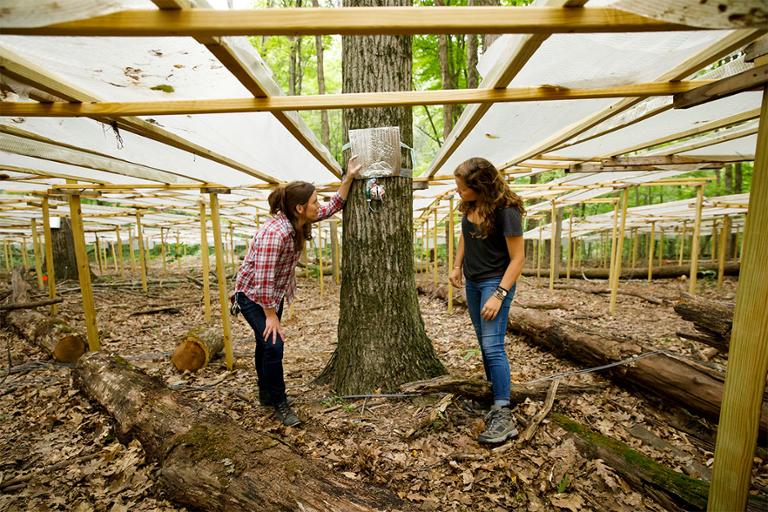 104 majors and degrees to choose from
Explore the range of majors and degrees available for IU students interested in environment-related programs.
View all majors
Animal Behavior

Study this if you want to be an animal scientist, aquacultural manager, farm or ranch manager, teacher, or supervisor of animal care workers.

Geology

Study this if you want to become a geologist, environmental consultant, groundwater specialist, mining or marine engineer, or teacher.

Environmental and Sustainability Studies

Study this if you want to be a climate change analyst, environmental scientist, industrial ecologist, environmental compliance inspector, or soil or plant scientist.

Outdoor Recreation, Parks, and Human Ecology

Study this if you want to become a park naturalist, recreation worker, teacher, operations manager, or amusement and recreation attendant.

Energy Engineering

Study this if you want to work in facilities management, environmental compliance, and alternative energy technologies.
Experiential learning opportunities
Get hands-on, real-world experience as you explore your chosen course of study at IU. The opportunities listed below are a sample of what IU students are able to do—check your campus's school, division, or department for more info.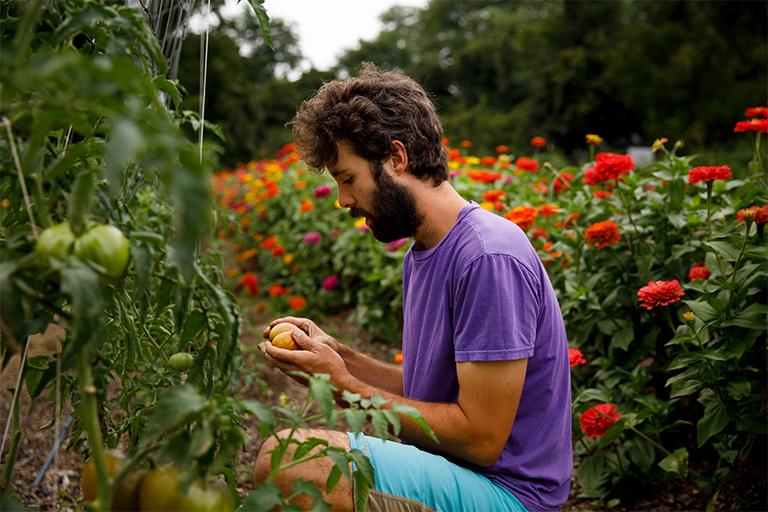 Find ways to protect natural resources and the environment
Conduct sustainability research alongside an IU faculty member for a year with the Sustainability Scholars program at IU Bloomington. You could earn a $500 scholarship per semester as you take a research methods course and gain valuable research experience.
Learn about Sustainability Scholars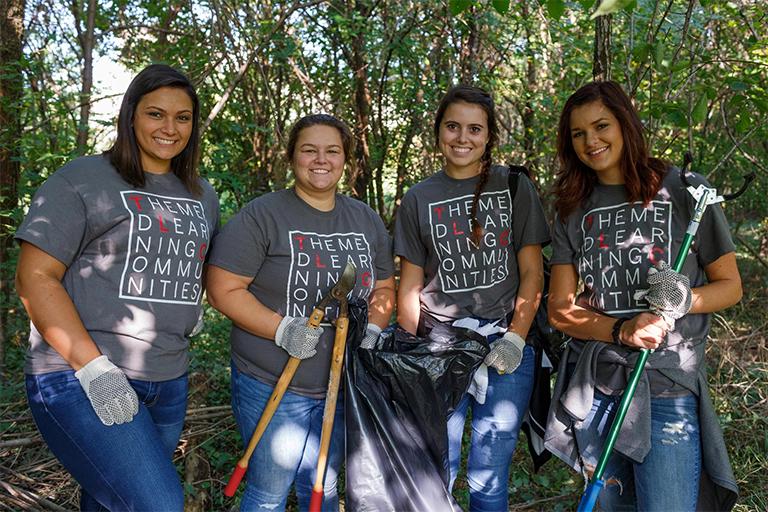 Make a difference with environmental service learning
Join your fellow IUPUI students in an environmental service learning project on campus or at one of central Indiana's parks, greenways, and natural areas. The Center for Earth and Environmental Science and the Department of Earth Sciences developed the program to improve water quality, combat pollution, and restore wetland and floodplain ecosystems.
Find out more about the IUPUI Service Learning Program