Business and organizations
Develop your distinctive business talents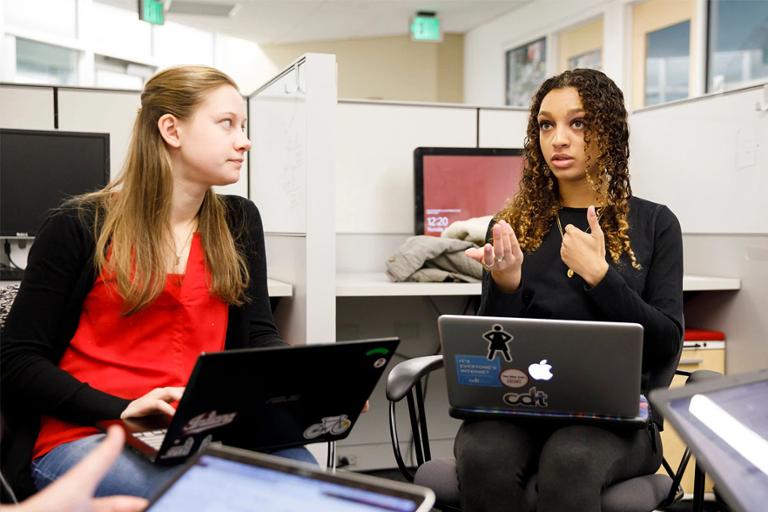 My professors in the O'Neill school care not only about the material they're teaching, but how to apply it to a bigger picture, which keeps me engaged as a student because I really care about how the material I'm learning is applicable to my job.
Kaitlyn O'Conor Human Resource Management student, IU Bloomington
595 majors and degrees to choose from
Explore the range of majors and degrees available for IU students interested in business and organizations.
View all majors
Apparel Merchandising

Study this if you want to become a fashion designer, advertising or promotions manager, art director, curator, fabric and apparel patternmaker, or teacher.

Business

Study this if you want to become a marketer, accountant, sales specialist, product manager, operations manager, human resources representative, finance specialist, or entrepreneur.

Cybersecurity

Study this if you want to be an information security analyst, computer systems analyst, intelligence analyst, operations research analyst, security management specialist, criminal investigator, or special agent.

Health Services Management

Study this if you want to become a manager or administrator in a medical or dental practice, nursing home, another long-term care facility, hospital, health system, or insurance company.

Public Affairs

Study this if you want to become a city council member, commissioner, legislator, judge, city manager, zoning director, policy analyst, campaign manager, or economic developer.
Experiential learning opportunities
Get hands-on, real-world experience as you explore your chosen course of study at IU. The opportunities listed below are a sample of what IU students are able to do—check your campus's school, division, or department for more info.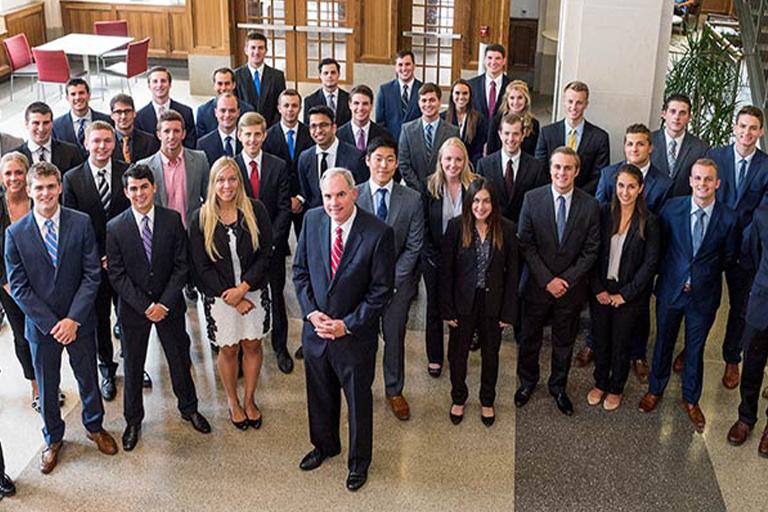 Kelley School of Business Workshops
Put classroom learning into practice and make connections that can help you in your future career with Kelley School of Business workshops at IU Bloomington. Customized courses, speakers, networking, mentoring, company visits and in some cases, experiential trips provide industry-specific knowledge that can help you stand apart.
Find out more about the workshops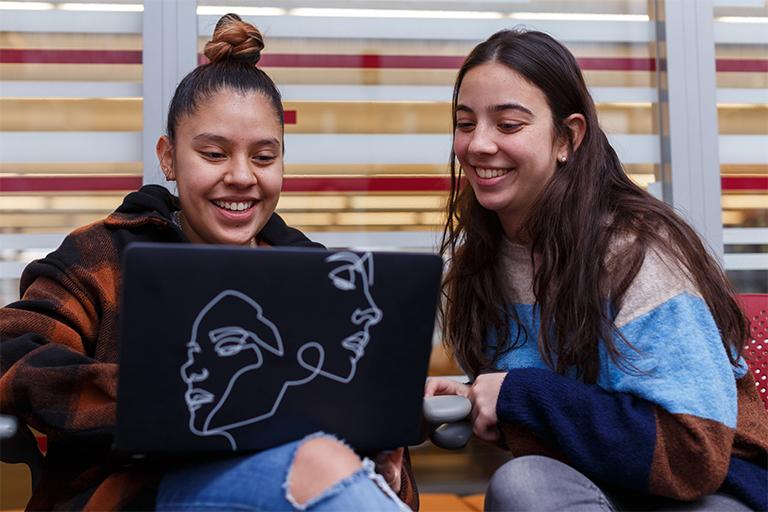 JagStart
Give entrepreneurship a trial run with JagStart, an IUPUI program that encourages students to showcase their ideas for an innovative product, a new business, or a solution to a social challenge. IUPUI faculty and community members help JagStart participants throughout the process.
Find out more about JagStart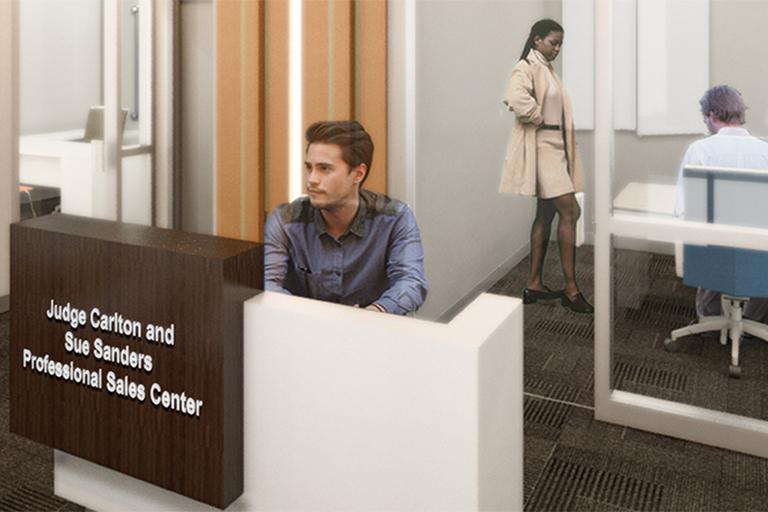 Sanders Professional Sales Center
Prepare for success in a professional selling career whether you are majoring in business or an area outside of business. The Sanders Professional Sales Center and Sanders Sales Lab connects students with Kentuckiana region sales professionals and organizations through internships, role play competitions, guest speakers, panel discussions, and career opportunities.
Learn more about Sanders Professional Sales Center