Is IU Online the right fit for you?
Offering a 100% online Indiana University education, IU Online has been ranked among the Best Online Programs for bachelor's degrees by U.S. News & World Report. Each of its 225+ online degree programs is provided through academic departments at one or more IU campuses, and classes are developed and taught by on-campus faculty. IU Online students are assigned to a "home campus" at IU, so you get access to all the student resources available through that campus—without ever being required to visit.
Best of all, the IU degree you earn is exactly the same as an on-campus IU degree—so you get the flexibility to fit your IU experience to your life and your budget, without sacrificing quality.
More to consider
IU Online courses require basic computer skills, reliable high-speed Internet, and the ability to use a webcam.
All IU Online students are assigned an onboarding specialist and an academic advisor for support and guidance.
Online community boards allow you to ask questions and connect with other students and faculty.
Test drive an IU Online course for free
225+
fully online degree programs
All statistics are current as of fall 2022.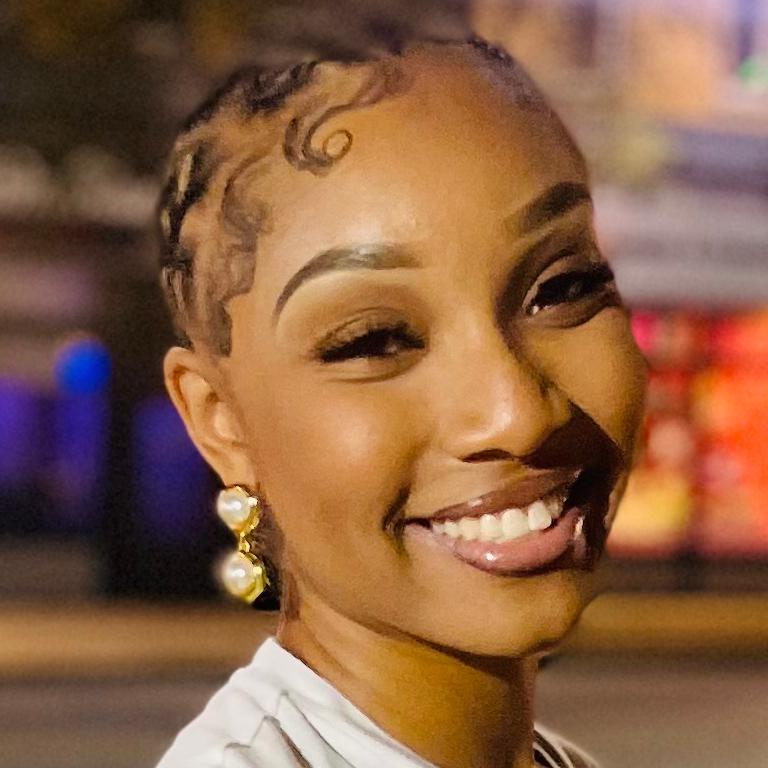 [The faculty] weren't just professors. They were great relationships. That personal connection really does make a difference.
Ivorie Stalling M.S. in Criminal Justice
How to apply to IU Online
All undergraduate applicants who want to earn their Indiana University degree 100% online should apply with the 10-minute IU Online application. IU Online Admissions can order your official high school or college transcripts to complete your application.
If you're interested in a mix of on-campus and online classes, you can apply with the Apply IU application.
IU Online accepts applications on a rolling basis. Students are encouraged to apply by the priority admission deadline for the term you want to start.
Applications are reviewed daily, so once IU Online Admissions receives your completed application and all required documents, you'll hear from them directly with an admission decision.
Deadlines to watch
To be considered for priority admission*, apply by:
Fall semester (first-year students): May 1
Fall semester (all other students): June 1
Spring semester: December 1
Summer Session I: March 15
Summer Session II: May 1
*Priority admission deadlines are the dates to submit your application for the best chance of admission, as well as scholarships and financial aid, but applications may still be considered following the priority dates.
IU Online Admissions resources and support
Find where to learn more about applying to IU Online.
IU Online Admissions is here to help
Have questions? Reach out directly to IU Online Admissions.
Phone
844-445-0117
Email
iuoapply@iu.edu
Find more details about applying to IU Online.

Learn what it's like to be an IU Online student.