Science, tech, and engineering
Research, innovate and solve complex problems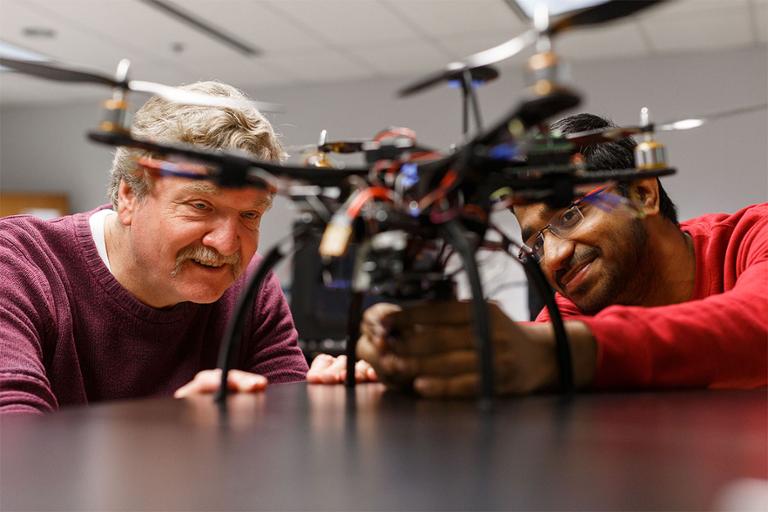 The Computer Science program at Indiana University Purdue University offers the perfect balance with theoretical and practical knowledge. The Computer Science department provides research projects in the field that are closely aligned with my areas of interest, and the state-of-the-art labs and the excellent faculty provide me with an enriching experience.
Khushboo Mantri Computer science master's student, IUPUI
817 majors and degrees to choose from
Explore the range of majors and degrees available for IU students interested in science, tech, and engineering.
View all majors
Biochemistry

Study this if you want to go on to medical, dental, or another professional school, start a career in scientific research, or work as a teacher, scientist, natural sciences manager, or water resource specialist.

Biomedical Engineering

Study this if you want to go on to medical, dental, or another professional school, become a scientific researcher, or work for a medical device or life science company.

Computer Science

Study this if you want to become an information research scientist, computer science teacher, computer programmer, network administrator, computer systems analyst, or computer hardware engineer.

Informatics

Study this if you want to become a web administrator, computer programmer, computer systems analyst, computer user support specialist, or computer operator.

Mathematics

Study this if you want to become a mathematician, statistician, biostatistician, economist, or work in mathematical science occupations.
Experiential learning opportunities
Get hands-on, real-world experience as you explore your chosen course of study at IU. The opportunities listed below are a sample of what IU students are able to do—check your campus's school, division, or department for more info.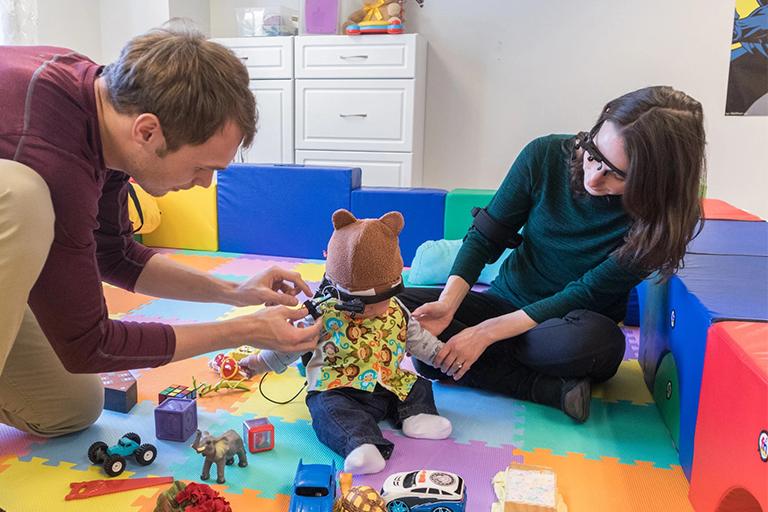 Psychology Cooperative Work Experience Course
Get practical, hands-on experience in community settings including prisons, mental health agencies, and nursing centers with this course from the IU Northwest Department of Psychology.
Learn more about the Cooperative Work Experience Course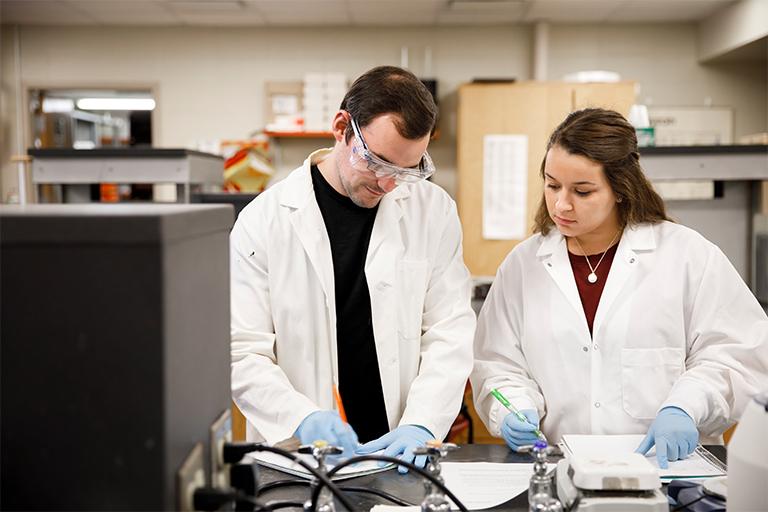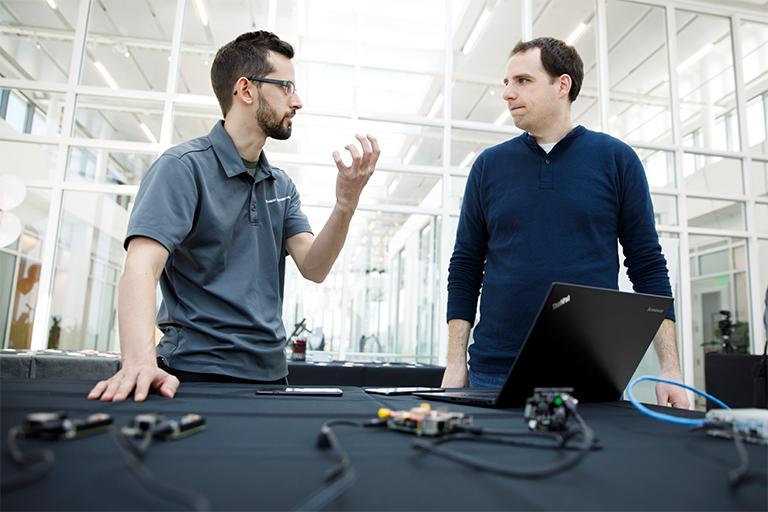 Grow and expand your ideas with an on-campus business incubator
Ready to turn your ideas into a product, service, or business? The Shoebox incubator at the IU Bloomington Luddy School of Informatics, Computing, and Engineering is open to all students and can help you build, launch, and sustain your own business. The Shoebox Innovation Center provides workspace and hosts classes, workshops, and events with entrepreneurs to help aspiring innovators.
Read more about the Shoebox Innovation Center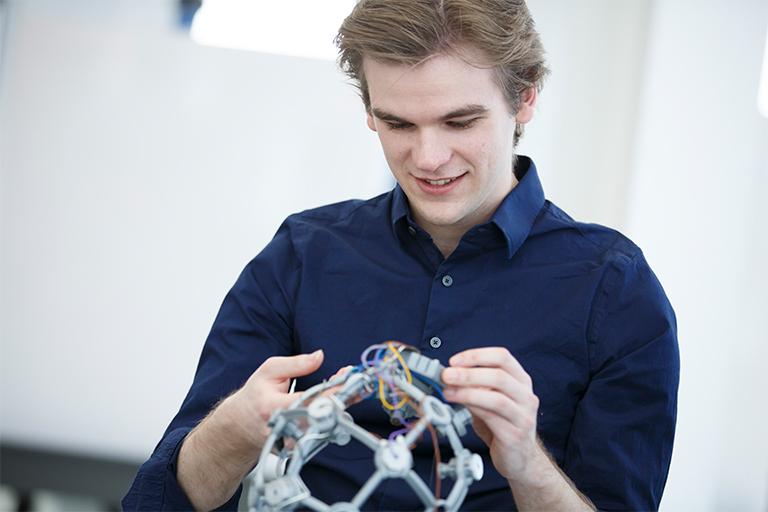 Explore how technology can help people tackle health challenges
Join in on exciting research into human computer interaction, mobile and wearable tech, environmental sensing, intelligent systems, and machine learning to see how technology empowers people to manage their health.
Learn more about the Luddy Proactive Health Informatics program