Art, design, and performance
Create, explore and share your talents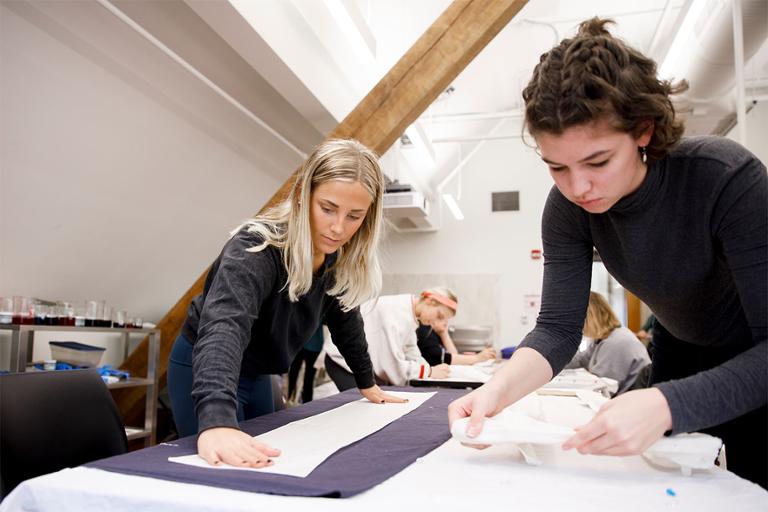 545 majors and degrees to choose from
Explore the range of majors and degrees available for IU students interested in art, design, and performance.
View all majors
Music Performance

Study this if you want to be a musician, music director, stage, motion picture, tv, or radio director, teacher, arranger, or composer.

Game Design

Study this if you want to become a video game designer, gaming dealer, supervisor, or manager, or a multimedia artist or animator.

Interior Design

Study this if you want to be an interior designer, teacher, advertising or promotion manager, or architect.

Studio and Fine Art

Study this if you want to be a fine artist, craft artist, curator, teacher, or gem and diamond specialist.

Theatre

Study this if you want to be an actor, director, entertainer, producer, or teacher.
Experiential learning opportunities
Get hands-on, real-world experience as you explore your chosen course of study at IU. The opportunities listed below are a sample of what IU students are able to do—check your campus's school, division, or department for more info.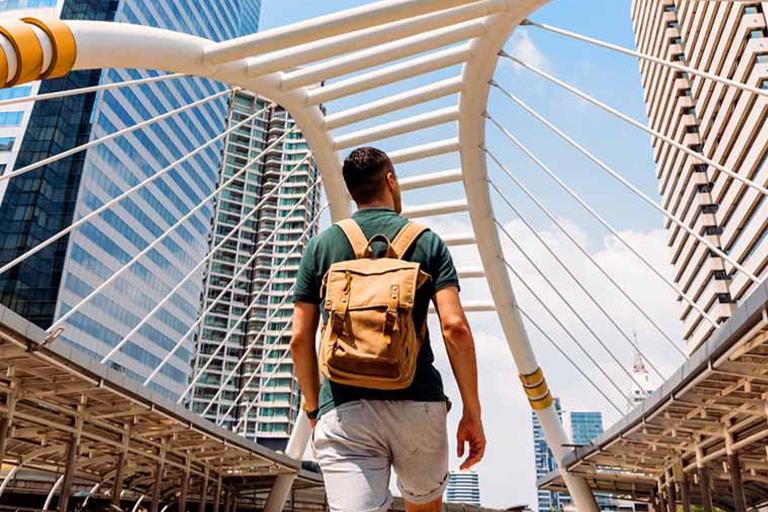 Explore architecture in the Nomadic Studio
Visit Rome to learn from architectural scholars and specialists as you explore the 2,500-year-old city after your first year in the J. Irwin Miller Architecture Program. Continue your studies after your third year with a trip to other architecturally significant cities around the world.
Find out more about Nomadic Studio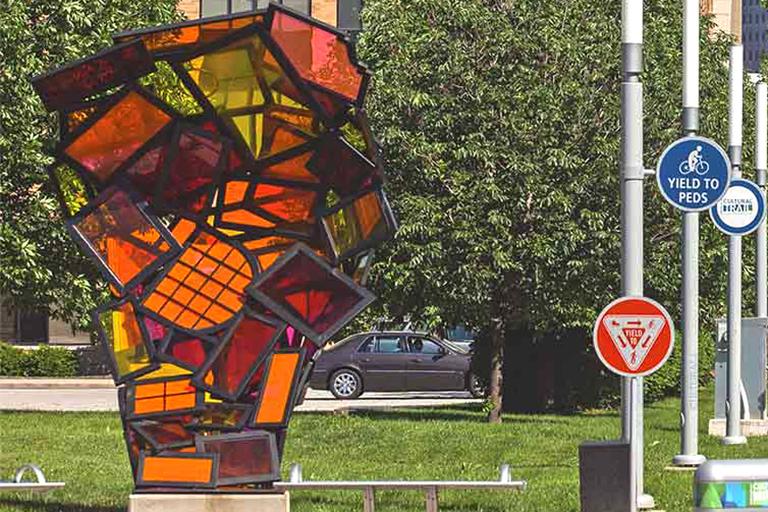 Contribute to the cultural vitality of Indianapolis
Collaborate with businesses, nonprofit organizations, healthcare facilities, communities, and government agencies as part of the Basile Center for Art, Design, and Public Life. This creative think tank connects IUPUI Herron School of Art and Design students with community partners to work on public art commissions and design concepts for products and services.
Find out more about Basile Center