At Indiana University, we mean business. That's why we rank #9 in the world for business research and impact. We're creating a better tomorrow, today.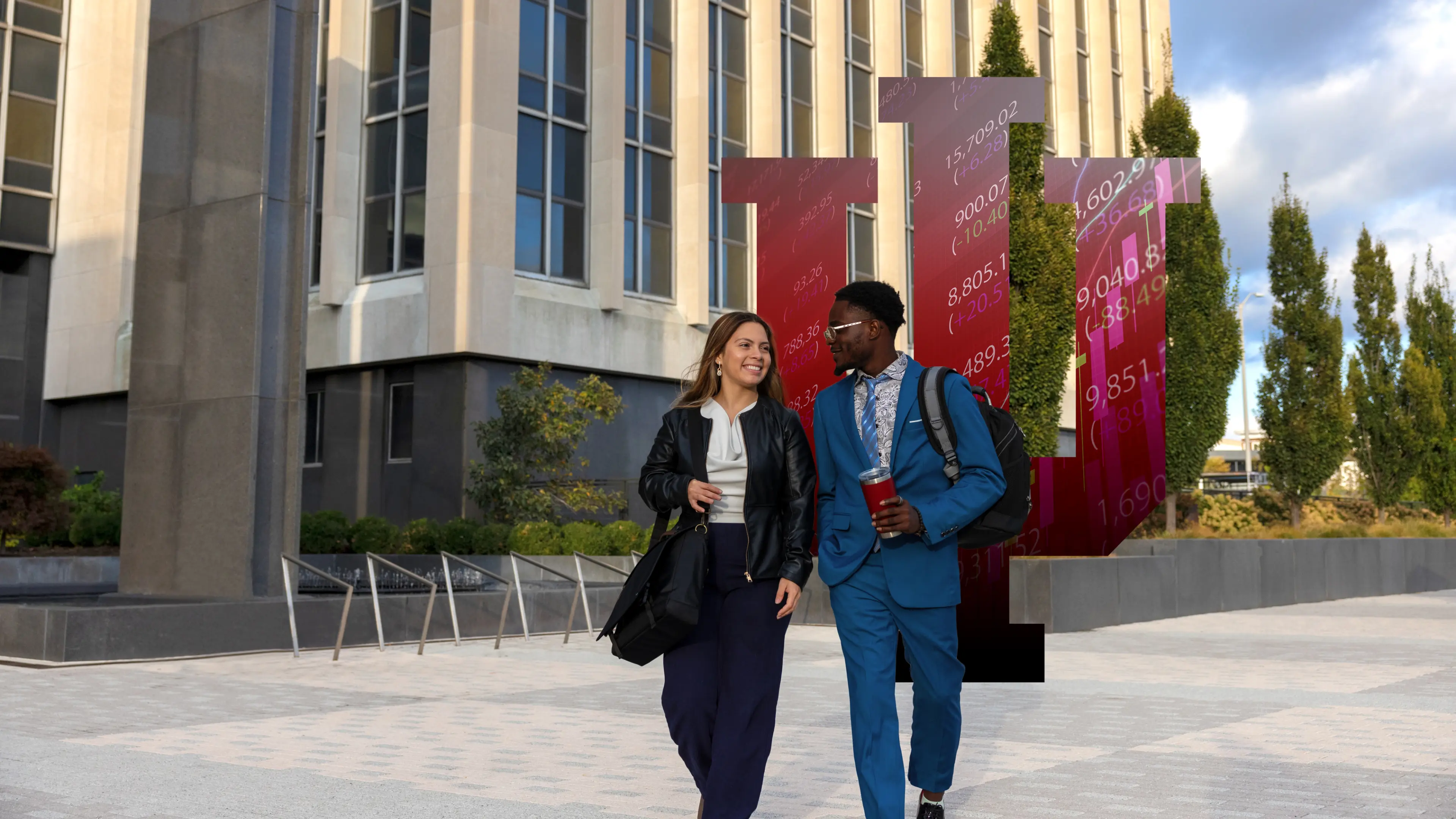 Expertise Highlight
Creating the Business Leaders of Tomorrow
Indiana University is accelerating start-up ventures, training doctors to lead the next evolution in healthcare, and changing the game for online education.
We are a business education powerhouse, preparing students for rewarding careers and driving a robust workforce pipeline for our local and global communities.
Pamela Whitten President of Indiana University
Areas of Expertise
Pursuing Excellence in All We Do
Indiana University is fearlessly tackling society's biggest challenges. While others dream of a better future, we're creating it. Bring on Tomorrow.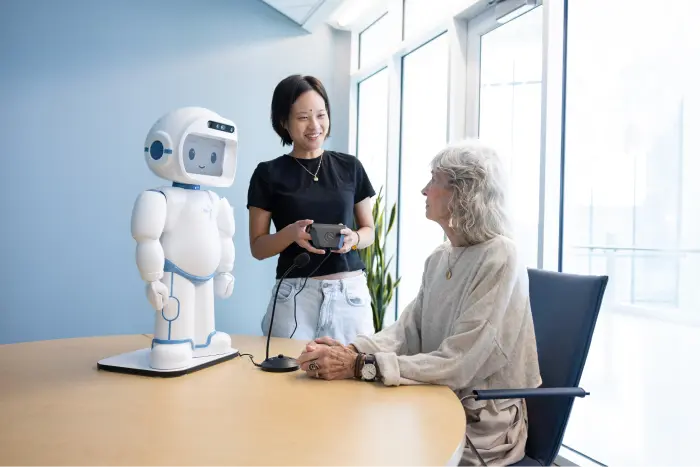 Artificial intelligence
Indiana University is using AI to revolutionize the way we work, treat patients, and live.
Explore AI stories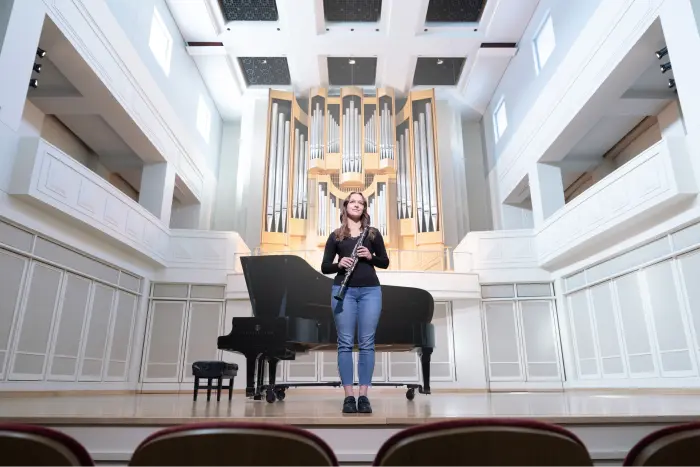 Performing arts
It's been said that art makes the world go round. It certainly makes life better. We're using art to improve healthcare, broaden perspectives, enable communication, and create the masterpieces of tomorrow.
Explore performing arts stories
Newsletter
Stay in the Know
Sign up for our monthly email newsletter and be among the first to learn about all the ways Indiana University is creating tomorrow, today.