At Indiana University, we're pushing the performing arts forward, helping students turn passion into profession. We don't wait for inspiration to strike. We create it.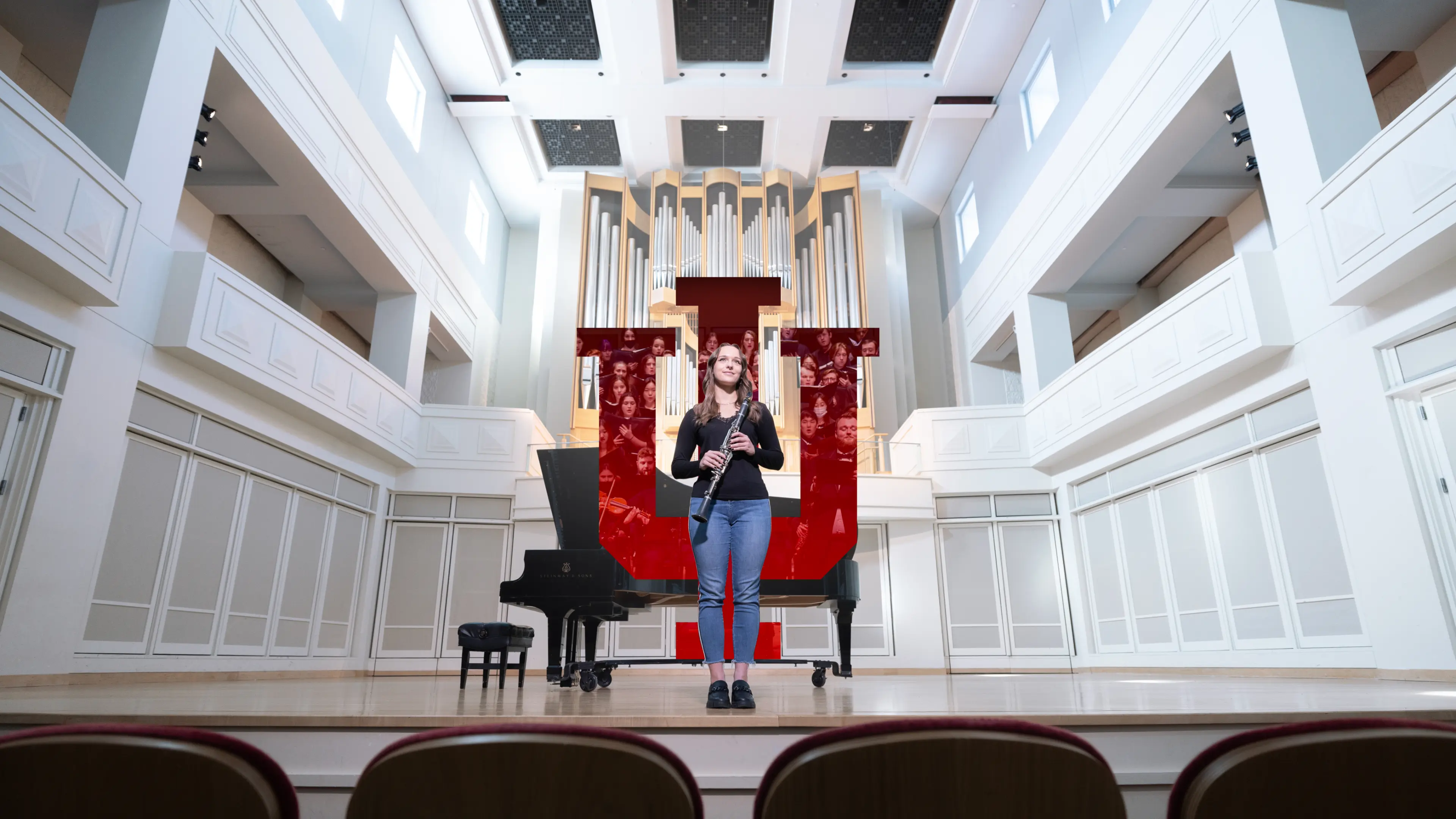 Expertise Highlight
Taking center stage
The performing arts at Indiana University create the leading professionals of tomorrow through artistic vision and collaborative spirit.
At Indiana University, we're doing exciting things with the performing arts and are committed to leading the way forward.
Pamela Whitten President of Indiana University
Areas of expertise
Pursuing Excellence in All We Do
Indiana University is fearlessly tackling society's biggest challenges. While others dream of a better future, we're creating it. Bring on Tomorrow.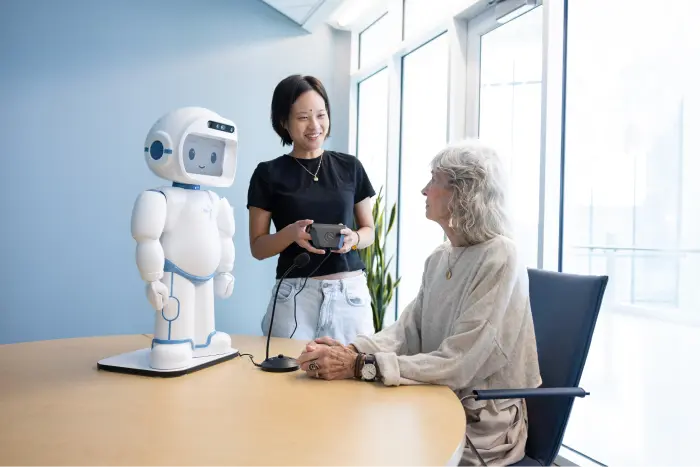 Artificial intelligence
Indiana University is using AI to revolutionize the way we work, treat patients, and live.
Explore AI stories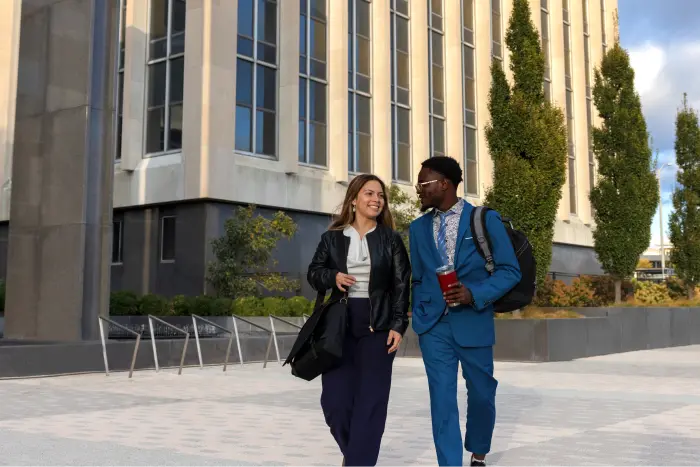 Business
Indiana University is improving the business world in every way that matters, from breakthrough research programs to top-ranked academics.
Explore business stories
Newsletter
Stay in the Know
Sign up for our monthly email newsletter and be among the first to learn about all the ways Indiana University is creating tomorrow, today.