Strengthening health and medicine across Indiana
With clinical schools located across the state, top faculty, and a record $245.7 million in annual funding from the National Institutes of Health, IU is changing the face of health.

We invest in research, training, and infrastructure that lead to better treatments, more access, new discoveries, and stronger solutions for the world's most complex health challenges.
#1
Top producer of Indiana's nurses, surgeons, and dentists
12
Twelve campuses and locations across the state offer health programs
#1
Home to the largest medical school in the country
In addition to the IU School of Medicine, which trains more doctors than any other U.S. medical school, our health science schools include:
IU also makes a statewide impact through medical education centers in Bloomington, Gary, Fort Wayne, Muncie, South Bend, Terre Haute, West Lafayette, and our newest facility under construction in Evansville.
A statewide network with impact
IU's system of medical education and research includes:
State-of-the-art facilities
Proximity to some of Indiana's largest teaching hospitals
Access to clinical care and research centers
Locations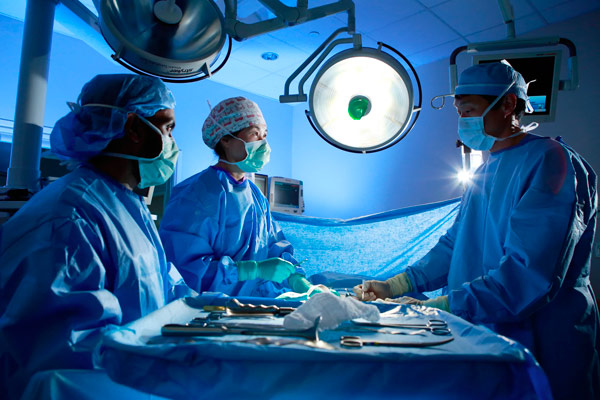 Discover the largest medical school in the U.S.
The Indiana University School of Medicine is transforming health through game-changing research, exceptional student training, and compassionate patient care. From fighting breast cancer to sparking hope in the battle to treat and prevent Alzheimer's, IU School of Medicine's work is nothing less than life-changing.
Explore IU School of Medicine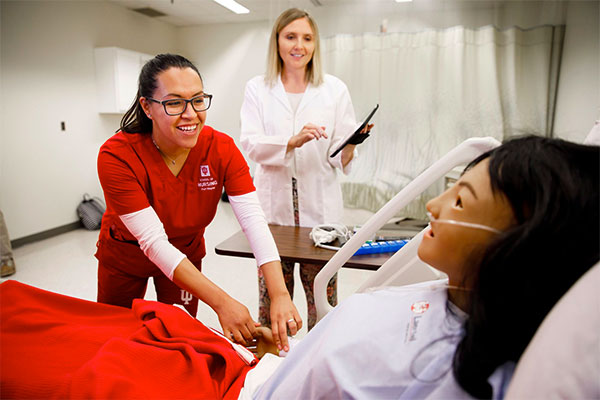 Educating the next generation of nurses
The incredible work of nurses across the world has never been more visible than it is today. If students want to be part of the future of nursing, they can study at one of the largest nursing schools in the country and enter the workforce as highly skilled professionals ready to make a difference in our communities.
Learn about the School of Nursing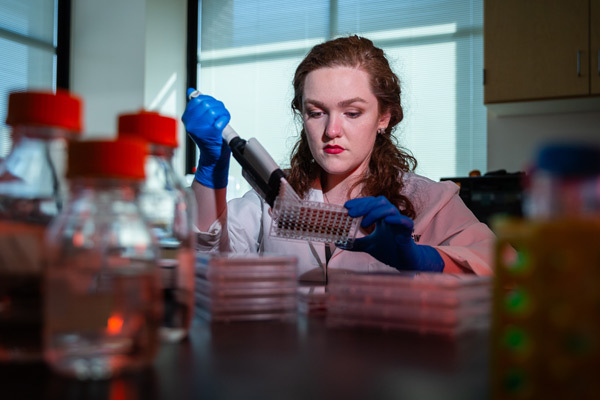 Fighting COVID-19 from every angle
To beat a once-in-a-lifetime pandemic, Indiana University is bringing everything we've got. Experts from across IU are working with industry partners and state officials to bolster efforts to end the pandemic—and that means everything from tracking the spread of the disease to aiding in vaccine development.
See IU's COVID-19 efforts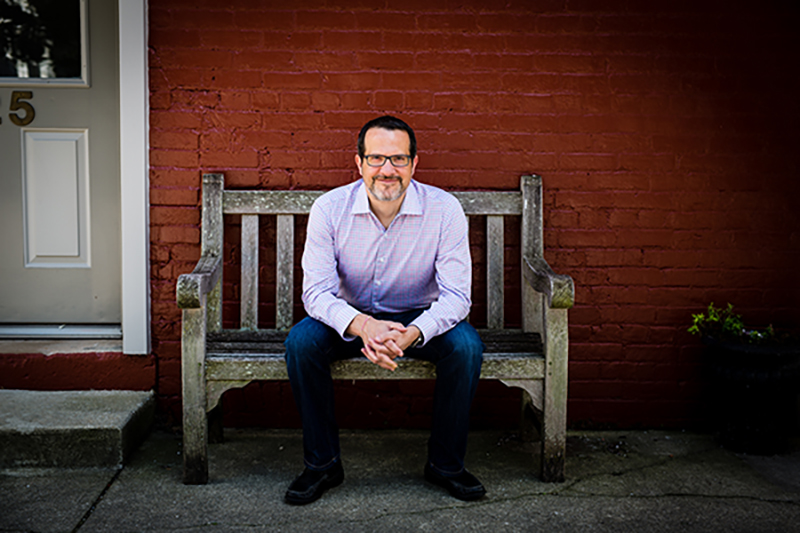 Meet IU's chief health officer
As Indiana University's inaugural chief health officer, Dr. Aaron Carroll advances the health and well-being of the IU community. He identifies emerging health issues and related initiatives to address them, overseeing the university's comprehensive approach to managing COVID-19 as well as mental health efforts in support of students.
Read about Dr. Carroll
Get to know IU
There's a lot worth exploring. See more about our community impact and get a snapshot of IU history.
See how we serve our communities.

Learn about IU history and find useful facts and statistics.