The best way to build an avatar
It's important to stand out with a strong but simple social media avatar that doesn't get lost in the noise. Your avatar represents the IU brand, so brand consistency is also key.  
Use our social media avatar generator below to help you create an IU-official avatar for Facebook, Twitter, Instagram, and any other platform. Here are some best practices to keep in mind when building your avatar:
Do

think small. Depending on the device and platform, your avatar may be cropped into a circle and scaled down to the size of a pea. Our avatar generator allows for up to seven characters of text.

Don't

use "IU" in the text. Save two letters by dropping the "IU" from your text field. Because the IU trident appears on all avatars, it's not necessary.

Don't

forget about your profile name. Your avatar is an image, and it never stands alone. Your profile name (some people call this a handle) will always appear in plain text beside the avatar you create. We recommend spelling out your school, department, or unit name wherever possible in social media profiles, for example, in the name, username, and bio fields. This allows you to be even more minimal with text in your avatar.
For schools, departments, and units on the IUPUI campus, always include IUPUI in your profile name, for example: Kelley IUPUI or IUPUI Purdue School of Engineering. You do not need to include the IUPUI acronym in the avatar itself.
Create a branded social media avatar that works for any platform
We've implemented a tool that helps you create an avatar that is correctly formatted for most social media platforms, including Facebook, Twitter, and Instagram.
Enter some basic information about your IU school, department, or unit, and the generator will give you several options for avatars, including a solid crimson background, an IU trident, and a short word or acronym between 3–7 characters.
If you are creating an avatar for a Purdue school, you also have the option of a black and white avatar, with or without text.
Avatar examples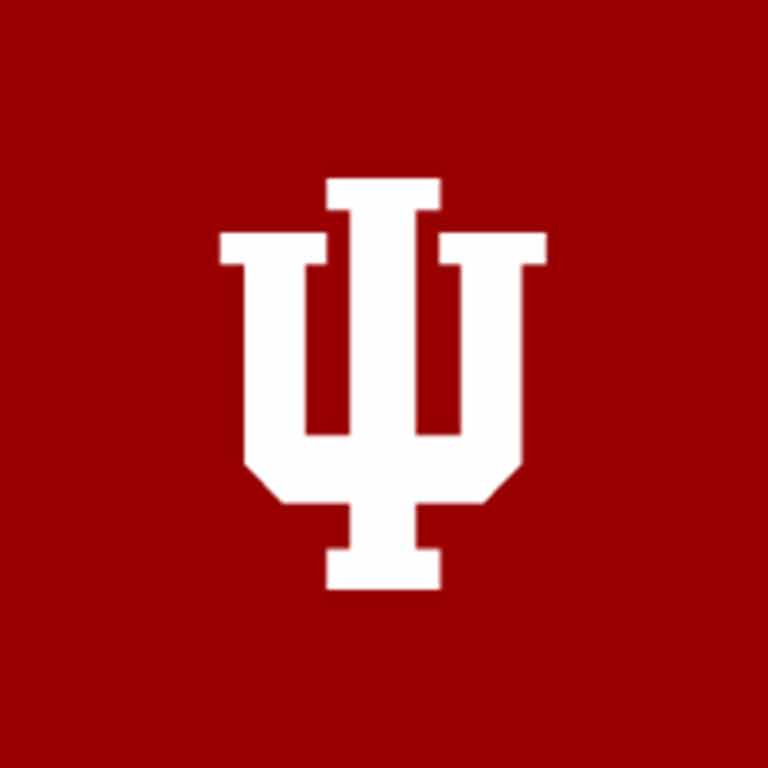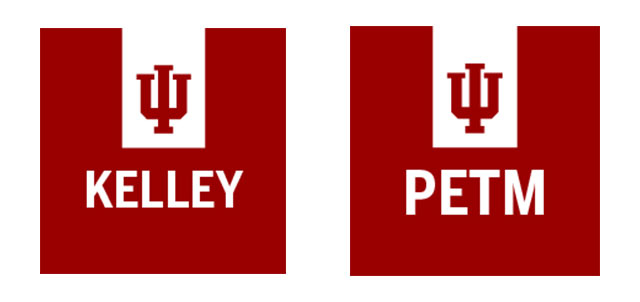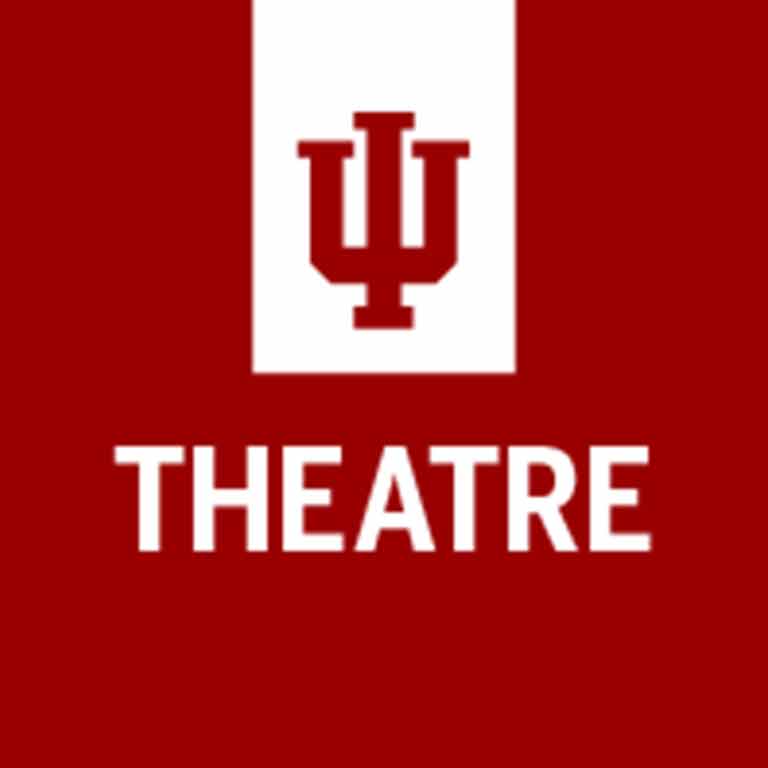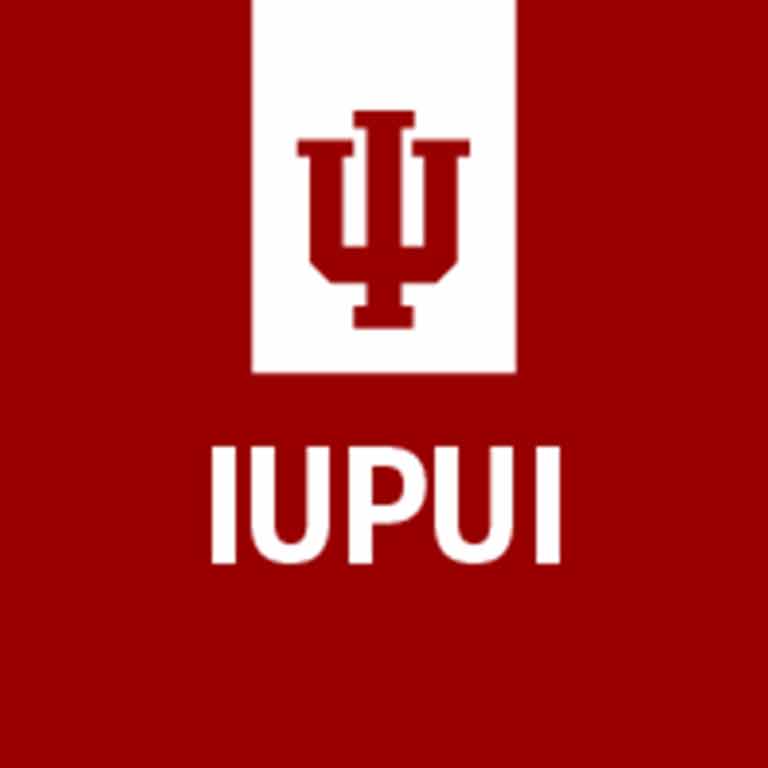 Choosing a word or acronym
Think of a word or acronym that is between 3–7 characters. You can stick with your usual acronym, focus on a name, or use a related word. Here are some examples:
Acronyms:

SPEA, SGIS, PETM

Names:

KELLEY, LILLY, HERRON

Words:

NURSING, DANCE, HONORS
You can also skip the acronym and use the block IU trident as your avatar.
Upload an image background
You also have the ability to upload a photo background with your avatar. Find a photo that encompasses what your school or department is about, while also following these guidelines:
Keep the image simple.

Make sure the photo is not too light and not too dark.

Stick with objects, not people.
This tool allows you to crop and size your image as well—no Photoshop skills required. Need more help? Read our best practices for social media avatars.
Ready for your fresh avatar?
Now that you've learned best practices and what you can do with your social media avatar, it's time to get building!

If you've already submitted an avatar for approval, log in to check the status and download your approved avatar.