Updates to the university—and guidelines for each campus
Academic updates
Review notable dates, general campus guidelines, and classroom updates.
Learn when classes begin and end.

Get an overview of what to expect on IU campuses.

Review your options for how IU will be teaching classes.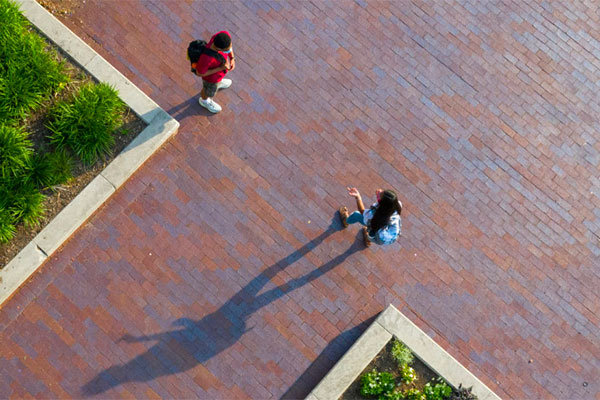 Updates for each campus
We are committed to keeping students, staff, and faculty up to date on changes to IU's daily operations. Visit your campus's COVID-19 resource portal for specific announcements.
Visit your campus's COVID-19 resource portal
Get more information about safety on campus
Learn about the different types of testing, and how to access testing if you need it.

Read the full list of recommendations and guiding principles for IU to address COVID-19, as outlined by the Indiana University Restart Committee.

Learn how to safely navigate shared spaces at IU.

Review the full list of advisories about COVID-19.

Get guidance from national and local health organizations, as well as resources for teaching and research.