Keeping IU Healthy
Ask Aaron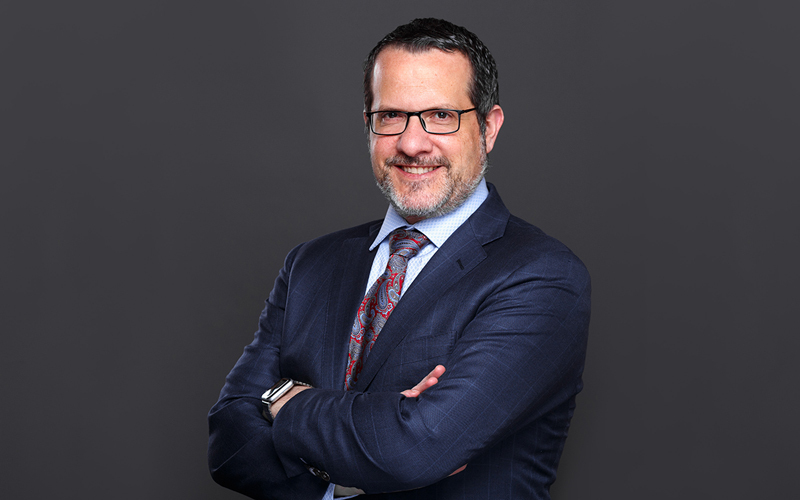 Hosted by IU Chief Health Officer Dr. Aaron E. Carroll, Ask Aaron is an online webinar focused on various health and wellness topics.
Fall 2022 webinars
View topics for this semester's Ask Aaron webinars, which are open to all students, faculty and staff at all IU campuses. All webinars are from 12-1 p.m. (eastern) unless otherwise noted.
Past webinars
All past Ask Aaron webinars can be found on broadcast.iu.edu. Links to the fall 2022 webinars will be posted here as they are available.
Find out how IU's inaugural chief health officer advances the health and well-being of the IU community.

Explore the archive on Indiana University Broadcast streaming portal.