Keeping IU Healthy
Ask Aaron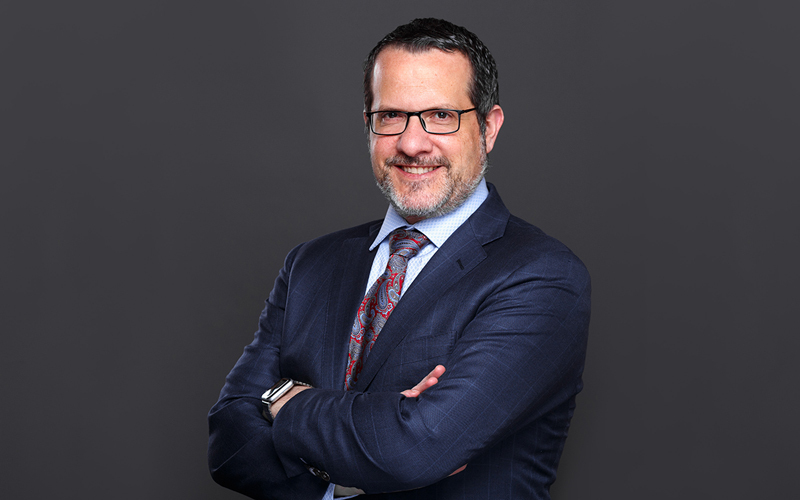 Hosted by IU Chief Health Officer Dr. Aaron E. Carroll, Ask Aaron is an online webinar focused on COVID-19 and IU's response.
Ask Aaron will be back in August 2022 covering a variety of health and wellness topics.
Find out how IU's inaugural chief health officer advances the health and well-being of the IU community.

Explore the archive on Indiana University Broadcast streaming portal.