visual language
Typography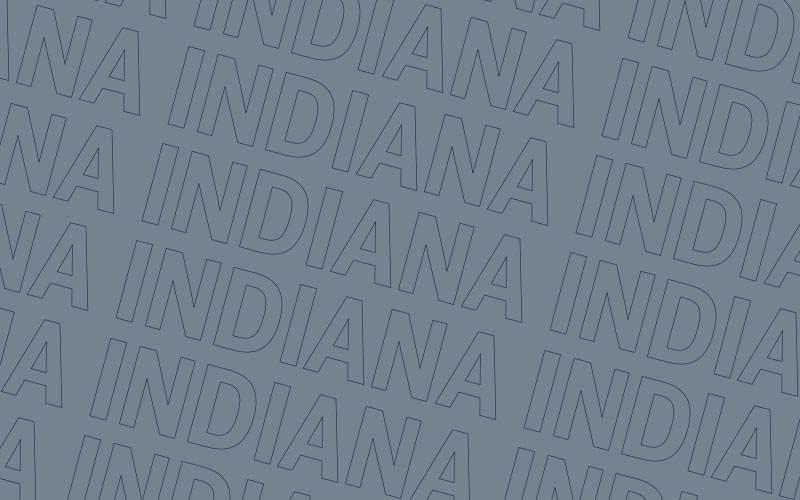 Speaking volumes with type
Typography is more than just a vehicle for delivering words. Type, or the form letters and symbols take, is imbued with meaning. Because type itself is evocative, it supports your message and helps to establish a mood for your marketing and communications.
Choosing a language of letters
When expressing the IU brand, you have two categories of typefaces to leverage. How you'll incorporate them will depend on the approach you decide to take to meet your objective.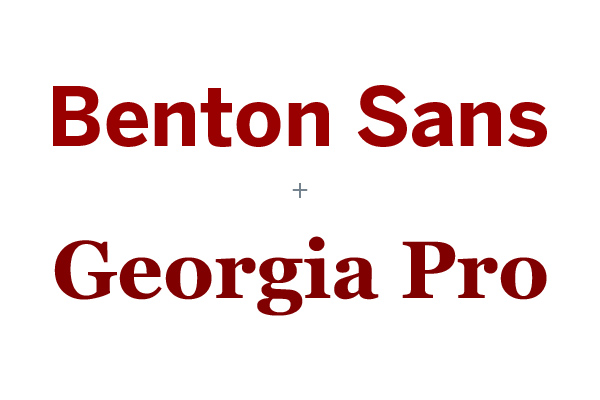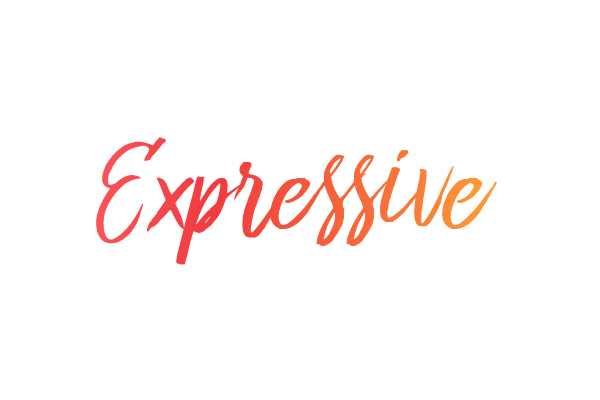 Expressive type
Type is a powerful tool. We understand that there are times when you might need to be bolder, more playful, or emotive to express yourself.
If you want a more expressive version of our core brand fonts, you'll have the option to expand upon their use by manipulating or styling them appropriately.
You can also consider incorporating typefaces outside of our core brand type families. But always do this thoughtfully and purposefully!
Learn more about using expressive type
Consider your options: brand vs expressive type
Our range of expression provides flexibility when it comes to typography choices. But the need to maintain brand recognition and consistency exists no matter what. When deciding between using a brand font or expressive typeface, consider the following:
How is the type being used?
Headline
Subhead
Body copy
Quote
Graphic texture
Who is your audience, and what is your message?
Instructional messages, such as registering for classes, might benefit from straightforward brand fonts
Aspirational or emotional messages, such as applying to the program of your dreams or building excitement for a campus event, could be use cases for expressive type
What emotion or feeling are you trying to convey?
Use a brand font if the emotion of your piece aligns with its style (Benton Sans: modern, bold; Georgia Pro: traditional)
Consider transforming a brand font to communicate your idea.
If your message has a clear emotion or tone that is not best represented by a brand font, find an expressive typeface to match it.
Is the IU brand still recognizable?
Balance your composition with typography, color, and photography to ensure the IU brand is clear and recognizable.
Be careful to stay away from typefaces that might be too closely associated with other university brands.
The chemistry of complementary fonts
To help create hierarchy or build visual interest, there are times when combining two typefaces makes the perfect match. When selecting an additional font to elevate your piece's visual impact, you'll want to be intentional about your pick.
Explore more of our visual language
Our visual language has many components that often work together to form cohesive brand executions. Learn more about leveraging our visual elements, and get the resources you need to execute.