Topical images
Topical images capture people in the environment in which they live and work. They connect the subject to their story.
Topical photos and videos focus on a specific person, or group of people, and feature them in the space in which part of their story takes place. These visuals should illuminate the authentic essence of a subject's character: how they walk, talk, and interact with their environment. Composition and technical aesthetics should encourage the viewer to focus on the subject.
Topical images might include:
Portraits (environmental and studio)
Profiles
Students or professors in their classrooms and labs
Examples of topical images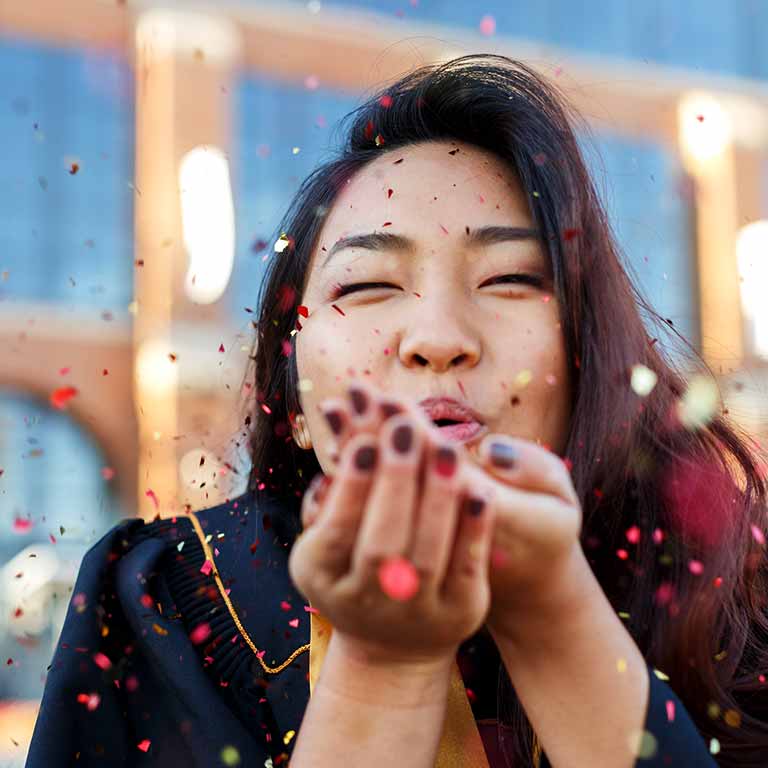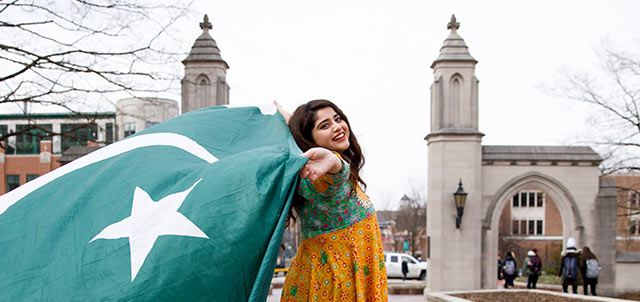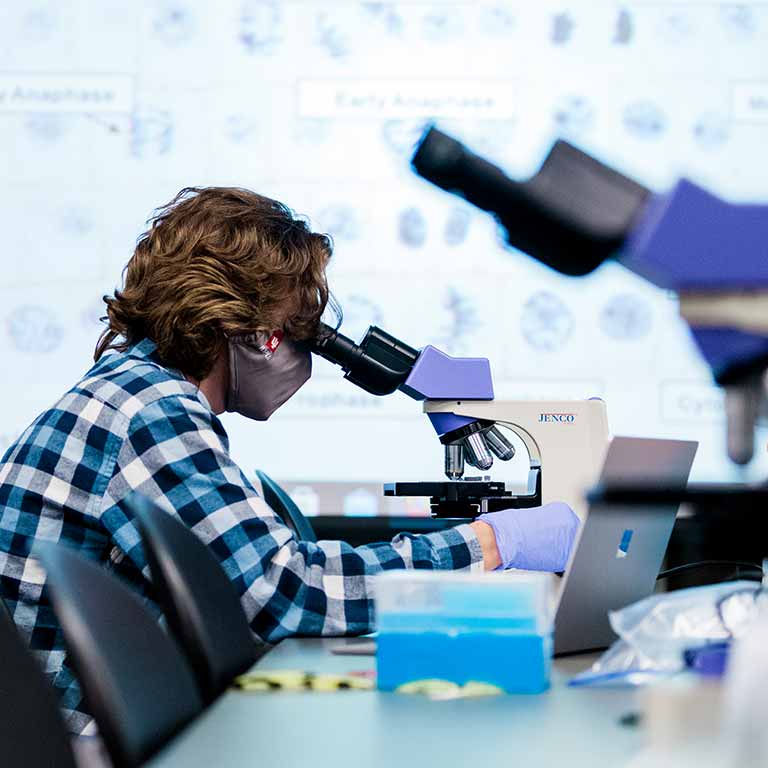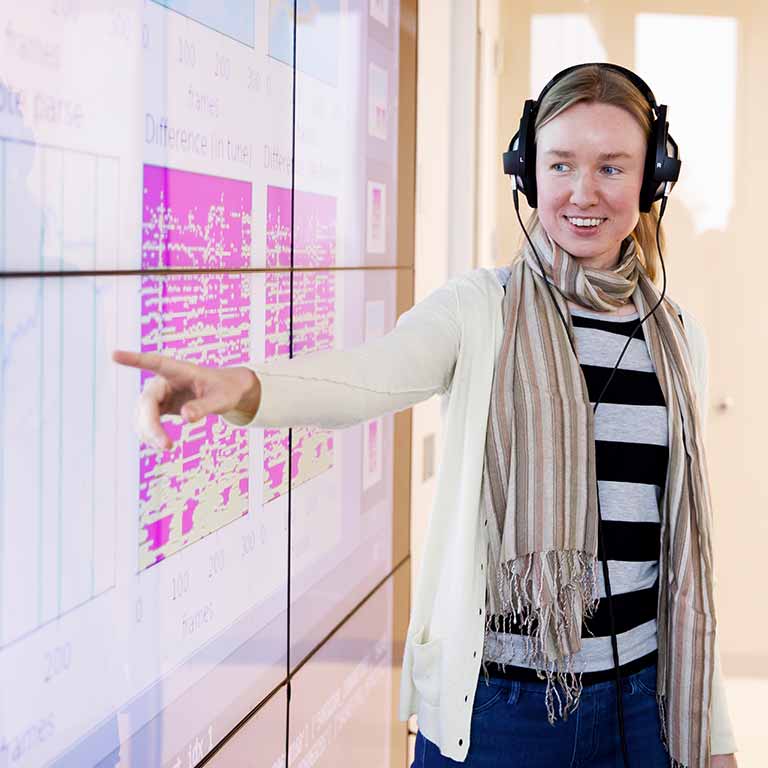 Cultural images
Cultural images capture the spirit and uniqueness of different communities, organizations, and campuses. They showcase the diversity, energy, and vibrancy of IU's communities. 
Cultural photos and videos visually articulate what is special about our various schools, clubs, groups, campuses, and more that make Indiana University what it is. These visuals focus on the lifestyle and vibe that reflect the unique culture of each campus.
Cultural images might include:
Groups of students
Campus spirit and traditions
Student clubs and organizations
Signature events
Examples of cultural images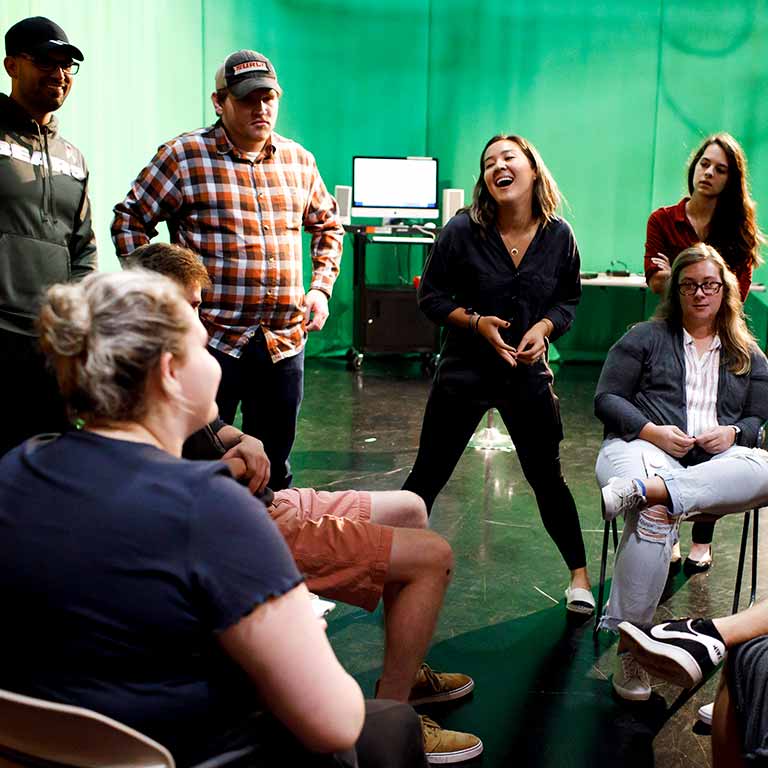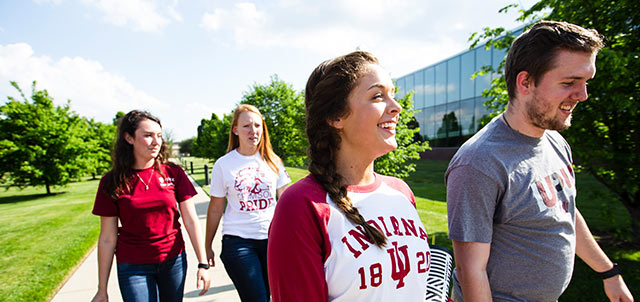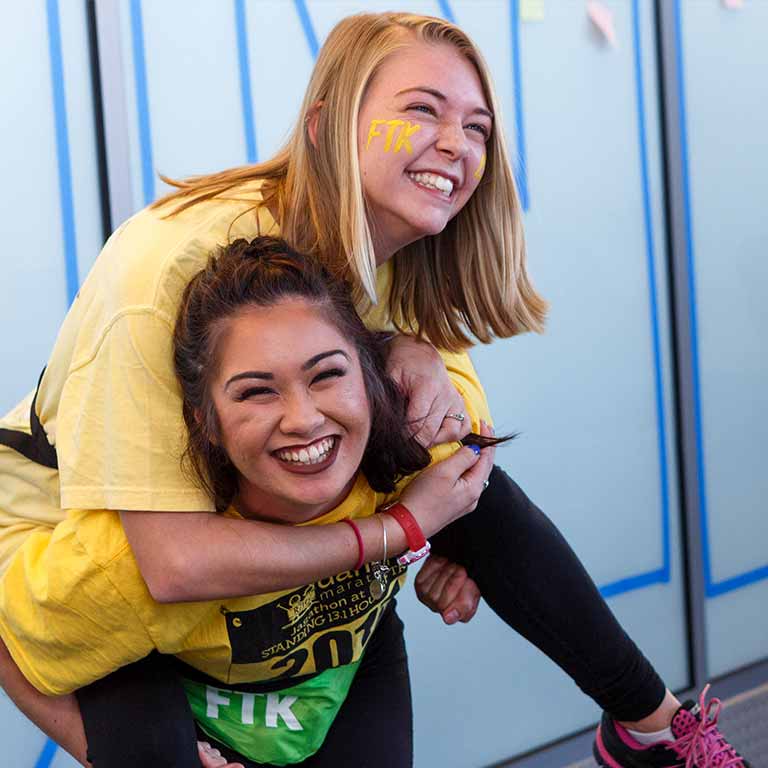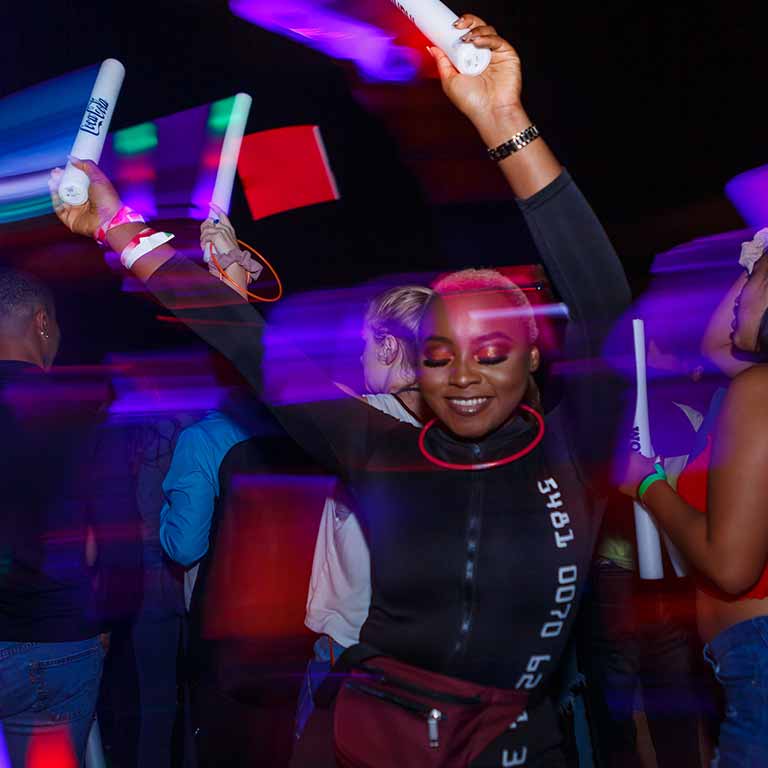 Environmental images
Environmental images showcase the beauty of IU campus landmarks, buildings, shared areas. They capture IU's spaces, places, and atmospheres.
Environmental photos and videos visually focus on the structures, scenic spots, community areas, and other campus-scapes that embody the tangible world of IU. People may be depicted, but the general purpose of the visual should be to convey a sense of place. The viewer should be able to imagine themselves within the depicted environment. 
Environmental images might include:
Picturesque campus beauty
Landmarks (e.,g. Sample Gates, Ball Garden)
Classrooms and social spaces
Examples of environmental photos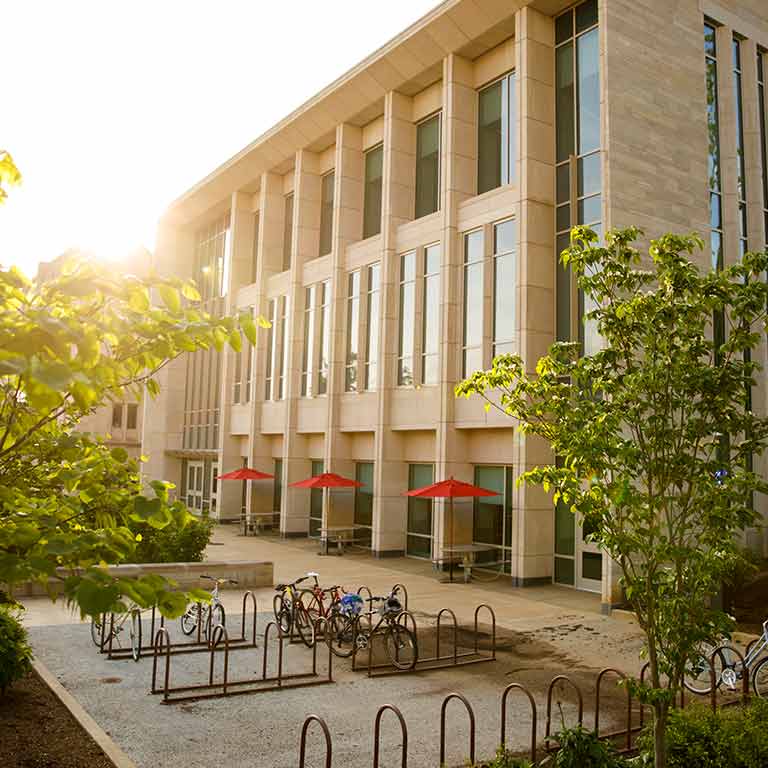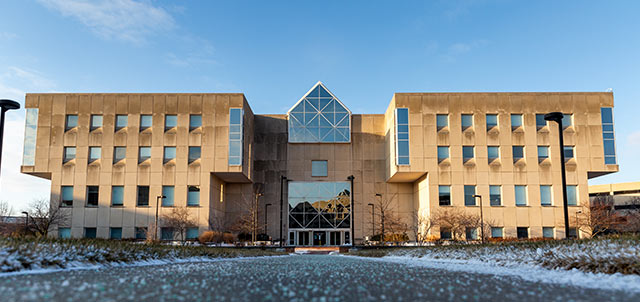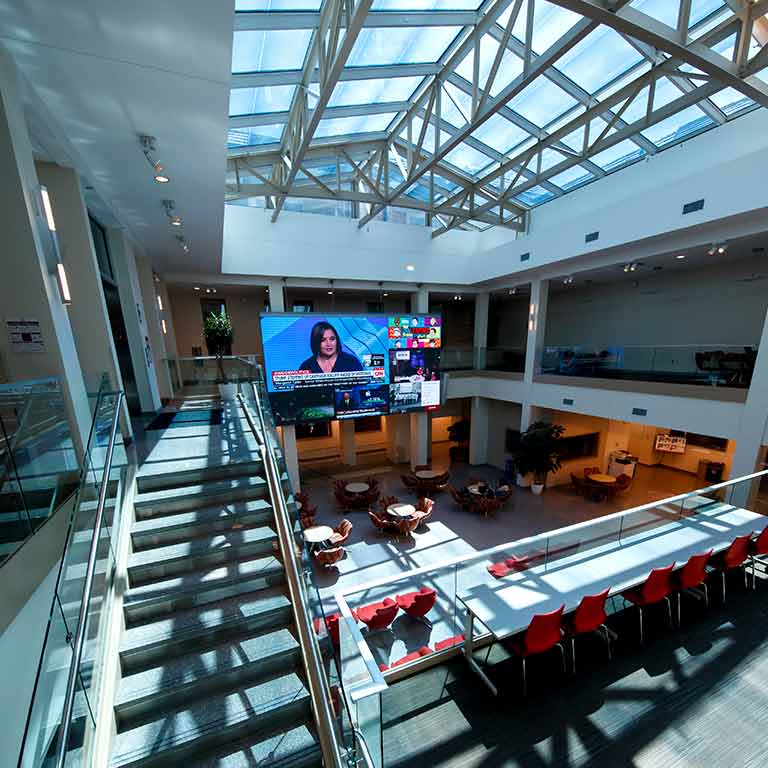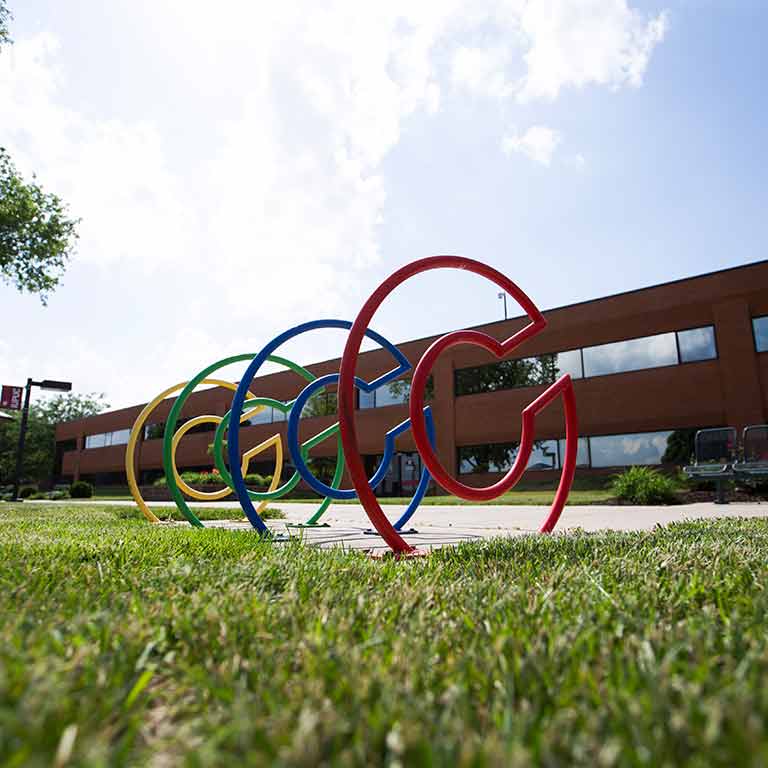 Other ways to add visual interest to your images 
Creating texture with photography
Usage of zoomed in campus shots as a textural complement is encouraged. The key is making your audience feel like they can imagine the environment before they're ever in it.  Look for repeating patterns, intricate details, and deep textures.
Textures should be used:
As a complement to the main image
As a complement to the main message
Sparingly, and never used as a main focus
Perspective images
Usage of forced perspective, aerial shots and other unique views help us tell the story of the transformation our students go through. The key is making your audience feel like they do when they walk on campus for the first time. 
Perspectives should be:
Aerials
Forced perspective
Unique views
Sparingly used