visual language
Photography and the IU brand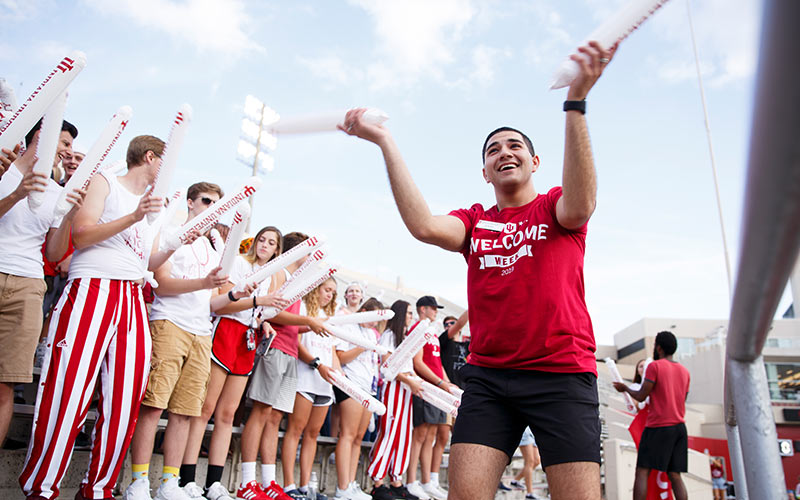 Life at IU through a lens
Photography and videography are some of the most powerful brand storytelling tools we have. The imagery we use is a key part of our visual identity, making our brand human and relatable. They inspire, inform, and help people envision themselves as a part of the IU community. 
That's why it's important for our photography to be true to our brand whenever possible—for our images to be uniquely representative of the university, and to connect with the messages we're conveying. So choose assets that are ownable whenever you can, and stay away from stock photography if at all possible.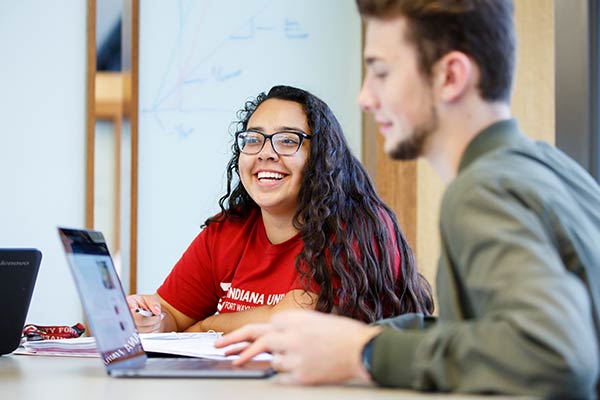 Stay true to IU with these types of photography
Choosing IU photos that fall into one of three categories—topical, cultural, or environmental—will best help you satisfy your needs.
Learn more about photography types
Our philosophy of capture
Our approach to photography and videography is rooted in perspective and aspiration. Both our still images and videos should reveal authentic moments that communicate our brand personality and help make the educational experience relatable. They're organic, inspired, and always active.
We focus on real people and their stories, experiences, and relationships.
Photography and videography should feel:
Relaxed
Warm
Soft and inviting
Authentic—not contrived or posed
Capture the heart of IU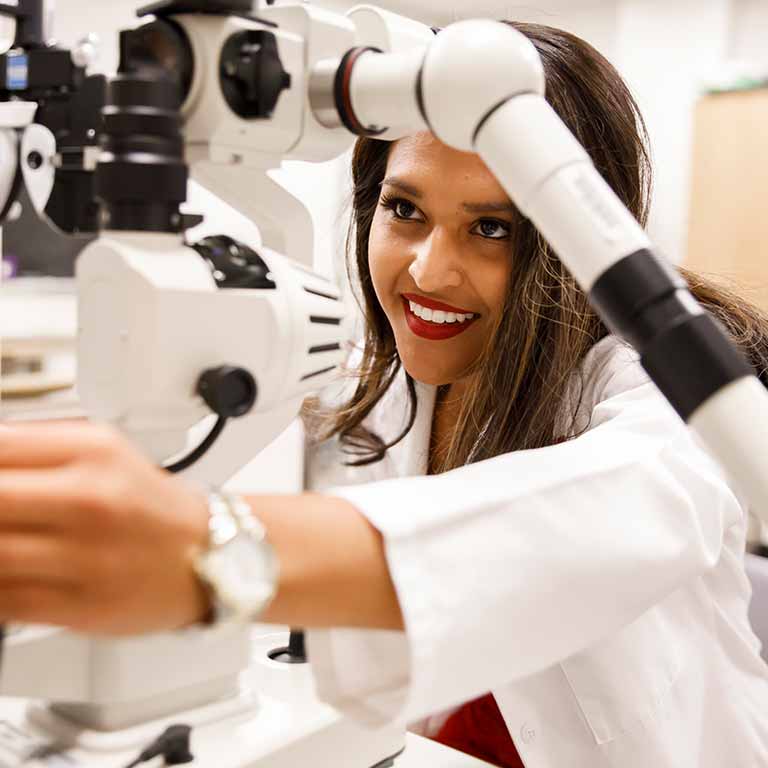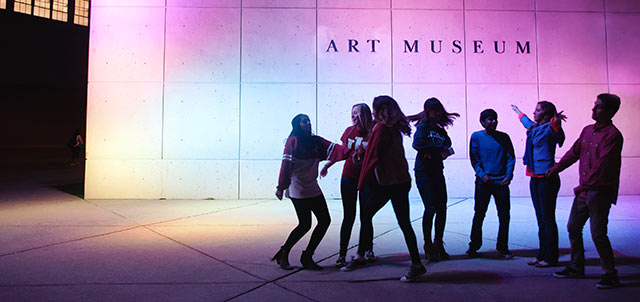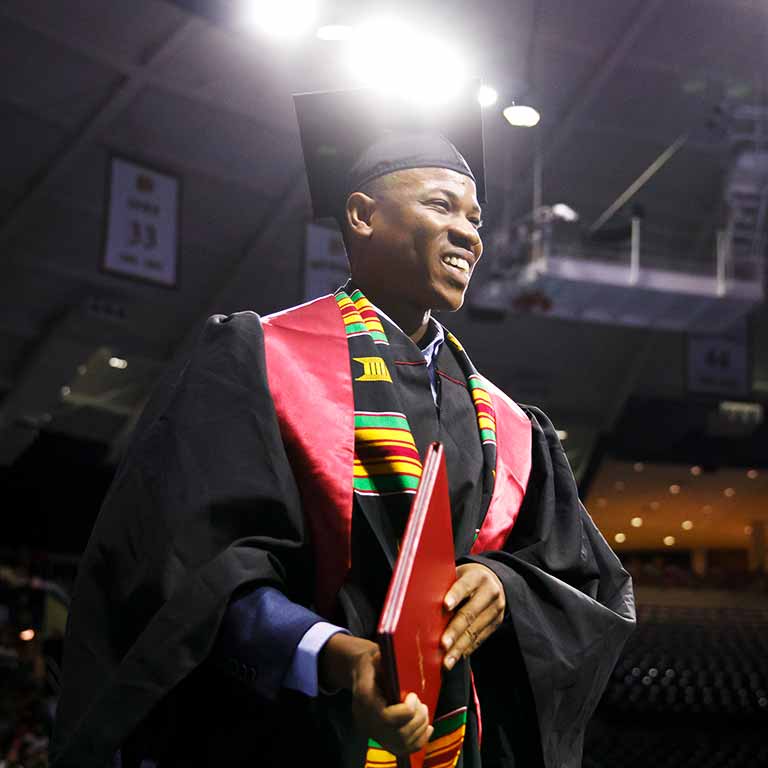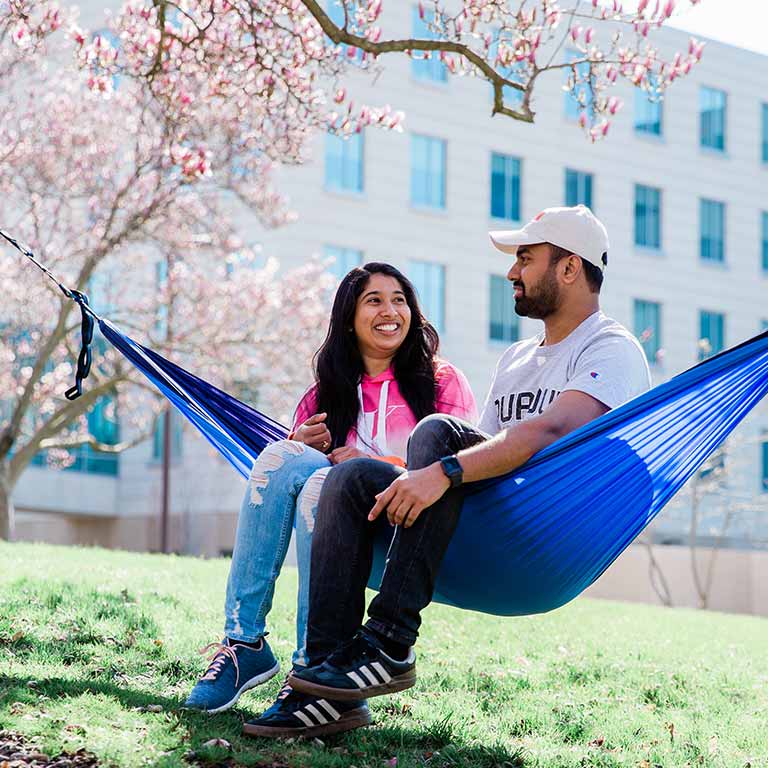 Let's get technical
There are a few fundamental elements of photos and videos. Every image is made up of framing, light and tone, and your chosen depth of field. The possible combinations of these elements are endless and can help convey meaning and intensify emotion in your visuals. Although there is no one formula for creating a certain emotion within an image, there are plenty of considerations to keep in mind.
Framing: where your subject is placed in the composition and how focus is drawn to them
Lighting: involves natural light (which depends on the time of day) and/or artificial light sources
Depth of field: distance between the closest and farthest objects in a photo that appear sharp, used to create focus or a wider scene
Tone: range of lightness, darkness, and contrast, as well as color saturation within an image
Picture purpose
Before you shoot either photographs or video, make sure you think about the different purposes your images or footage might satisfy. Sometimes, you might be shooting for standalone photographs, and other times you might be combining design and copy elements with your image. For example, if you know you'll be creating an execution with a headline and subhead, you'll want to create space for that as you shoot. 
It might help to capture a set of images that has versatility. That way, you're ensuring you have the possibility to purpose your images in different ways.