Listening and learning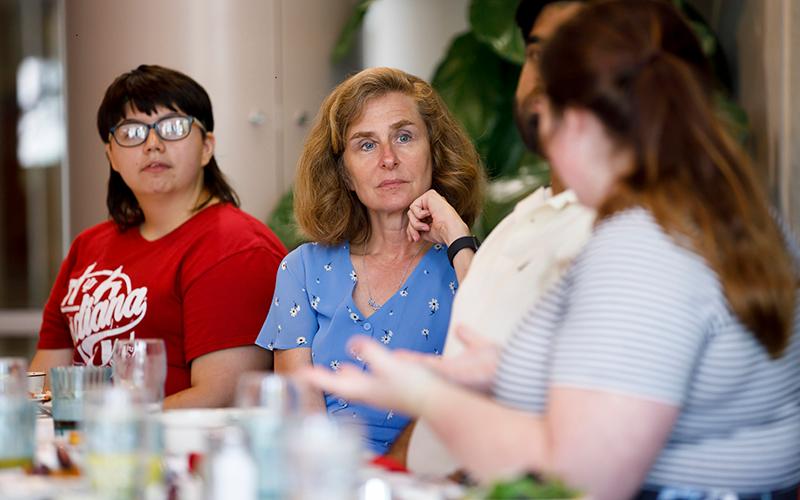 Building on two centuries of strength
President Whitten is committed to working with IU students, faculty and staff to further the university's reputation as an education and research powerhouse. Ahead of assuming the role of president on July 1, 2021, Whitten sent a survey to the IU community asking what issues matter to them. She will address some of those topics in the early months of her presidency as part of ongoing conversations.
What's happening at IU
Keep up with the latest news from President Whitten and IU's campuses. 
Sign up to receive the weekly newsletter President Whitten sends to students, faculty and staff.

Stay up to date with the latest announcements, news and information.